Welcome Greenway Trust Board of Directors!
On behalf of the Board of Directors and staff, we are thrilled to have you on the Board and look forward to your participation and contribution to the mission of the Greenway Trust.
---
This landing page is your go-to reference for learning about the organization and fulfilling your important responsibilities as a board member. Information about current accomplishments can be found on our public landing page, mtsgreenway.org.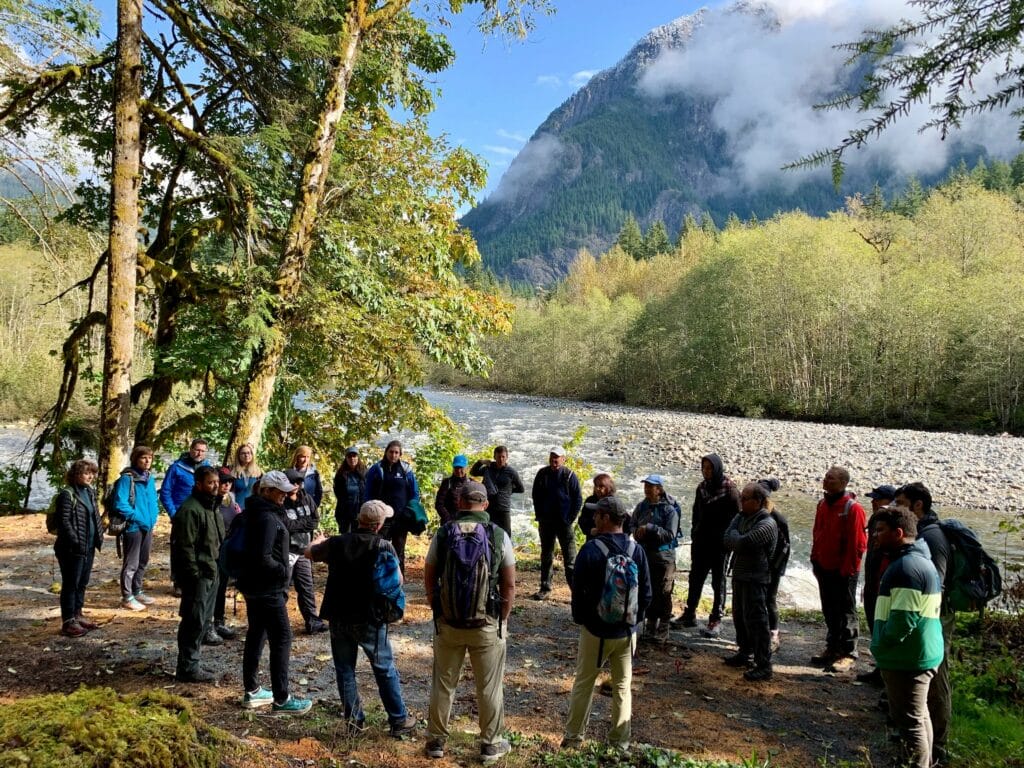 Please take some time to familiarize yourself with the organizational and strategic planning materials available here, and take a look at the Board Calendar below. Should you have any questions, or if you'd like to learn more about a particular topic, we are always ready to help.
A friendly reminder of Board of Directors action items:
Again, welcome, and thank you for serving on the Mountains to Sound Greenway Trust Board of Directors!
Please feel free to reach out to Greenway Trust staff at anytime or contact Stephanie Huck for general needs or questions at stephanie.huck@mtsgreenway.org.
Contents below: Upcoming Board Meetings and Events | Strategic Plan and Initiatives | National Heritage Area | Corporate Champions | Past Presentations | Organization Governance Structure | Director Roles and Responsibilities | Policies | Leadership and Staff | Finance Materials |
---
Upcoming Board Meetings & Dates to Remember
Board Meetings FY 23
Wednesday, September 21, 2022, 6:30-9:00PM, Jim Ellis Preston Community Center
Wednesday, November 9, 2022, 6:30-9:00PM, Jim Ellis Preston Community Center
Wednesday, February 8, 2023, 7:00-8:30, Zoom
Wednesday, April 26, 2023, 6:00-8:30PM, Swuak Teanway Grange, Cle Elum
Wednesday, June 7, 2023 6:30-9:00PM, Jim Ellis Preston Community Center
Greenway Events
30th Anniversary Mountains to Sound Greenway Trek | POSTPONED | Originally planned July 2020
mtsgreenway.org/trek
Want to join a volunteer event? Visit the calendar here!
---
Strategic Plan and Initiative Implementation
---
National Heritage Area Background
---
Corporate Champions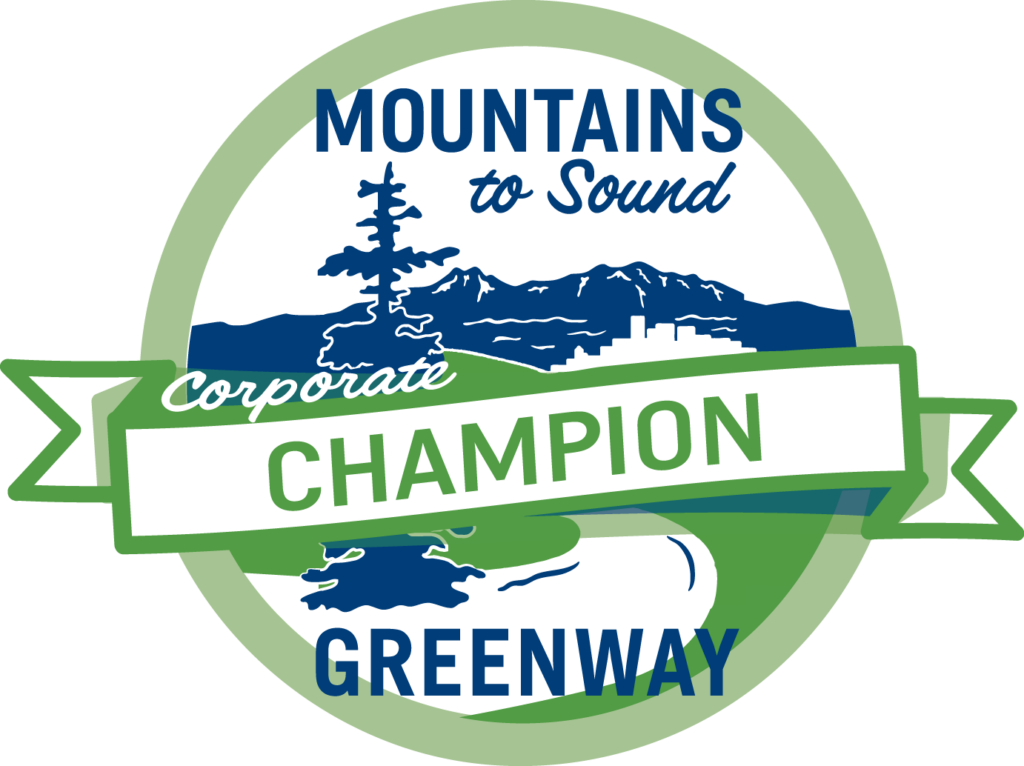 Greenway Corporate Champions Toolkit provides an opportunity for board members to collaborate with Greenway staff to seek and build relationships with corporate funding prospects. The toolkit includes:
Corporate Champions Tracker

A spreadsheet for sharing any info you have on potential corporate prospect leads (instructions for use provided in the tool)

Corporate Champions Value Proposition

A case for support that can easily be shared as an exploratory letter with your corporate or corporate-adjacent contacts (also on our website's Corporate Champions landing page)

Greenway 101 for Corporate Champions

Stock language you can use to communicate both the higher vision and exciting on-the-ground work of the organization
Learn more about the Corporate Champions campaign here: Greenway Corporate Champions
---
Select Board Meeting Presentations and Background Information
---
Governance Structure & Roles and Responsibilities
---
Policies & Procedures
---
People & Organization
---
Financial Documents
Meeting Minutes