Support Public Lands
From Ellensburg to Seattle, the Mountains to Sound Greenway National Heritage Area encompasses spectacular public lands, productive working farms and forests, endless opportunities for outdoor recreation, and vibrant communities with strong economies. Through advocating local, state, and federal action, we can preserve this natural legacy for future generations. But we can't do it alone. The Greenway Trust collaborates with public land management agencies, conservation groups, citizen volunteers, and businesses to advocate for the health and accessibility of our parks, forests, and waterways. Our public lands require adequate funding to manage these special places in order to connect natural lands, restore critical ecosystems, and maintain existing trails and facilities.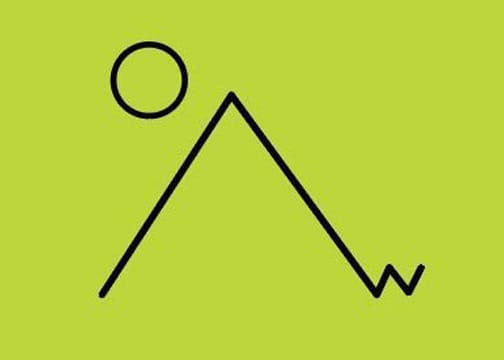 Learn the basics of our national public lands system and how you can step up to protect the outdoor experience.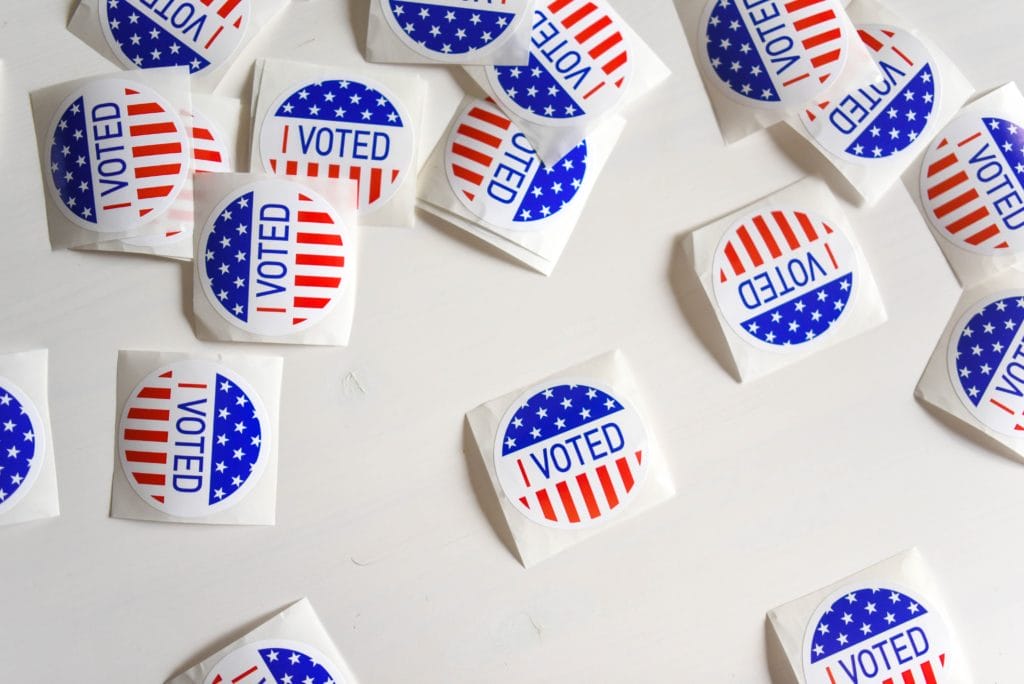 Register to Vote
Make your voice heard and register to vote! Find info on your voting status, who is eligible to vote, important deadlines, and more.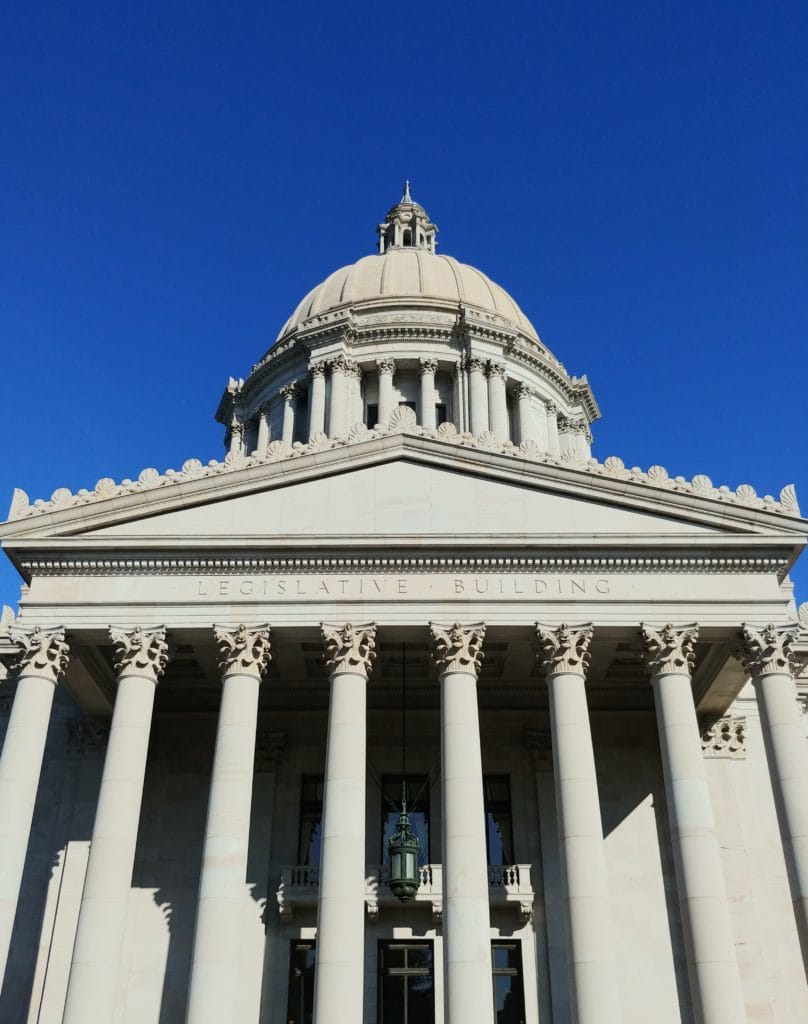 Contact Your Legislators
Ask your legislators to support policy and funding that contributes to preserving our shared diverse landscape.
---
"Continuing to protect our most scenic and historic landscapes, like the Mountains to Sound Greenway, will help boost tourism and preserve our natural landscape for future generations"

Senator Maria Cantwell