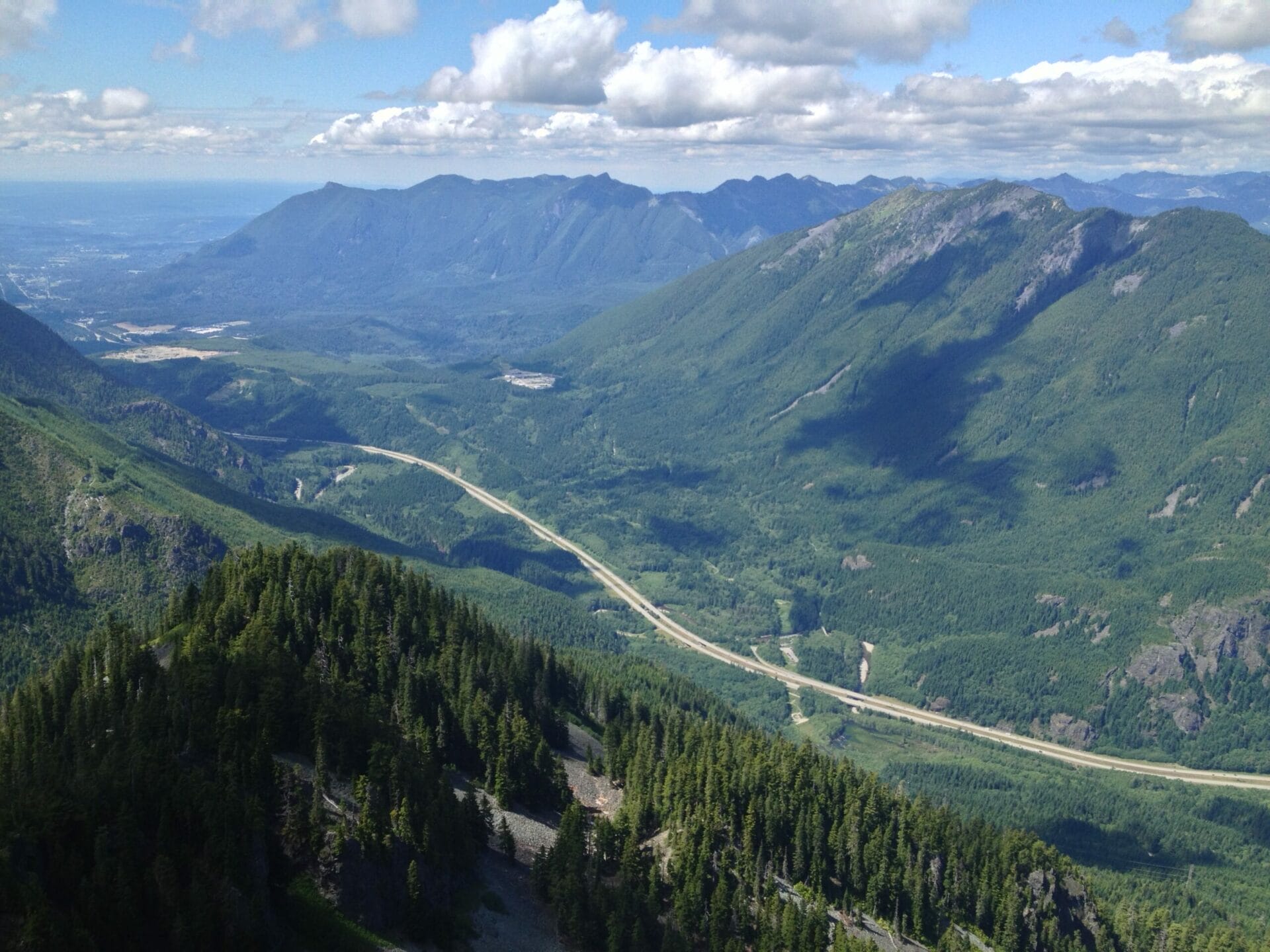 endless discovery
Within Reach
Welcome to the Mountains to Sound Greenway National Heritage Area
The Mountains to Sound Greenway National Heritage Area is a unique geographic corridor made up of connected ecosystems and communities spanning 1.5 million acres from Seattle to Ellensburg along Interstate-90 in Washington state. The Mountains to Sound Greenway Trust is a coalition-based organization that leads and inspires action to conserve and enhance this special landscape, ensuring a long-term balance between people and nature.
Join Us at an Upcoming Event
There are no Volunteer Events at this time.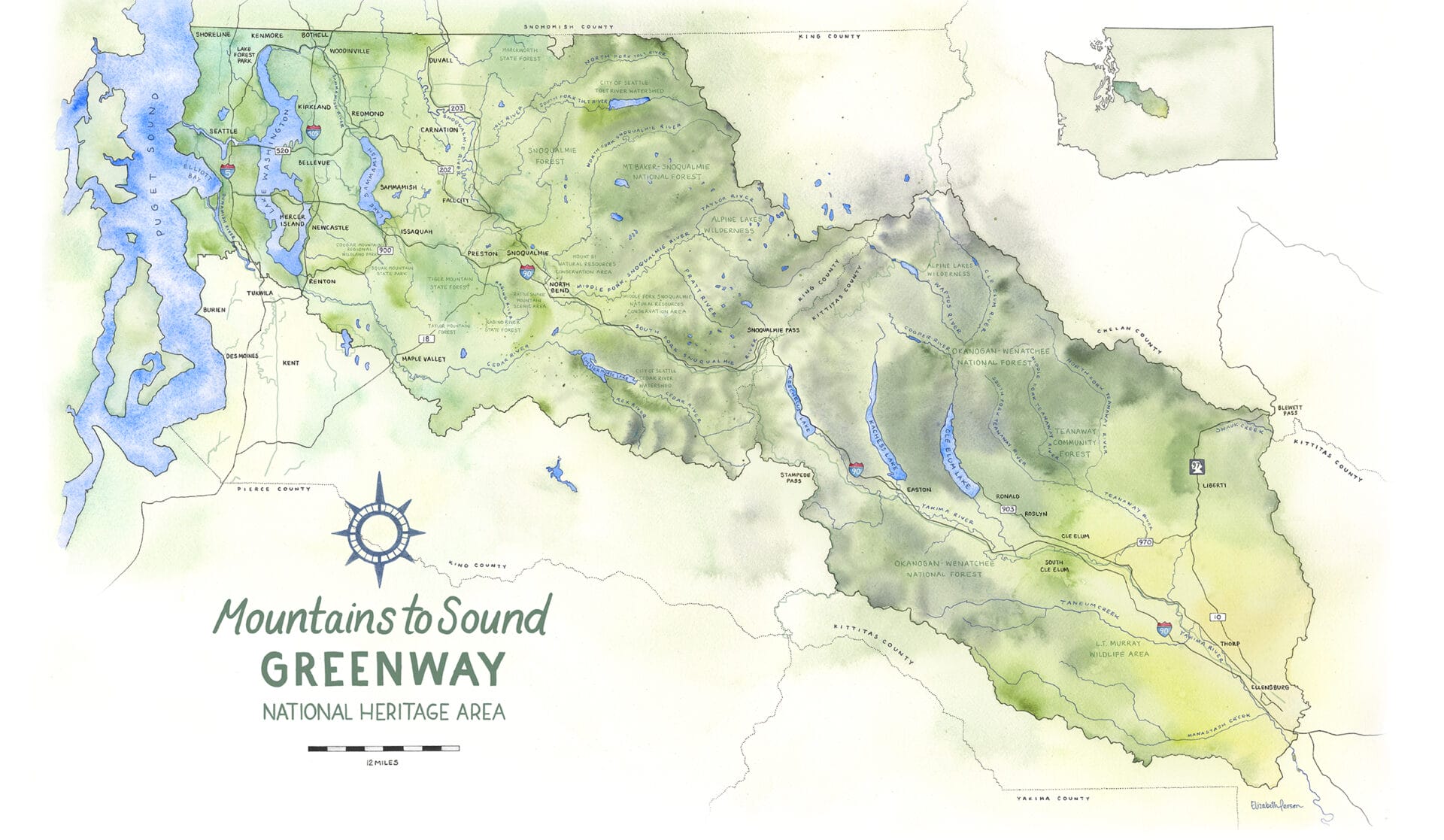 Environmental education field trips are back!
For nearly 25 years, we have been engaging 4th-12th grade students in King County with high-quality, science-based outdoor learning opportunities that foster teamwork, nurture the imagination, increase students' sense of ownership over their learning, and instill a conservation ethic.