We regularly host environmental volunteer events in the Mountains to Sound Greenway National Heritage Area and would love to have you join us! Click below to view our public events calendar or to learn more about how to plan a custom group event.
Volunteer Activities
There are several different ways to volunteer with the Greenway Trust. Click below to learn more about each category of volunteering and what you can expect. We also host a number of Signature Volunteer Events throughout the year.
What to Expect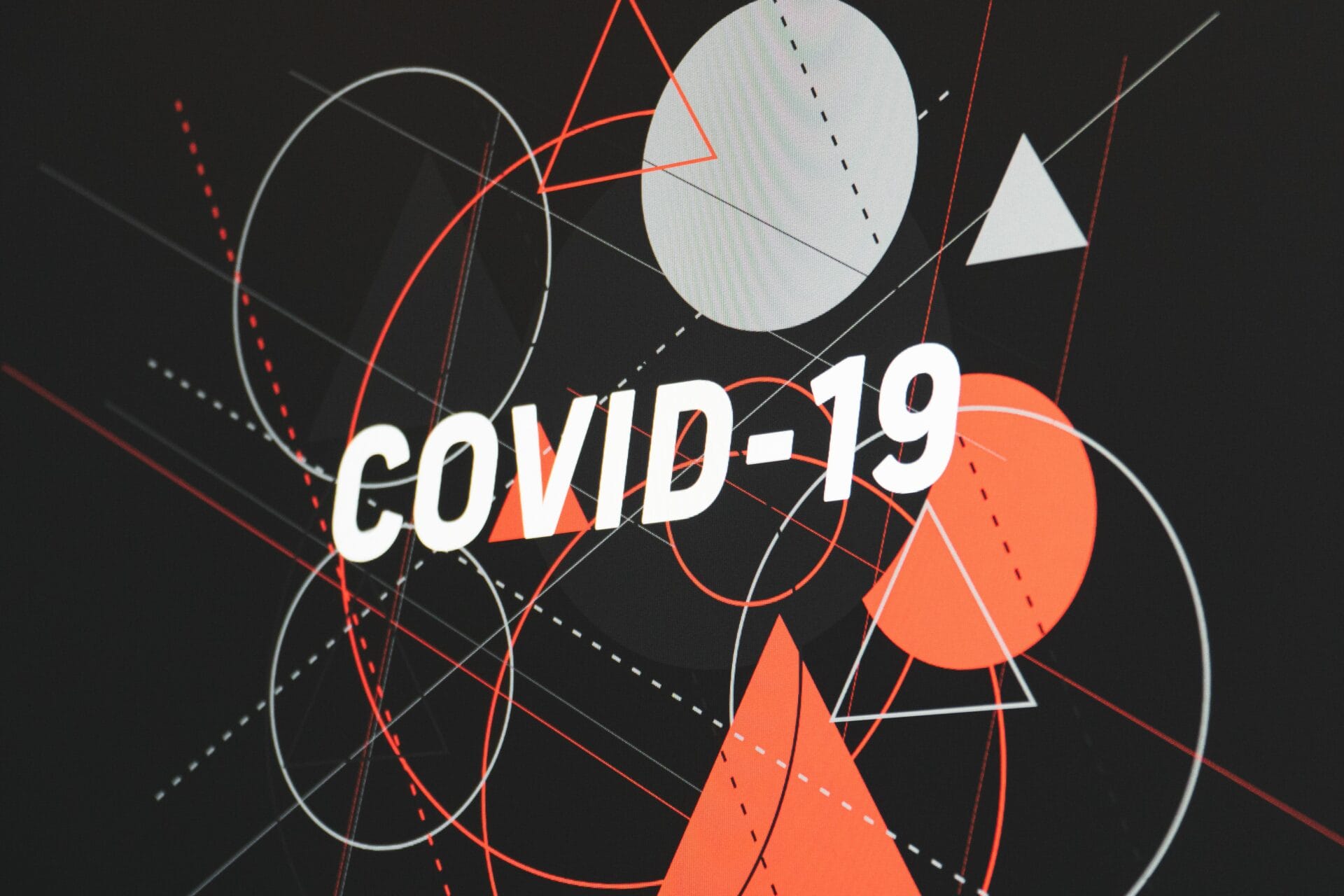 COVID-19 Guidelines
Learn more about our COVID-19 safety guidelines and what you can expect volunteering at this time.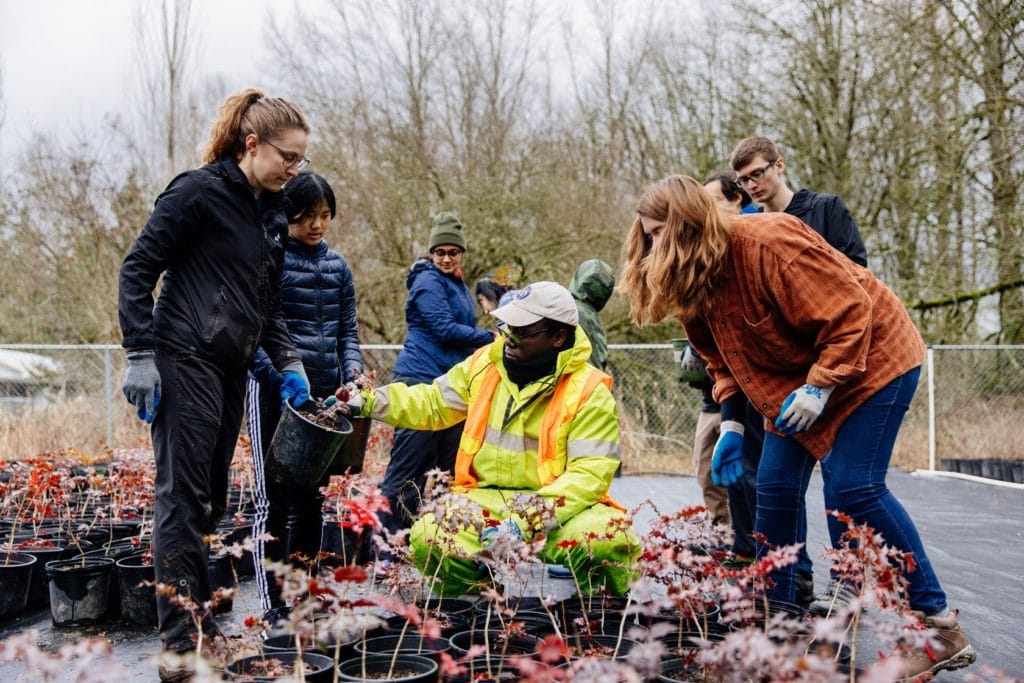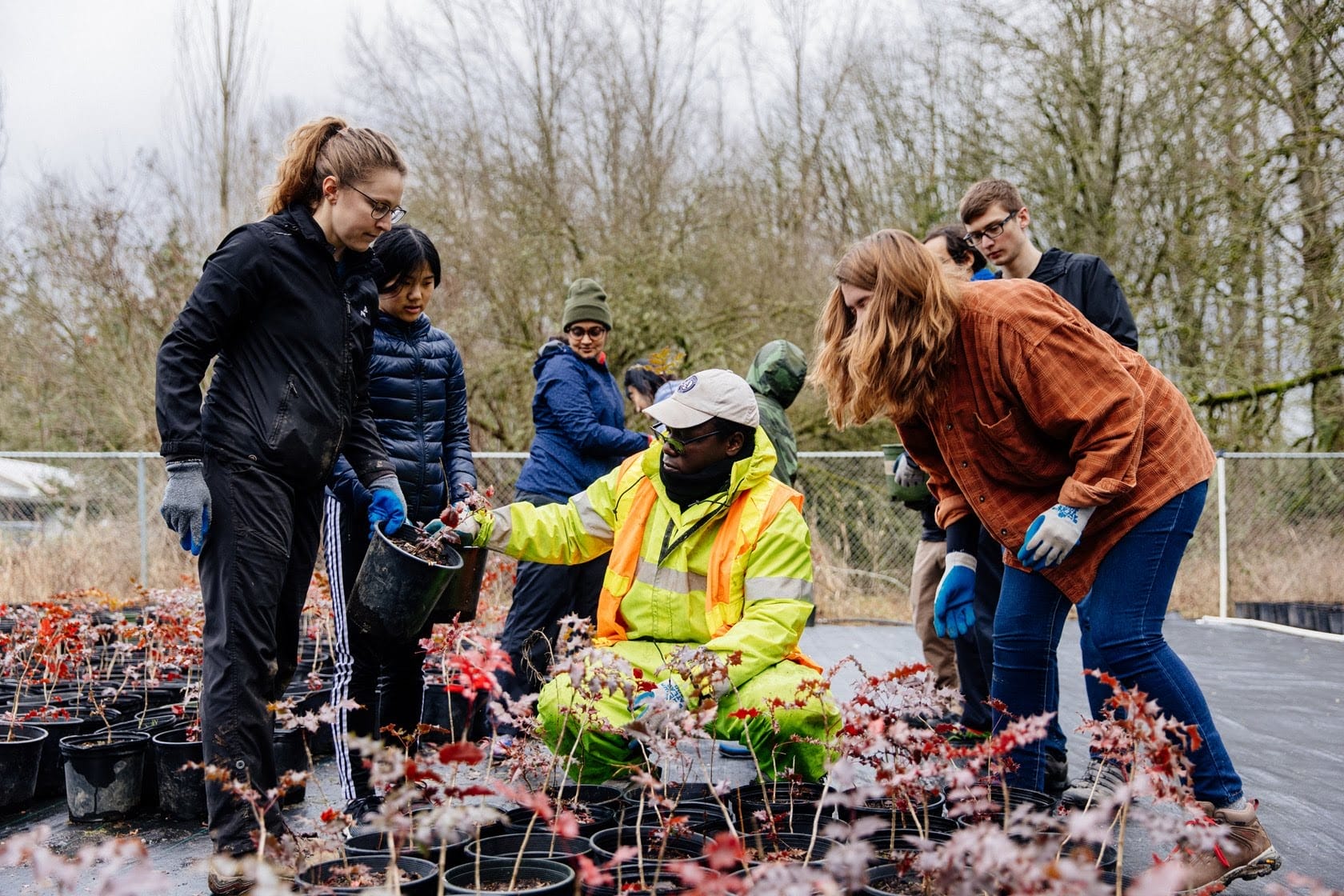 Frequently Asked Questions
Check out some of the most frequently asked questions about our volunteer program.
Hike for the Greenway
Time spent on trails is hugely beneficial for our mental and physical wellbeing. But did you know that trails can also play a role in protecting the environment?
If your employer uses the Benevity platform to match volunteer hours with company gifts, then we have a perfect opportunity for you!