Trailhead Ambassadors
Trailhead Ambassadors are part of a program designed to equip trail visitors with information needed for a safe, informed, and positive experience when using trails in the region. This program formed to ensure long term use and sustainable treatment of our public lands, specifically trails.
Volunteer Trailhead Ambassadors will serve as a welcoming entity at popular trailheads to answer trail and trailhead related questions, promote responsible hiker ethics like Leave No Trace, and collect trail use information for agencies and nonprofits.
Mission
Trailhead Ambassadors inspire visitors to protect public lands through learning and teaching stewardship behaviors while recreating on trails.
Vision
Trailhead Ambassadors aim to inspire the next generation of stewards for our public lands. By empowerment through education, the outdoor community will take an active and intentional role in caring for our shared lands in order to ensure these treasured landscapes can continue to be experienced by all.
Formed by a partnership of land managers, nonprofits, local community members and businesses, the program aims to bring together volunteers from all corners of the outdoor recreation world, evolving to build an inclusive community in the outdoors that works toward a shared goal of protecting public lands for future generations. No single entity can take this on alone; working in collaboration is essential to promote effectiveness and increase knowledge.
---
Program Update and Response to COVID-19
Thank you for your patience as we adjust to a hybrid Trailhead Ambassador program, on that includes in-person opportunities and online training resources for all participants. The Greenway Trust will continue to follow state public health guidance to ensure the safety of our staff and volunteers. Click here for additional updates on modifications to Greenway operations and programming.
---
Trailhead Ambassadors Shift Sign Up
To sign up for a shift, you must first complete the online trailhead ambassadors training.
There are no Trailhead Ambassador Events at this time.
Our Partners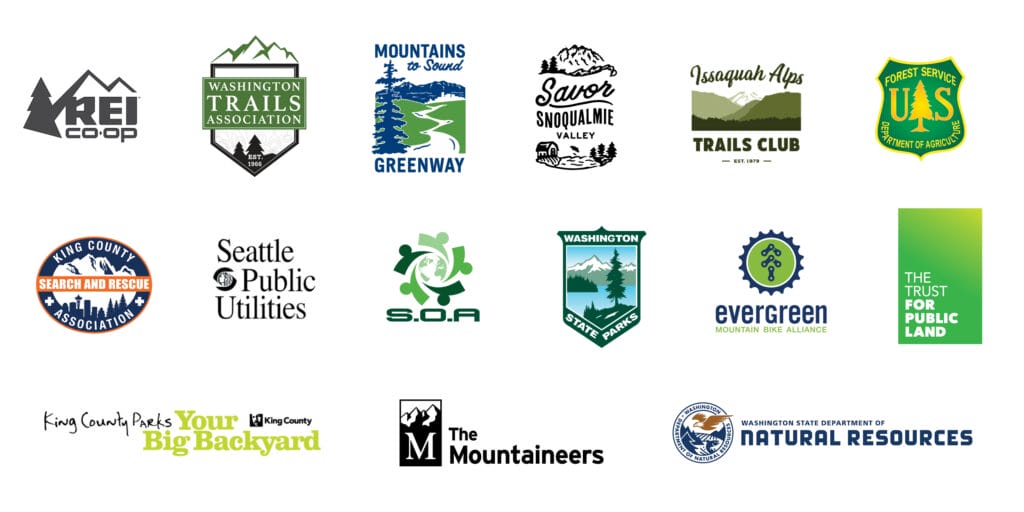 ---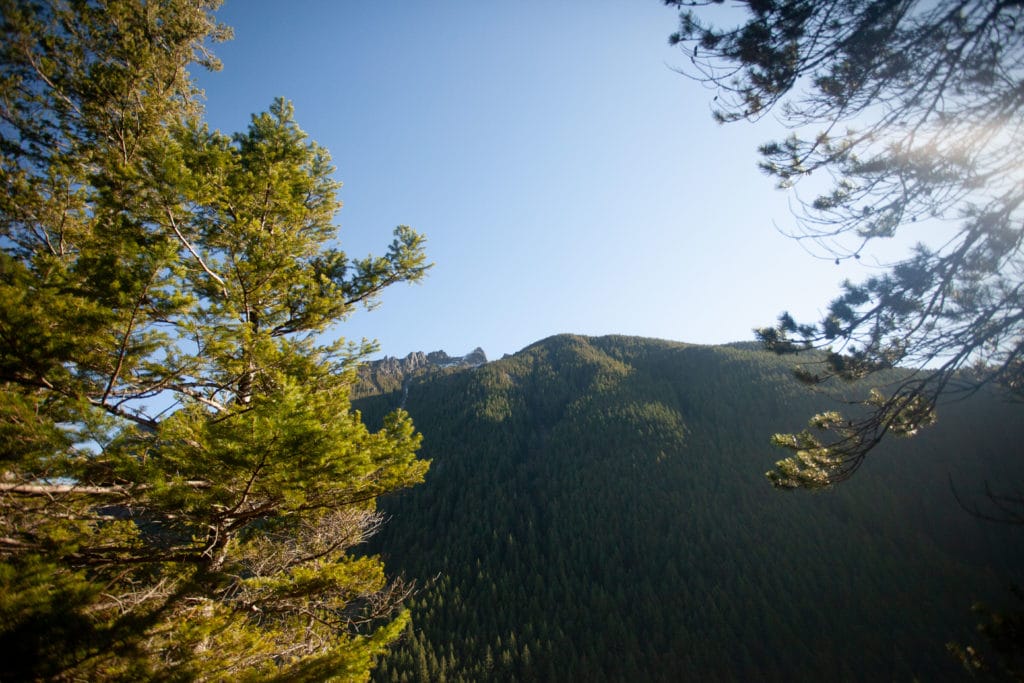 What is a Trailhead Ambassador?
Learn about what it is like being a Trailhead Ambassador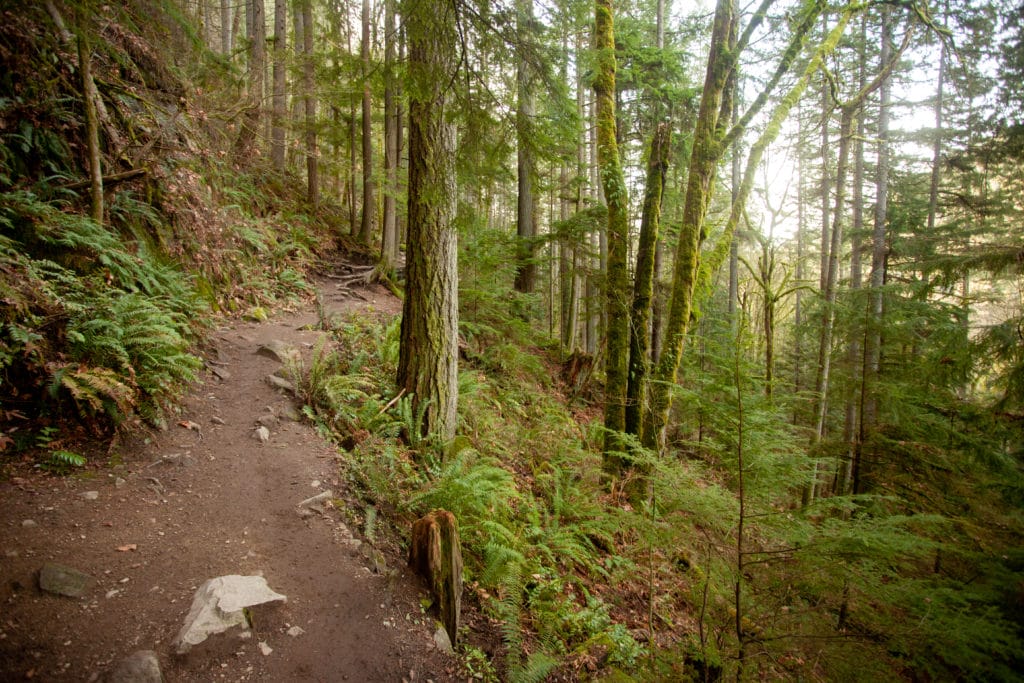 Answers to all your questions!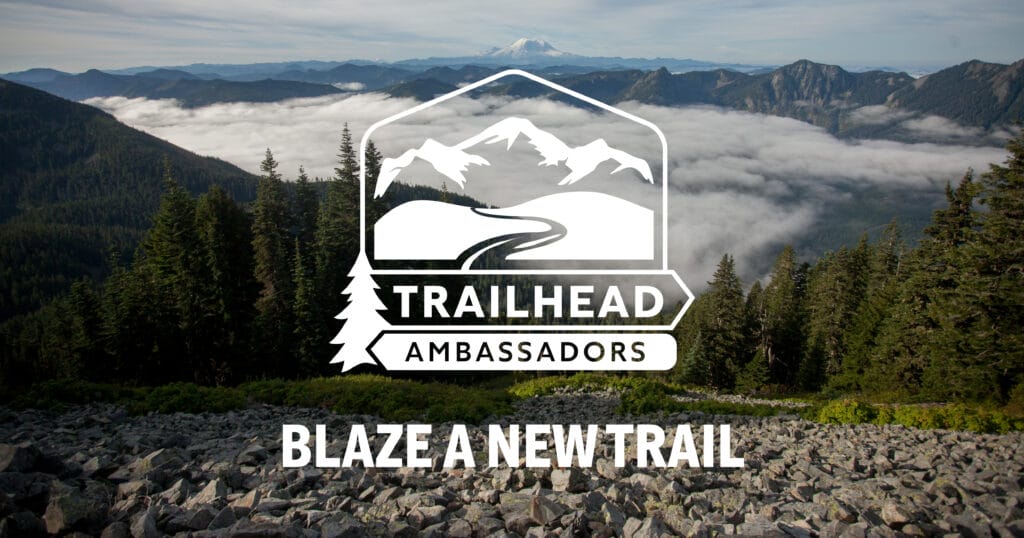 Download Trailhead Ambassadors social media graphics.