Use the map below to jump in and explore significant locations across the Mountains to Sound Greenway National Heritage Area.
Looking for More?
Part of what makes the Greenway NHA so special is our collaborative spirit. If you're looking for even more information to get out and explore this incredible landscape, you may find these resources from our partners helpful.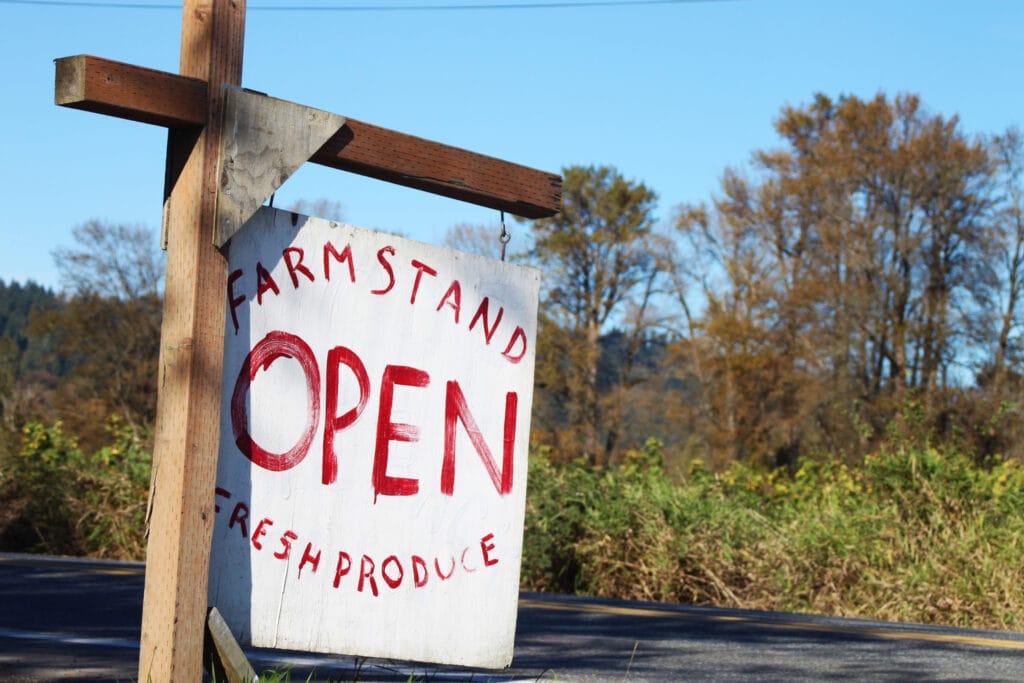 Find Local Food
From farm stands, to markets, CSAs, farm-to-table restaurants, and more — Eat Local First has you covered with their interactive map.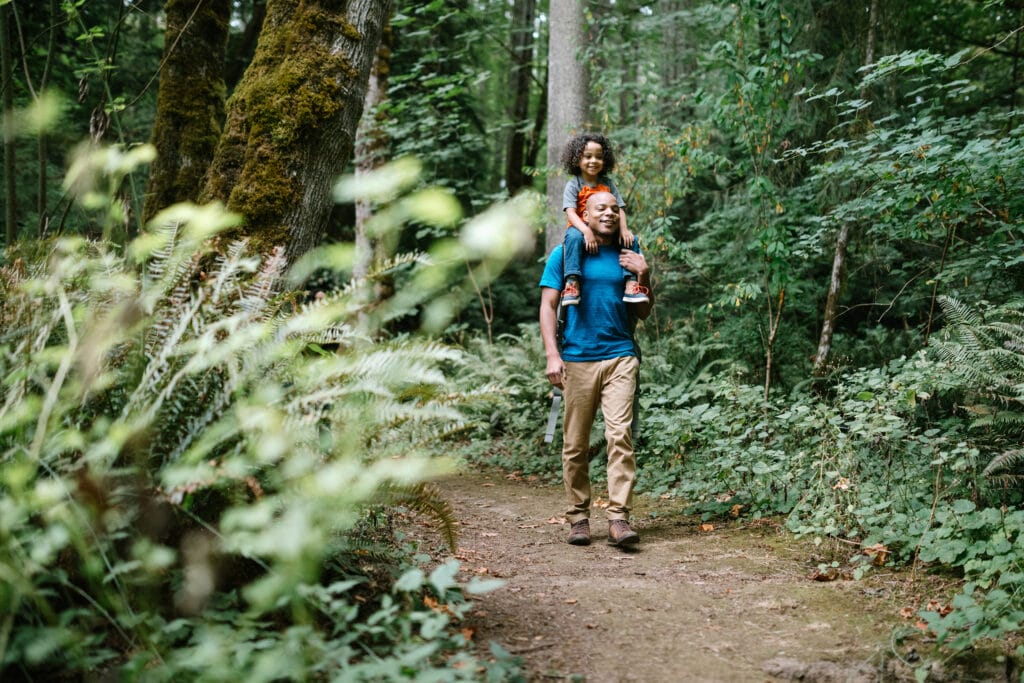 Discover the Perfect Hike
There are endless trails to explore within the Greenway NHA. Use WTA's Hike Finder Map to find the right option for your needs.