Environmental education does more than bring science to life.
Outdoor learning experiences foster teamwork, nurture the imagination, increase students' sense of ownership over their learning, and instill a conservation ethic. For nearly 25 years, we have been engaging 4th-12th grade students in King County with high-quality, science-based outdoor learning opportunities that are aligned with WA State learning standards, and are affordable and fun.
Learn more about the impact of our Environmental Education Program.
Resources for Teachers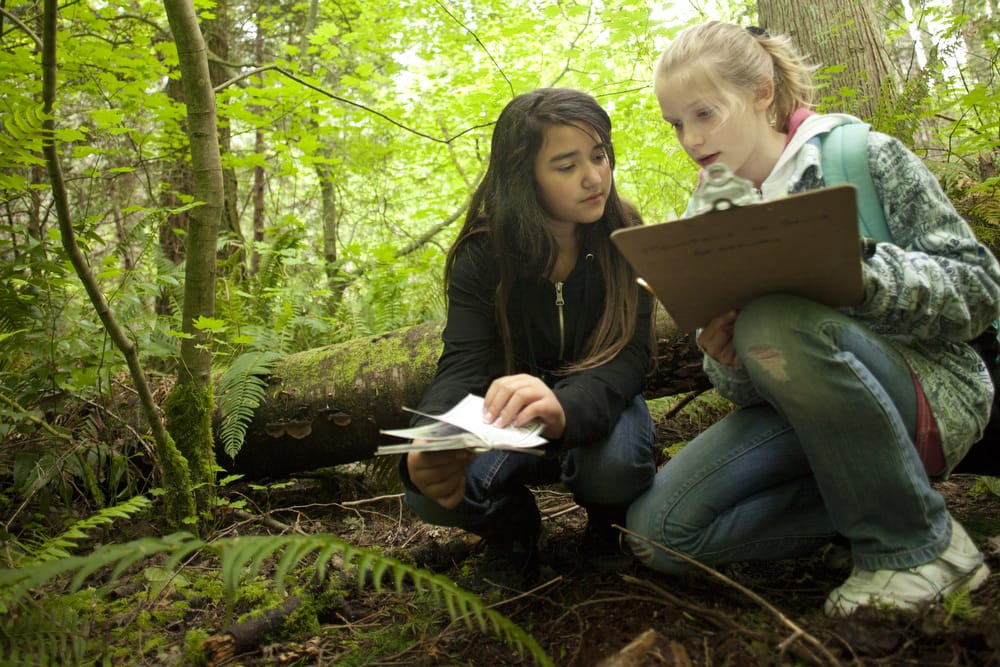 "Before I came to the field trip, I was scared because I haven't been in nature in awhile. But now, I'm really excited to come back and hang out in nature."
Have a question about the Education Program?
Check out our FAQs or contact education@mtsgreenway.org