The Mountains to Sound Greenway National Heritage Area is a diverse and dynamic landscape encompassing major urban centers, small towns, working farms and forests, and windswept wildernesses. The cities within the Greater Puget Sound Area offer incredible opportunities to explore and learn, with new attractions and amenities popping up every day. From visiting world-class museums, to partaking in activities on the Seattle waterfront, attending a festival, enjoying a regional trail, or exploring a local park, there's something for everyone to discover. Your urban adventure awaits in the Greenway NHA.
Tours and Itineraries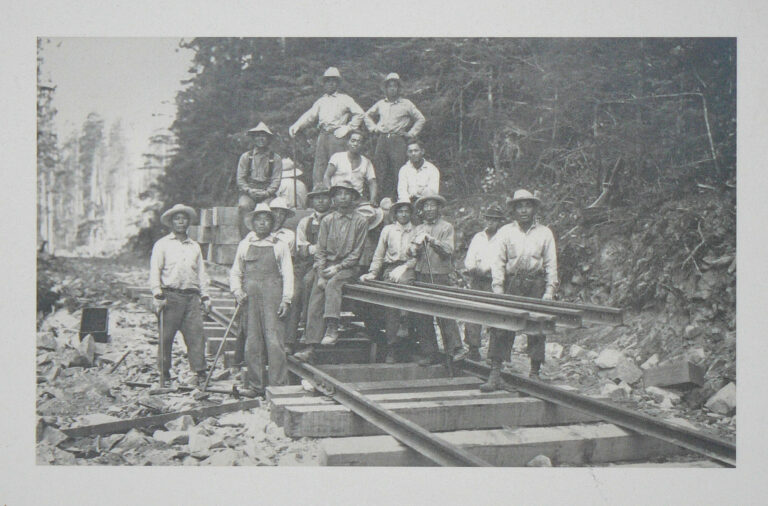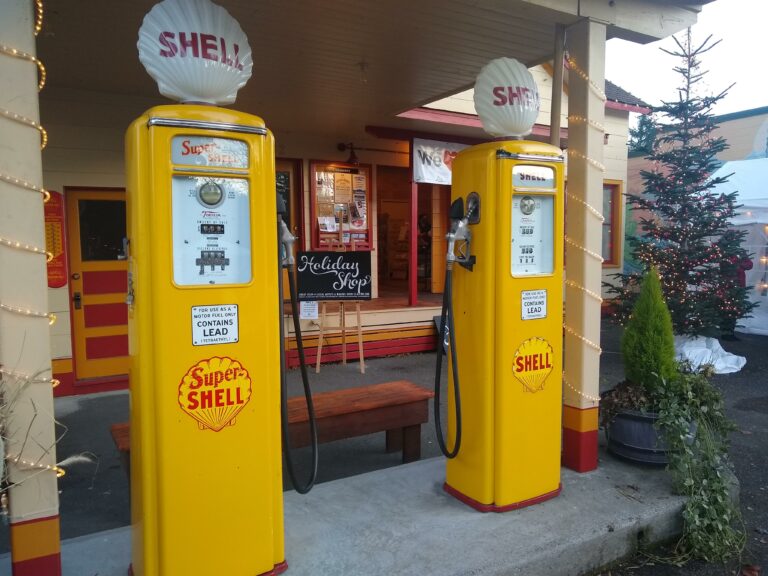 Issaquah Walking Tour
Explore 14 historical surprises in the downtown area of Issaquah, a bustling Eastside suburb. Tour created and hosted by HistoryLink.org. Stops included on this tour:
…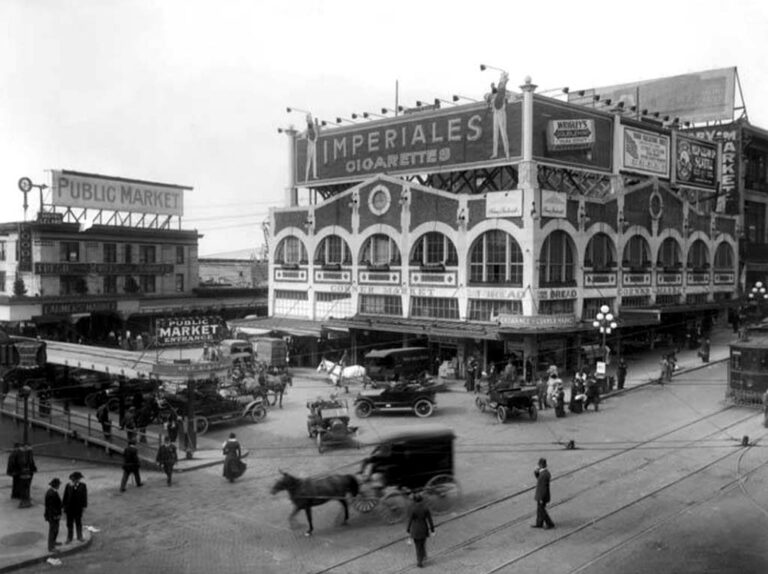 Market to MOHAI
Explore one of Seattle's most altered and continually changing landscapes between two of the city's landmark institutions. Tour created and hosted by HistoryLink.
…
Read the Latest News