Park complex in Preston named for regional conservation hero Jim Ellis
The King County Council announced today that the parks in Preston will be renamed to honor regional conservation hero Jim Ellis, a storied civic leader and founder of the Mountains to Sound Greenway.
Preston Mill Park, the Preston Athletic fields visible from Interstate 90 exit 22, and the already-renamed Jim Ellis Preston Community Center will all be known as the Jim Ellis Memorial Regional Park at Preston. This honors Jim's extraordinary life and work, and his family's deep appreciation for the Preston community.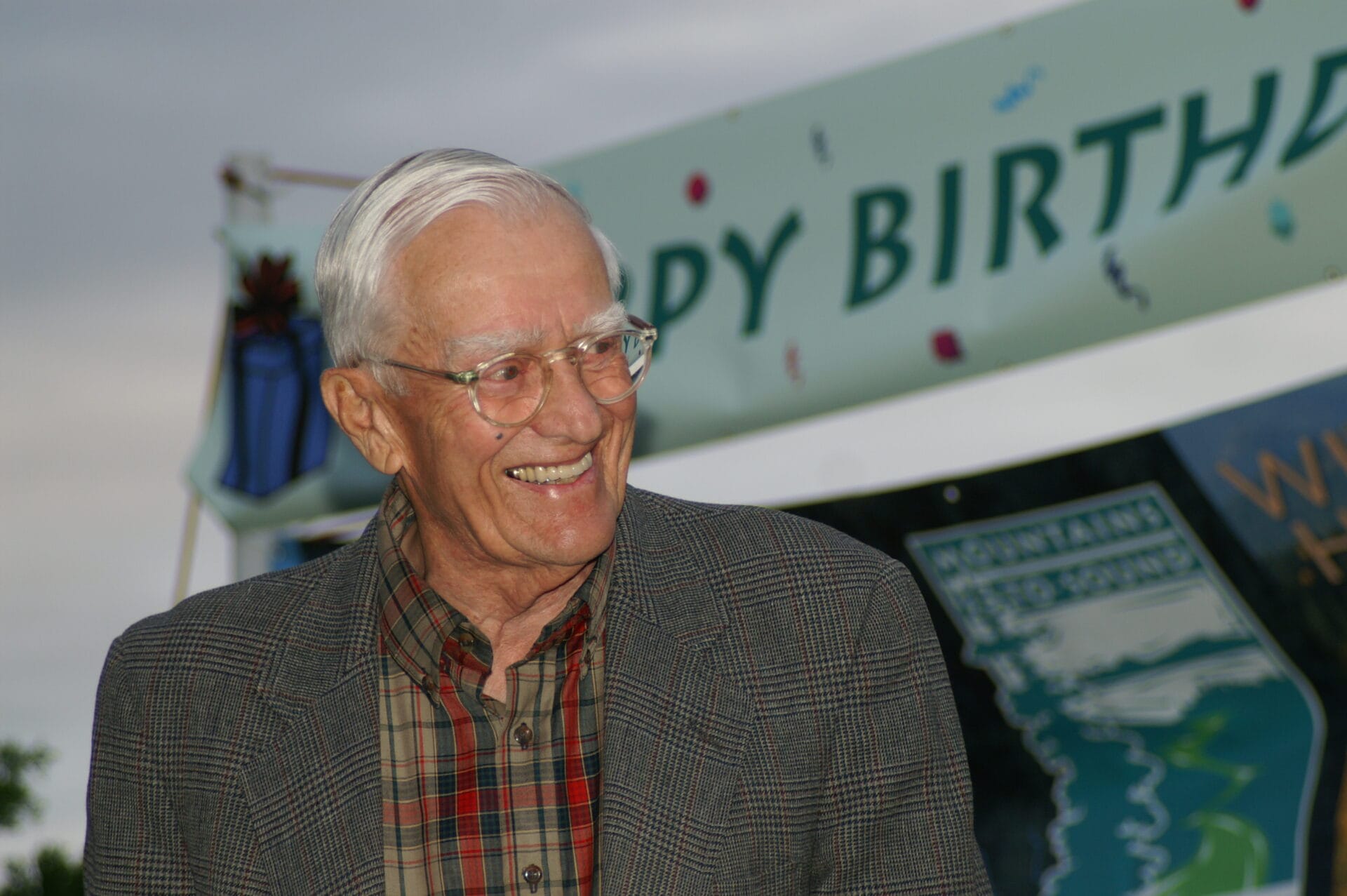 Jim and his brother Bob built a cabin by hand on the Raging River in the late 1930s as teenagers on their own in the woods. Bob died in World War II. Jim was so devastated that he sank into despair, only to be pulled out by his wife, Mary Lou, suggesting he turn to civic leadership and make his life count for his brother's. Thus began his civic service.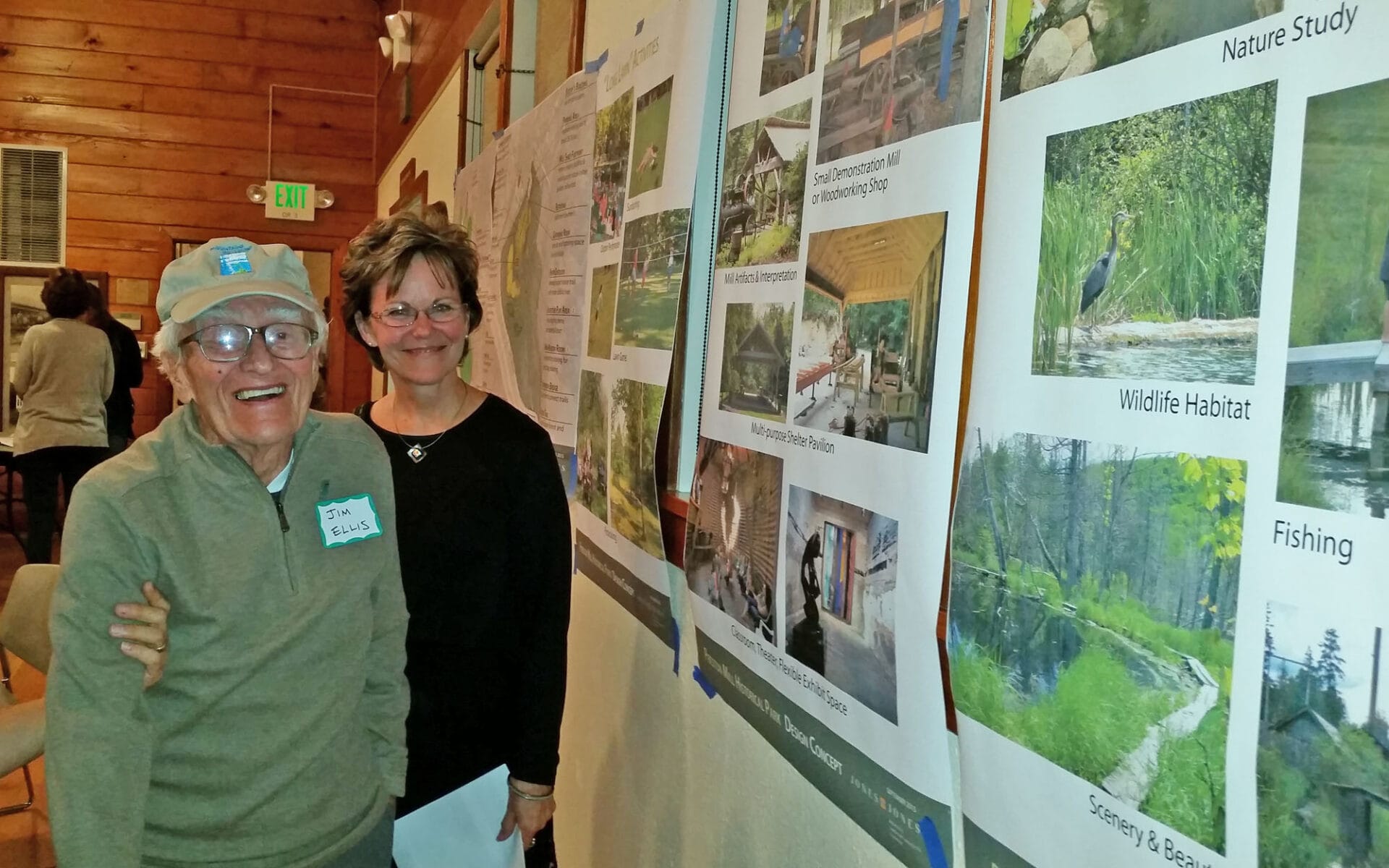 Legislation championed by Councilmember Kathy Lambert and passed by the King County Council describes Jim Ellis as "one of the greatest and most visionary leaders in King County." Jim led efforts to preserve forests, rivers, farmlands, and parks in King and Kittitas counties. A bond attorney by trade, he helped negotiate the cleanup of polluted Lake Washington, created civic infrastructure and parks, preserved farmlands in perpetuity, and led the effort to build a new convention center in Seattle. Beginning in 1991, Jim served as the Founding President of the Mountains to Sound Greenway Trust with the vision of creating a multi-purpose Greenway across the Cascades.
As Bob Ellis, Jim Ellis' son and member of the Mountains to Sound Greenway Trust Board of Directors said of the park complex naming, "there is no better way to honor my father."
And in 1997, a collaborative effort from King County, State Department of Natural Resources, the Preston community, and the Greenway Trust led to the future vision for this park complex. Since that time, surrounding forest lands have been conserved through public ownership and the Preston Athletic Fields were developed in partnership with Eastside Football Club. The community center remains a gathering place and event facility. Preston Mill Park is in the permitting process for construction of historic interpretive displays, a picnic shelter, and safe pedestrian undercrossing of the highway to the community center.
Jim passed away in 2019, and his legacy lives on.