Inspiring Women Across the Greenway Who Are Breaking Barriers in Conservation

Women have been at the forefront of wildlife, cultural, and environmental conservation efforts in Washington State for many years. From preserving native languages and cultural heritage to protecting salmon habitat and advocating for more inclusive research practices, these women have made historic contributions to these fields. As we celebrate Women's History Month, it's essential to recognize the impact of these women's work and be inspired by their dedication, passion, and leadership.
These women have overcome challenges, broken barriers, and made a positive difference in the world. Their work has not only helped to protect and conserve the environment but has also paved the way for future generations to continue their legacy. By highlighting their achievements and stories, we can learn from their experiences, draw inspiration from their perseverance, and continue to work towards a more sustainable and equitable world for all.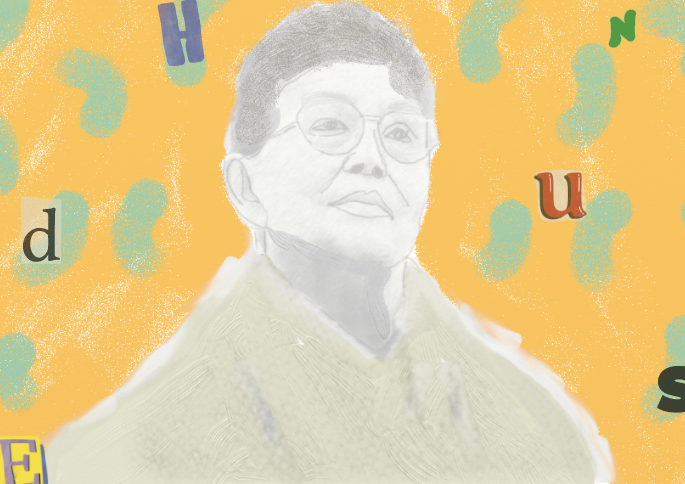 Vi taqʷšəblu Hilbert: Saving the Lushootseed language
Vi taqʷšəblu Hilbert was a cultural conservator who dedicated her life to preserving and sharing the traditional stories and language of the Lushootseed people. Born in the Skagit Valley of Washington State in 1918, she grew up surrounded by accomplished traditional storytellers and learned the Lushootseed language at an early age. Her father, Charlie Anderson, was a tribal historian and one of the last speakers of the Skagit Coast Salish language, and her mother, Louise Anderson, was a skilled storyteller and public speaker.
Hilbert maintained her connection to her cultural heritage through her parents and their storytelling traditions. After the deaths of her parents in the 1960s, Hilbert became concerned about the rapidly diminishing number of Lushootseed speakers and dedicated herself to a one-woman mission of cultural preservation. She collected traditional stories, translating them into English so that those who did not learn the native language could understand them.
She gave her vast research collection to the University of Washington in 2005, where she had previously taught Lushootseed language and literature from 1972 to 1988. The manuscript collection is currently stored in the Special Collections of UW Libraries, while the audio and video recordings are kept in the UW Ethnomusicology Archives. The collection comprises her own recordings of local elders as well as recordings made between the 1950s and 2005 by linguists, anthropologists, and other collectors of the local language and song traditions. Learn more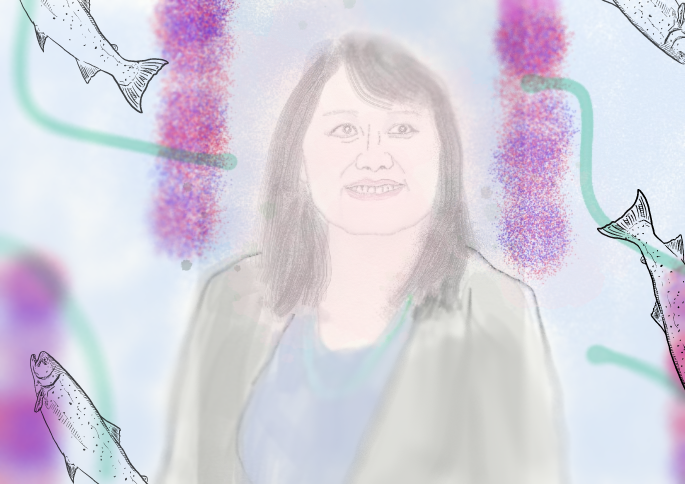 Roylene Comes at Night: Conserving Washington's Riparian Environments
Roylene Comes at Night is a member of the Aamsskáápipikani, Pikuni, The Blackfeet Nation. She has worked to restore and protect salmon habitat in the Pacific Northwest and has been instrumental in creating programs that help Washington's riparian environments through conservation efforts.

After completing her education at Montana State University, Roylene began her career with the USDA Natural Resources Conservation Service as a student trainee. Over the years, she worked her way up through the ranks, serving in various roles including Soil Conservationist and District Conservationist. Her hard work and leadership skills were quickly recognized, and she was promoted to the position of Assistant State Conservationist for Field Operations in South East Oklahoma.
In 2005, Roylene was selected as the first American Indian Female State Conservationist of Rhode Island, where she worked tirelessly to expand conservation efforts and promote the use of conservation easements. Three years later, she was named State Conservationist of Washington State, where she continued to build partnerships and foster collaboration between tribes, agriculture, and conservation partners. Today, Roylene is one of the longest-standing state conservationists in the nation, and she continues to lead the charge in protecting and preserving the lands of Washington State. Learn more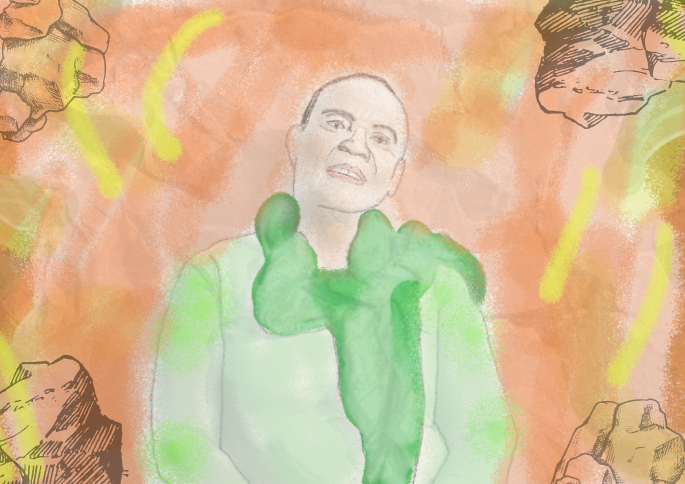 Zelma Maine-Jackson: Paving the Path to Inclusivity in the Geosciences
Zelma Maine-Jackson is a hydrogeologist who earned a doctorate in geology and used her determination to help decontaminate radioactive sites in Washington while paving a way for other geoscientists of color. She worked on a variety of water management and environmental projects, including efforts to protect and restore aquatic ecosystems in Washington State.
Jackson's legacy extends beyond her groundbreaking achievements in the geosciences. She also served as a trailblazer for social and political change. She served on the State of Washington African American Affairs Commission during four governors, as chairperson of the City of Kennewick Diversity Commission, as a two-term appointee to the Washington State Community Economic Revitalization Board, and as an advisory member to the Washington State Department of Natural Resources. She is a founding member of the National Association of Black Geoscientists and has also served as an advocate for communities damaged by the environmental impacts of nuclear waste. Learn more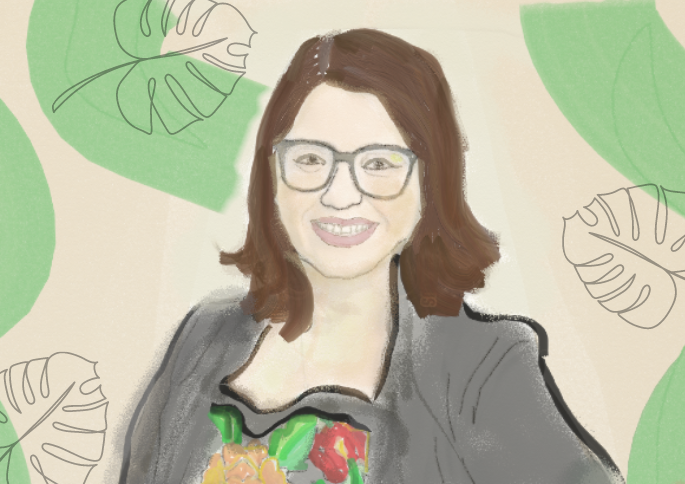 Dr. Jessica Hernández: Indigenizing Conservation Science
Dr. Jessica Hernández, the first Indigenous professor to teach a climate change introductory course at the University of Washington, is using her research to challenge the status quo in environmental science. As an Indigenous person with Zapotec roots from Mexico and Ch'orti' roots from Guatemala, Honduras and El Salvador, Hernández believes that Indigenous knowledge and science must inform decisions about the future of our environments. She is committed to spreading this knowledge to the wider public through her written works, research, and curriculums.
In the Spring of 2022, Hernández published Fresh Banana Leaves: Healing Indigenous Landscapes through Indigenous Science, a book that illustrates how the incorporation of indigenous science is crucial to conservation efforts. She is using her unique perspective to push for more inclusive and diverse research practices that center on Indigenous knowledge and ways of life. Hernández's research, podcast, and advocacy work are crucial in the fight against climate change, and she is a role model for young Indigenous people who aspire to make a difference in the world. Learn more
---
Want to stay in the loop about everything happening across the Greenway NHA? Make sure you're on our e-newsletter list!