Four Tips to Be a Responsible Visitor in the Greenway NHA
This post was created in collaboration with Jaime Martin, Director of Governmental Affairs & Special Projects for the Snoqualmie Tribe.
May 7-13, 2023 marks the 40th anniversary of National Travel and Tourism Week (NTTW). This annual industry tradition celebrates the value travel holds for our economy, businesses, personal well-being, and more.
There's no denying that Washington's astounding natural beauty captures the attention of people all over the world. According to the Washington State Department of Commerce, tourism is the state's fourth-largest industry, generating roughly $21 billion annually and employing more than 180,000 workers.
With towering evergreen trees, jagged mountain ranges, massive snow-capped volcanoes, and turquoise alpine lakes, those of us who are fortunate to call this state home know just how special it is. In fact, two-thirds of travelers are state residents who enjoy Washington's year-round recreation and sports opportunities!
Whether you're visiting from a neighboring town, another state, or another country, it's important to recognize that special places, such as the Mountains to Sound Greenway National Heritage Area (Greenway NHA), require care and respect. You can do your part to conserve this incredible landscape by being a responsible visitor, following these four tips, and checking out the resources below to learn more!
1. Acknowledge and Respect Tribal Ancestral Lands
Since time immemorial, Tribes have lived on, cared for, and governed their ancestral homelands including lands and waters within the area designated as the Greenway NHA. Please treat the lands you visit with respect and take time to learn about Tribal heritage and the importance of these lands to the Tribes in the region.
Take Action: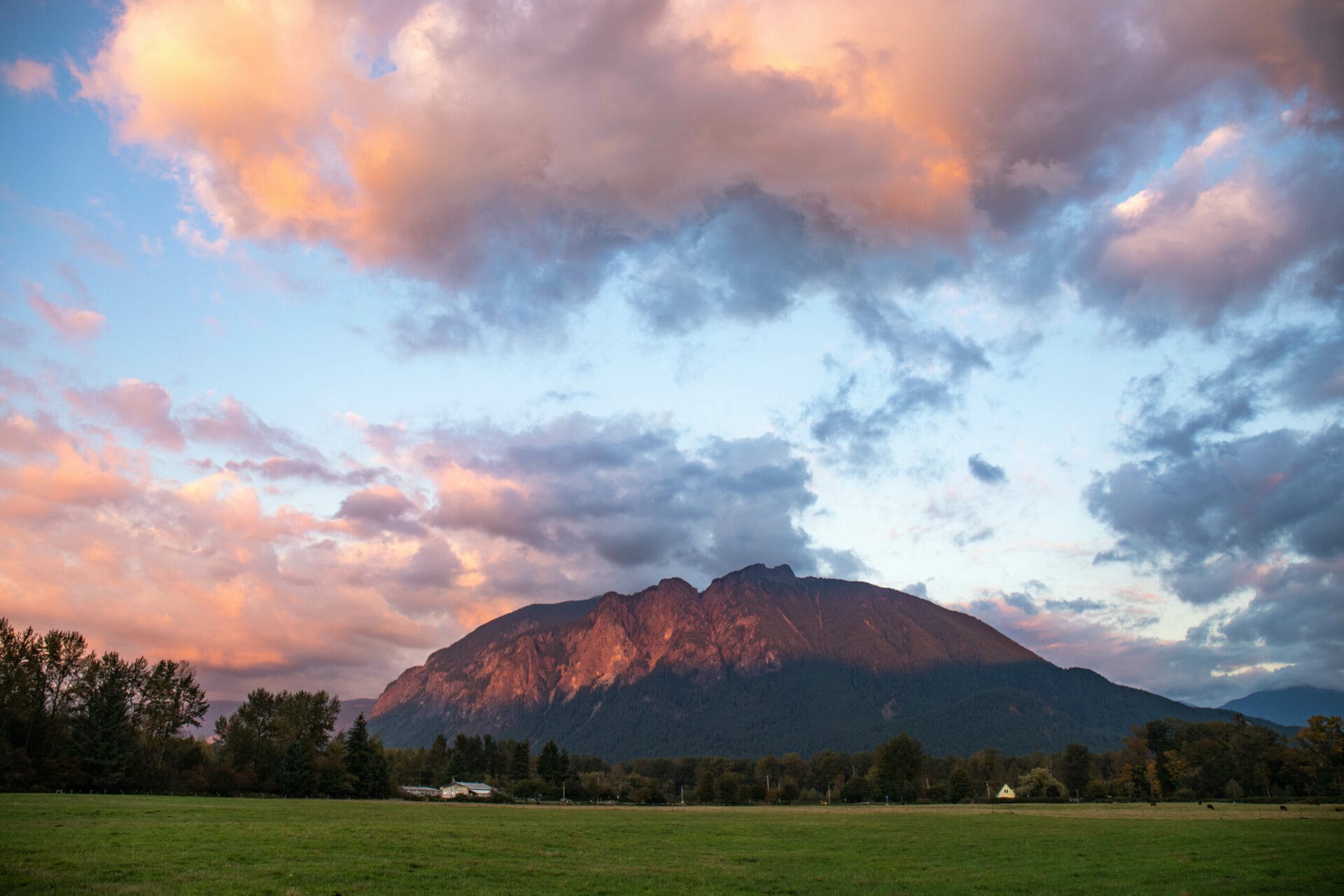 2. Deepen Your Experience on the Landscape
Whether it's your first visit or you've lived here your entire life, there's always something new to learn and discover in the Greenway NHA. Dig deep and you'll uncover layers of history, heritage, and culture that will foster a richer understanding and connection to this treasured landscape. Anyone can snap a quick photo, but you'll walk away with a story and greater appreciation for where you've been.
Take Action: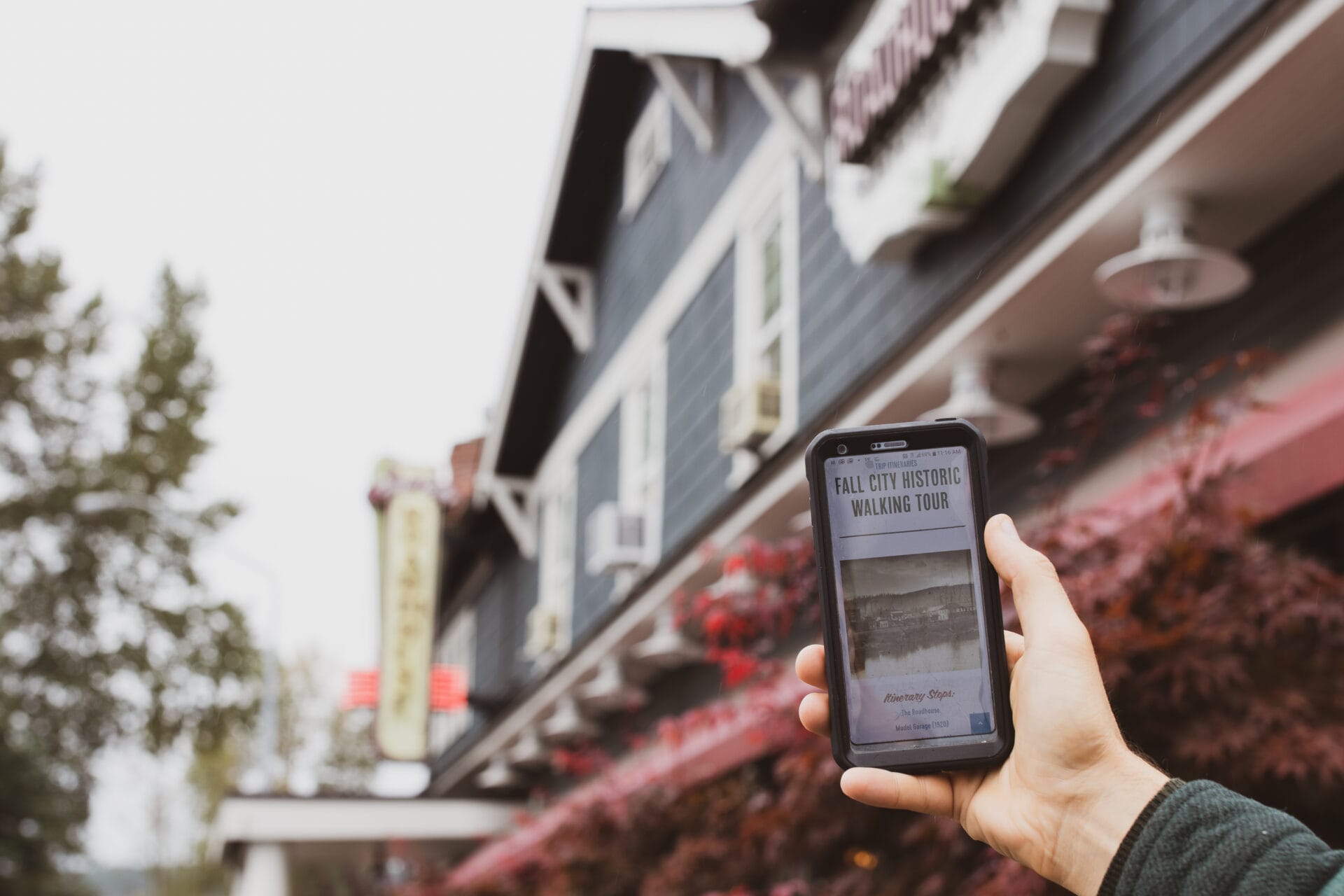 3. Understand Your Impact
Even with the best intentions, we all leave an impact on the places we visit. This is especially apparent in areas such as the Greenway NHA that receive extremely high levels of visitation year-round. Treat the lands you visit with the respect they deserve by educating yourself on ways to minimize this impact.
Take Action:
Take simple steps that make a big difference, such as packing out your trash (and any that you find!), properly disposing of pet waste, and staying on designated trails.
Familiarize yourself with the principles of Leave No Trace.
Respect wildlife and their habitats with these tips from Conservation Northwest.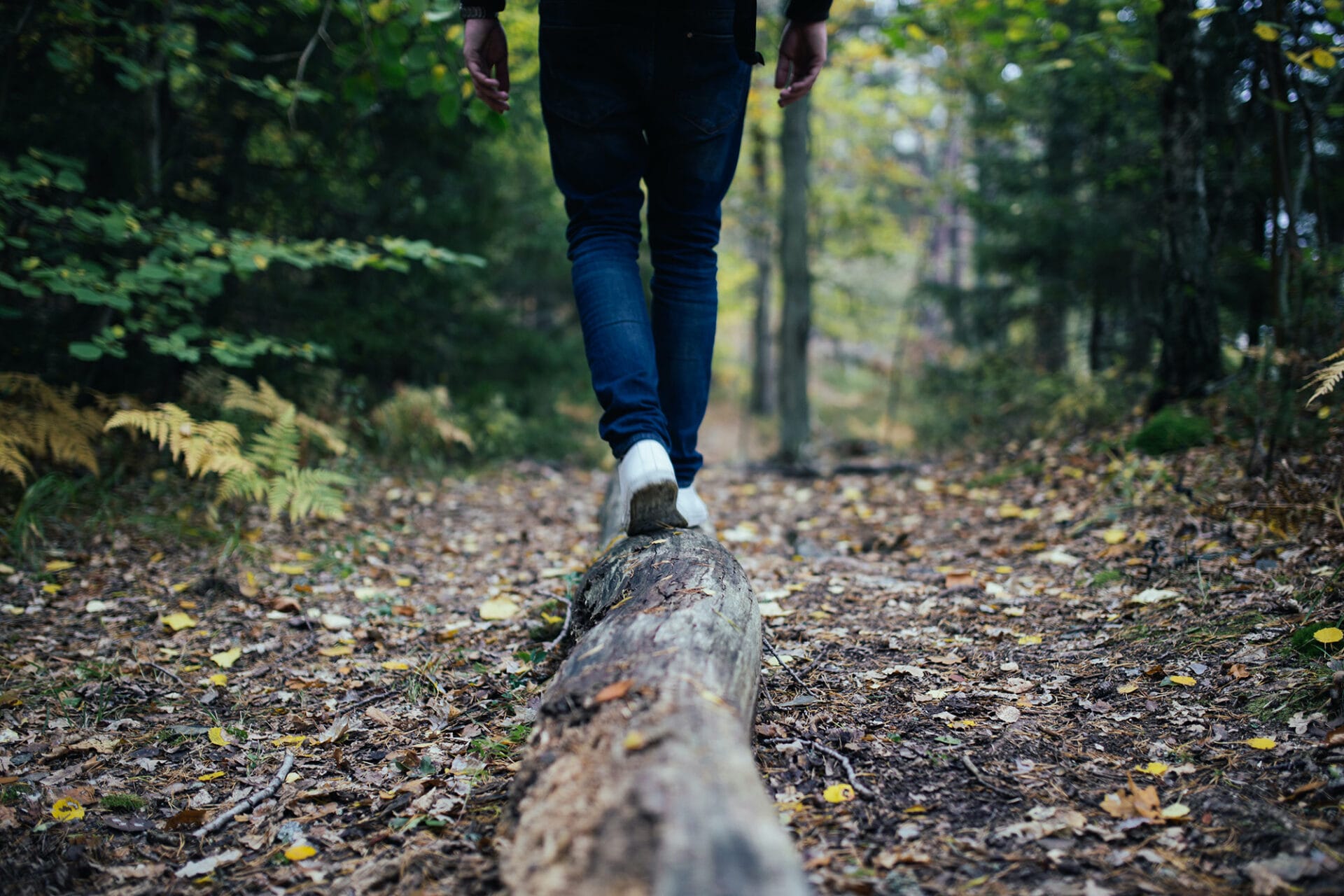 4. Give Back to the Lands You Love
As we mentioned at the very beginning of this post, special places require special care and attention to preserve them for future generations. As people who enjoy connecting with nature, we all have a shared responsibility to care for it together. Many Tribes, nonprofits, land management agencies, and other organizations work hard every day to restore and protect natural areas, but it's a big job and they can't do it alone. Follow the previous tips to be a responsible visitor, and we encourage you to take your commitment a step further in whatever way you can.
Take Action:
Advocate for public lands and key issues such as increased funding and resources for monitoring impacts.
Volunteer on habitat restoration projects with the Snoqualmie Tribe, Greenway Trust, or other local organizations, or plan a day to pick up trash on your favorite trail.
Donate to help fund important work such as invasive weed removal, tree planting, environmental education for youth, and more.