endless discovery
Within Reach
A National Scenic Byway and now the nation's newest National Heritage Area, the Mountains to Sound Greenway National Heritage Area (Greenway NHA) is an ecologically diverse corridor, stretching 100 miles along Interstate 90 from Seattle, across the Cascade Mountains to Ellensburg in central Washington. It's a beautiful stretch of land where cultural heritage is stitched closely to a dramatic landscape of water, mountains, and forests. Along river valleys and through a low mountain pass, the small towns, working farms and forests, and windswept wilderness of the Greenway NHA form a network of thriving communities, connected along a trade corridor where the earliest exchanges were made thousands of years ago.
Whether you have a week, a weekend, or just a single day, an exciting trip full of discovery is within reach here in the Greenway NHA.
---
Learn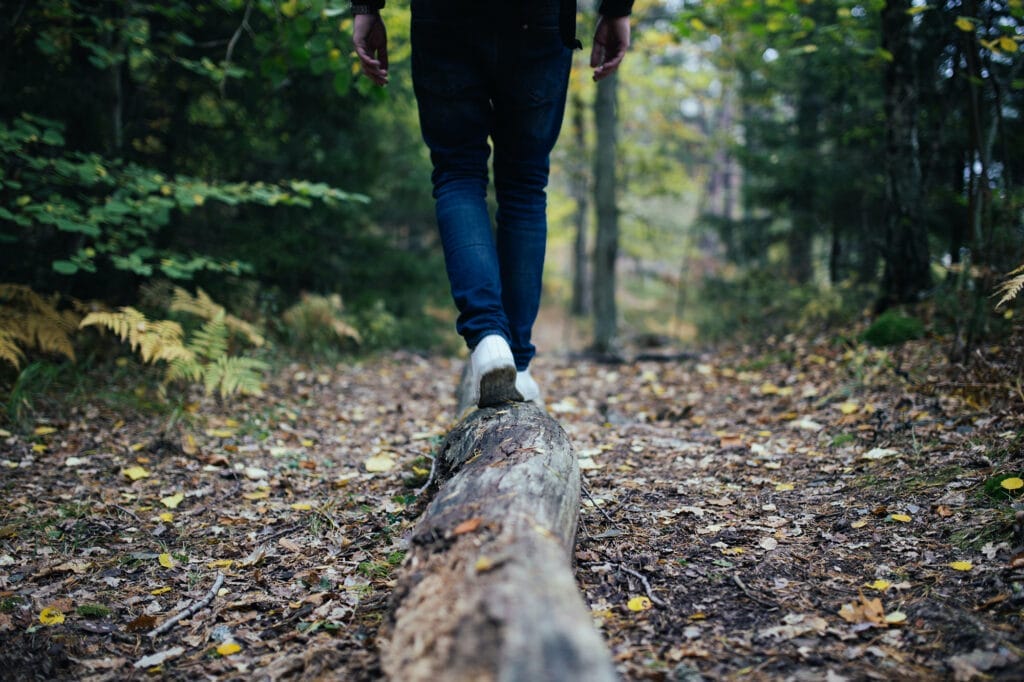 Recreate Responsibly
Learn what it means to recreate responsibly – for your own safety, and for the health of this beautiful landscape. From advance research, to proper gear, required recreation passes, and hiking etiquette — be a smart and informed visitor before heading out on your adventure in the Greenway NHA.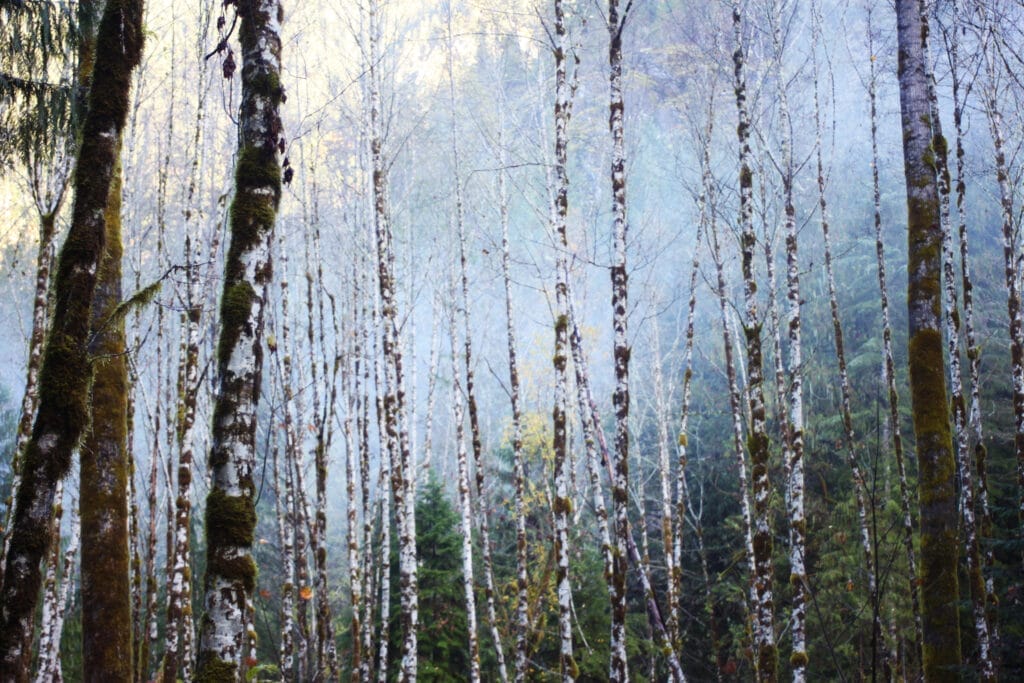 Learn About the First People
It's important to recognize and respect that the Greenway NHA encompasses the historic lands of many Indigenous groups who are the original and long-term stewards of these lands and waters. We encourage you to learn more about the five tribes within the now Greenway NHA landscape, and visit this area respectfully.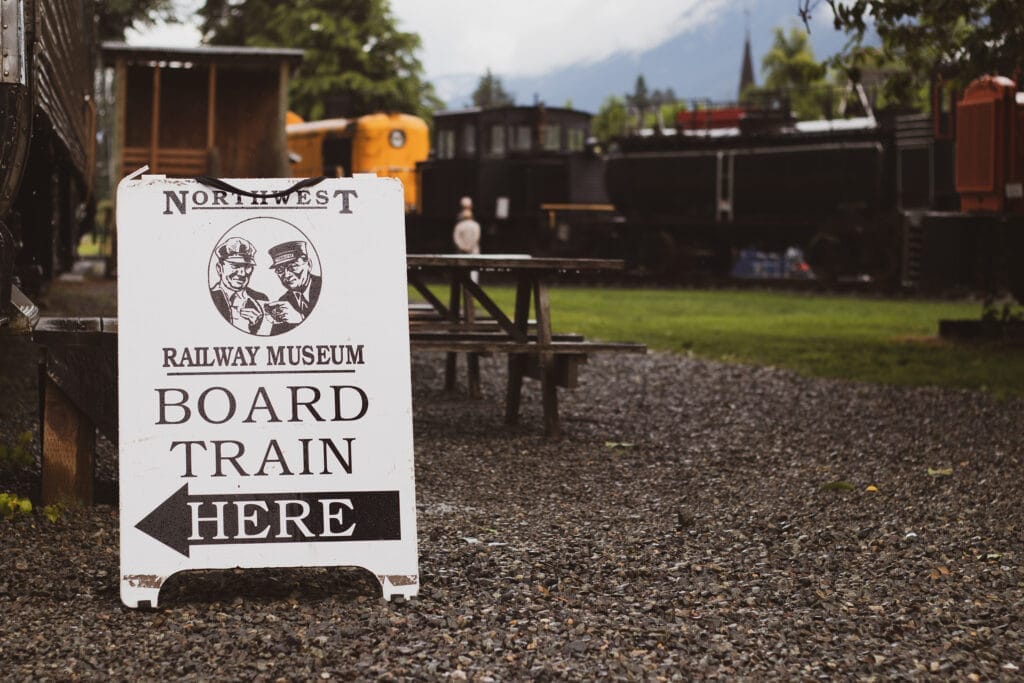 Discover History and Heritage
Every place has a story. We invite you to get out and explore the Greenway NHA and encourage you to go deeper. Be curious. Discover stories of our history and heritage. Wonder who came before you. Learn how places came to be. Respect and care for this landscape, for today and for the future.
Explore
This landing page was created thanks to support from the Port of Seattle.