We are proud to be co-leaders of the Washington Recreate Responsibly Coalition.
The Recreate Responsibility Coalition (RRC) was born from unique circumstances and needs. Since the beginning of the pandemic, the coalition has developed and shared guidelines and messaging to ensure people have safe and successful outdoor adventures while caring for the places we recreate. The coalition also seeks ways to dismantle barriers to accessing the outdoors while increasing inclusivity and equity for those who find fellowship with nature.
---
How to #RecreateResponsibly in the Mountains to Sound Greenway National Heritage Area
We've highlighted some quick tips to help you #RecreateResponsibly in the Greenway NHA. If you'd like to dive deeper into these topics (we recommend you do!), check out our list of additional resources below as well.
Know Before You Go
Trails, roads, or certain areas could be inaccessible due to unforeseen circumstances. Check local weather forecasts, recent trip reports, and the official website and/or social medial channels of your destination. In fall, winter, and spring months, check the Northwest Avalanche Center for snowpack reports, avalanche risk, and educational resources as well.
Plan and Prepare
Learn what permits and recreation passes may be required for your activity. Also, having and knowing how to use the appropriate gear for your activity could make or break your experience. Have a back-up plan in case your destination is over-crowded or inaccessible. Keep in mind that you may not have cell reception in the area you're visiting. Before you leave, share your trip plan with someone you trust.
Build an Inclusive Outdoors
Historically, outdoor recreation and access to outdoor spaces have been systematically exclusive and rooted on stolen land. We must all work together to dismantle barriers to the outdoors while increasing inclusivity and equity for all seeking connection in and with nature.
Respect Others
Given record visitation to public, private, and tribal lands and waters, it's important to remain understanding, respectful, and open to learning from others. The Greenway NHA encompasses the historic lands of many Indigenous groups who are the original and long-term stewards of these lands and waters. Learn more.
Leave No Trace
The Seven Principles of Leave No Trace provide an easily understood framework of minimum impact practices for anyone visiting the outdoors. Although Leave No Trace has its roots in backcountry settings, the Principles have been adapted so that they can be applied anywhere — from remote wilderness areas, to local parks, and even in your own backyard. They also apply to almost every recreational activity.
Make it Better
We can all make a big impact on how we care for the outdoors together. We can take our love of the outdoors with us wherever we go and take action to protect the places we love. Here in the Greenway NHA, you can advocate for public lands, volunteer with us, or provide financial support to help care for this incredible landscape.
---
Additional Resources
Alternative Ideas to Do from Home
At the Greenway Trust, we believe that when we are connected with nature, our lives are better. We are living in challenging times, where issues such as COVID-19 concerns, wildfires, poor air quality, and/or extreme heat or cold may keep you from being able to go out and recreate in all the same ways you used to. But that doesn't mean you have to go without this important element of your life entirely. Try out some of the ideas below to get your nature fix from home.
Recreation Planning & Training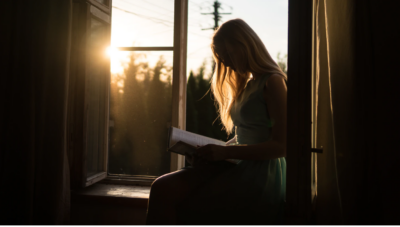 Entertainment
Skills & Learning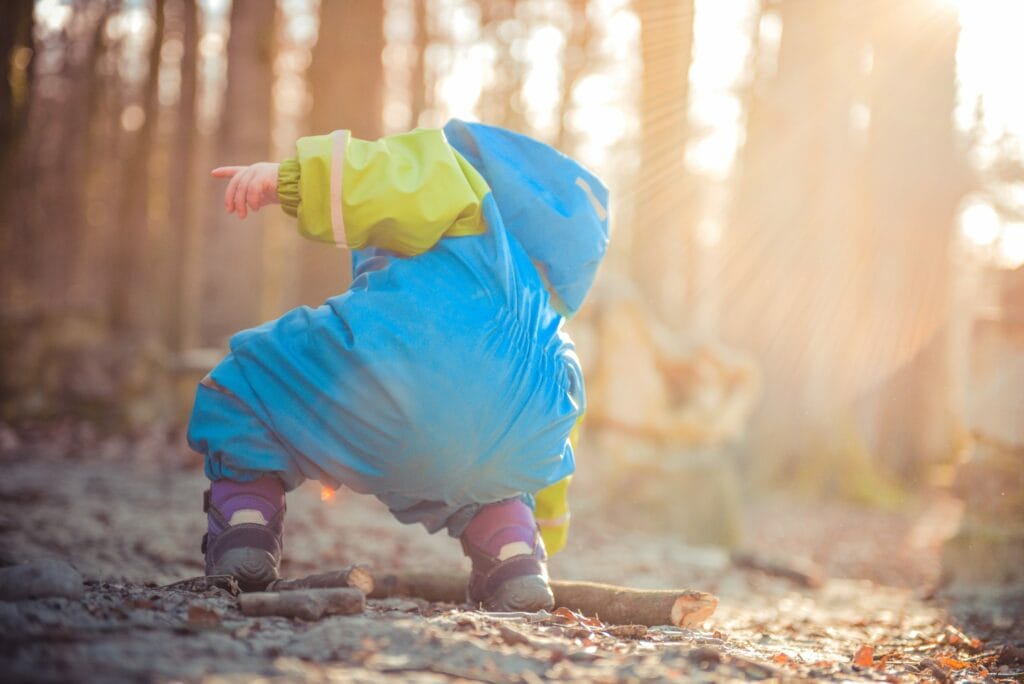 Kid-Friendly
Other
We'd love to see how you're connecting with nature from home! Tag us on Instagram, Facebook, or Twitter and use #mtsgreenway.