Best Places to see Fall Color in the Greenway
Autumn is officially in the air which means chillier days and in some parts of the Greenway, it's time do some leaf peeping! Whether you're heading out on a trail or driving along I-90, we've rounded up some of Mother Nature's best backdrops to take in some fall foliage.
Middle Fork Road
Drive along this 10 mile stretch of winding road and take in the fall color that lines the road. Then take your color tour to the trails! There are great hike options along the Middle Fork Road including Oxbow Loop, Garfield Ledges, Camp Brown, Granite Creek Trail and Middle Fork Natural Area.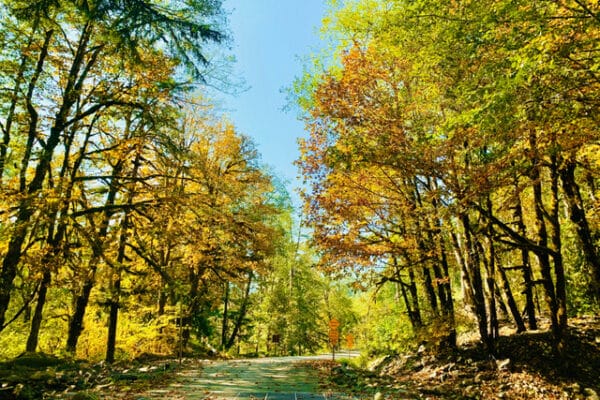 Seattle Japanese Garden/University of Washington Arboretum
The 3.5 acre Seattle Japanese Garden (inside the UW Arboretum) is a spectacular garden to experience at any time of year, but is particularly magical in the autumnal months. Enjoy this "stroll garden" and take in all of the many details including, "stones, water, lanterns, bridges, buildings, plants and animals." Plan your visit here.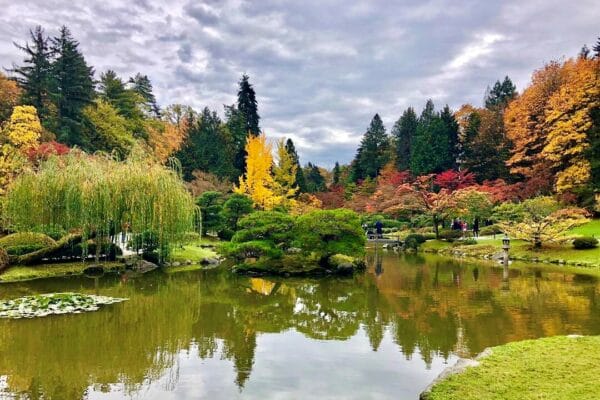 Snoqualmie Valley
Take a scenic driving tour around the Valley or if you are feeling more outdoorsy, there are lots of access points along the Snoqualmie Valley Trail to spot some color. You'll pass plenty of dog walkers, joggers, bikers and others also out enjoying the beauty of fall.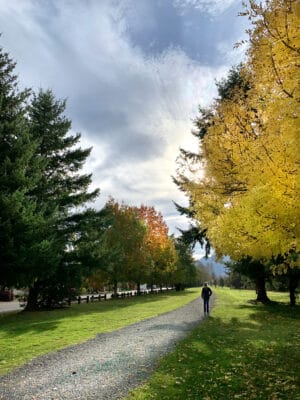 Three Forks Natural Area & Reinig Bridge
The Three Forks Natural Area has more than 200 acres of open space situated at the confluence of the South Fork, North Fork, and Middle Fork of the Snoqualmie River. With an astounding up-close view of Mount Si, it is dominated by riverine, riparian, and wetland habitat it's a perfect place to take a walk! 
Another classic stop in Snoqualmie is the Reinig Bridge, which is also part of the Snoqualmie Valley Trail. The moodiness of the bridge and the water is brightened by some of the colorful branches!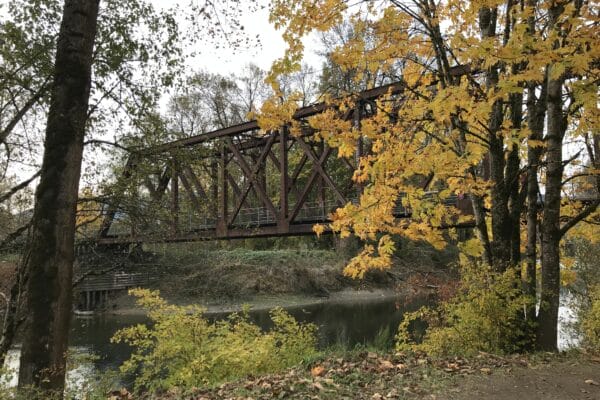 Cruising I-90
Driving along I-90 will render some beautiful color and once you cross Snoqualmie Pass the trees burst for with the various colors of larches.
Teanaway Basin
You can find larches in the Teanaway Basin! These gorgeous specimens are almost fluorescently yellow at peak color.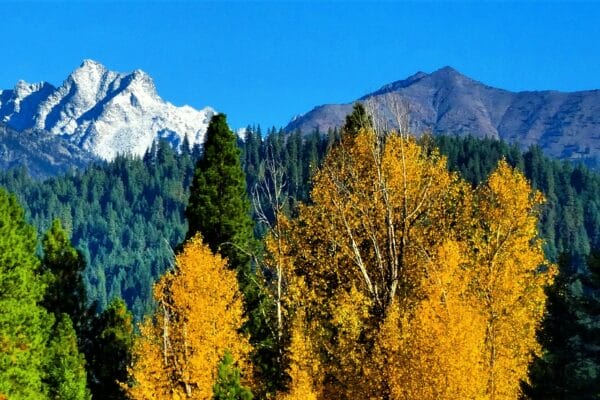 Where are your favorite places to see fall color in the Greenway?