Stanley Planting at Tibbetts Creeks
Stanley Planting at Tibbetts Creeks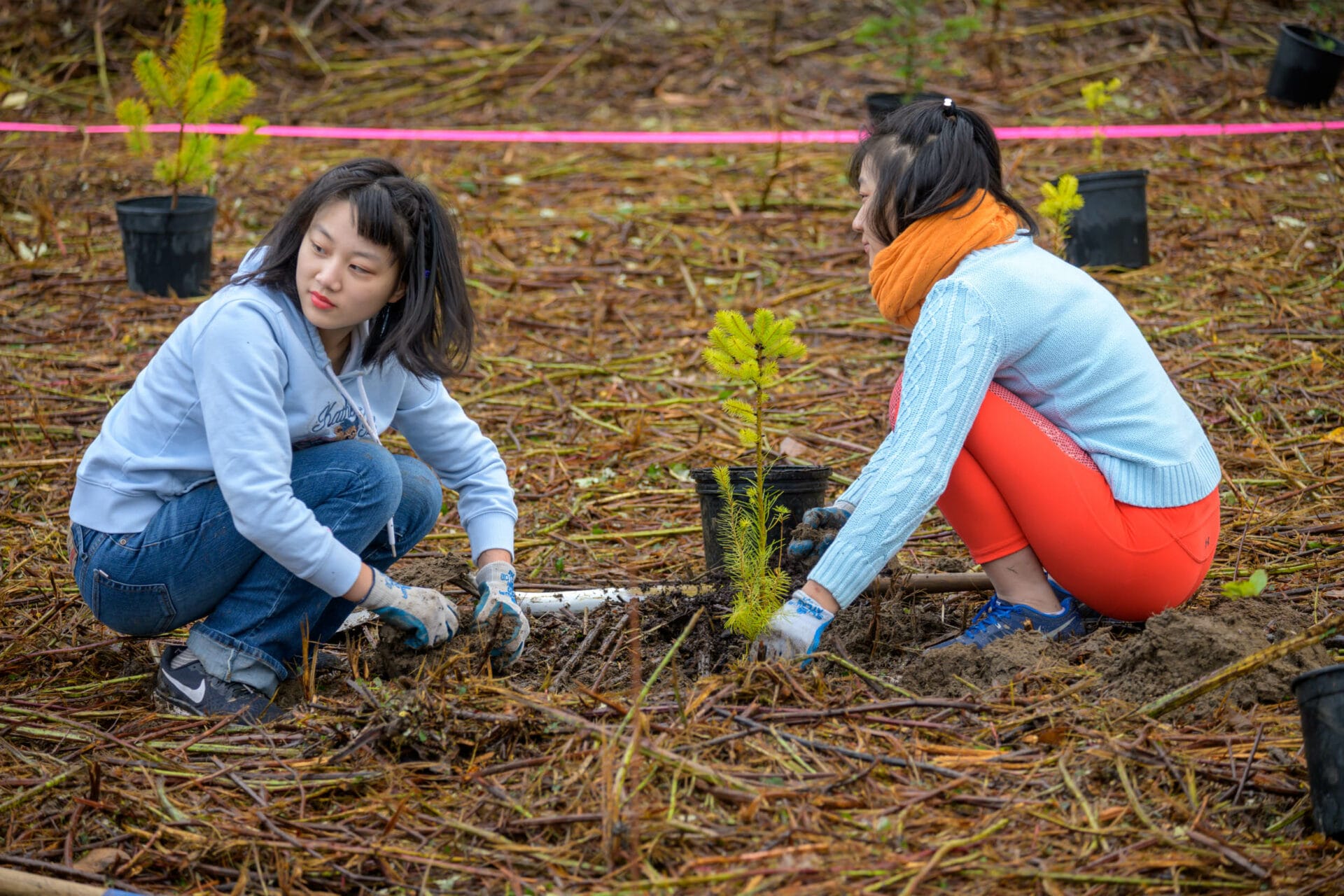 Register
Registration is closed for this event
Date & Time
Friday, October 20, 2023 | 9:30am-11:30am
Priority Area:
Project Difficulty
Easy to Moderate
Age Restriction
Open to all ages. Participants under 13 years old must be accompanied by an adult.
What to Bring
COVID-19 Update: We are dedicated to keeping volunteers and event leads safe during our events. Volunteers are required to follow our COVID-19 safety guidelines, regardless of vaccination status. These include proof of vaccination for participants 12 years old and up, and being ready to wear a mask.
In addition to our COVID-19 safety guidelines, please be prepared with the following: 
For safety, volunteers are required to wear:
Long pants (we'll be working with tools, so no shorts!)
Sturdy, close-toed shoes (absolutely no sandals)
Gloves (provided)
In addition, we recommend that participants bring:
Warm layers, especially during the fall, winter, and spring
Rain gear
Big sack lunch
At least one full water bottle
Small daypack for lunch, extra layers, etc…
Where to Meet and Parking Information
Google Maps: https://goo.gl/maps/QghE6sFQbUt Driving Directions: From I-90, take Exit 15. Follow signs for Lake Sammamish State Park, and go north on 17th Ave NW. Turn left onto NW Sammamish Rd. The entrance to Lake Sammamish State Park will be on your right in about one half mile. Once inside the state park take the first left towards Tibbetts Beach Parking Lot.
Additional Information
Tibbetts creek runs from Squak Mountain through Tibbetts Creek Valley and into Lake Sammamish. The Greenway has worked across the watershed restoring sections of Tibbets Creek through undesirable plant removal and native tree plantings – all with the help of volunteers. Combined, these efforts help to create habitat, add species diversity, and improve water quality in the creek – all of which support local native fish populations, including salmon.