Snoqualmie Railroad Days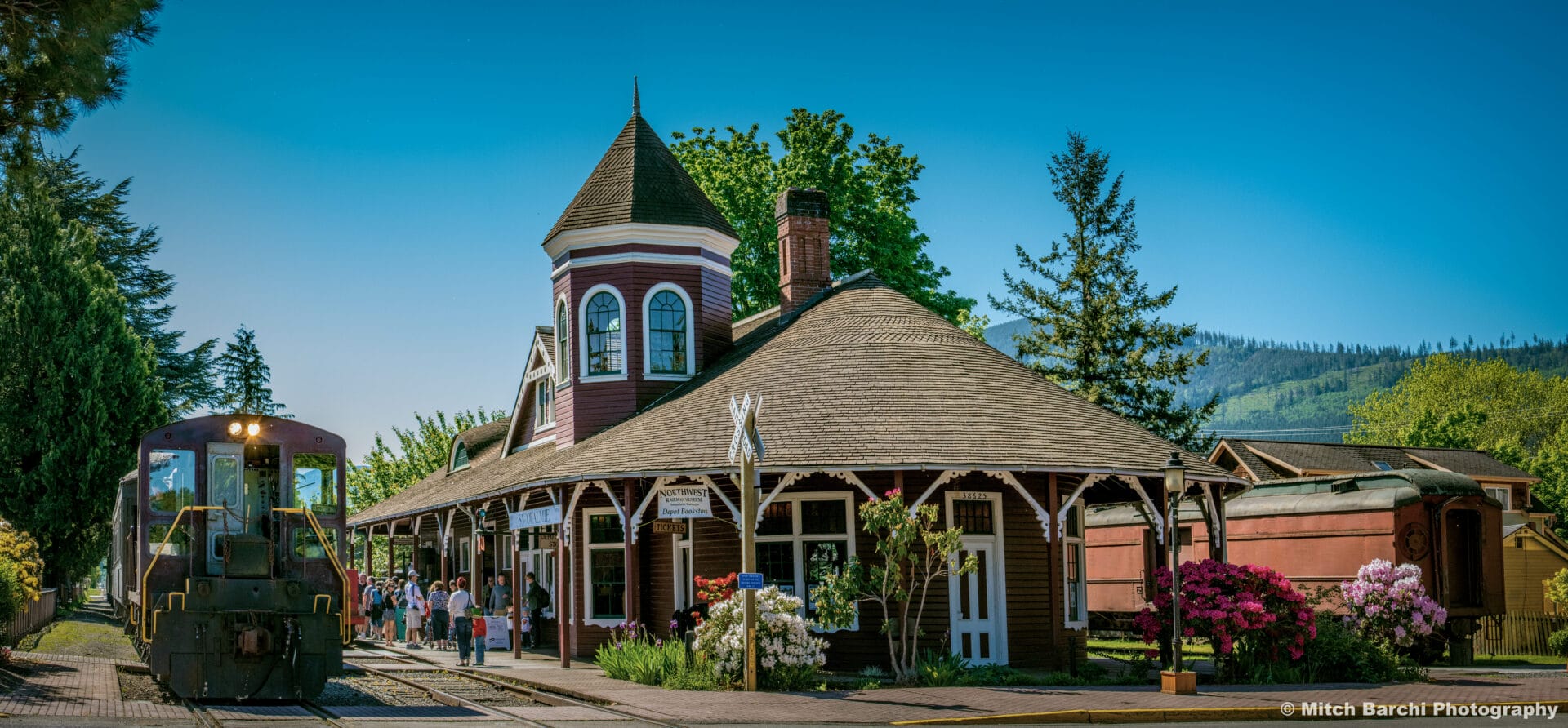 Date & Time
Saturday, August 17, 2019
Priority Area:
Additional Information
The 81st Snoqualmie Railroad Days festival showcases Snoqualmie's "Trains, Timber, Traditions" on August 17-18, 2019! Join the fun with a train excursions to the top of Snoqualmie Falls during the Railroad Days festival. Railroad Days highlights the uniqueness of Snoqualmie's past, present & future!
Visit us at https://trainmuseum.org/ and http://www.railroaddays.com/ for more information.