Santa Train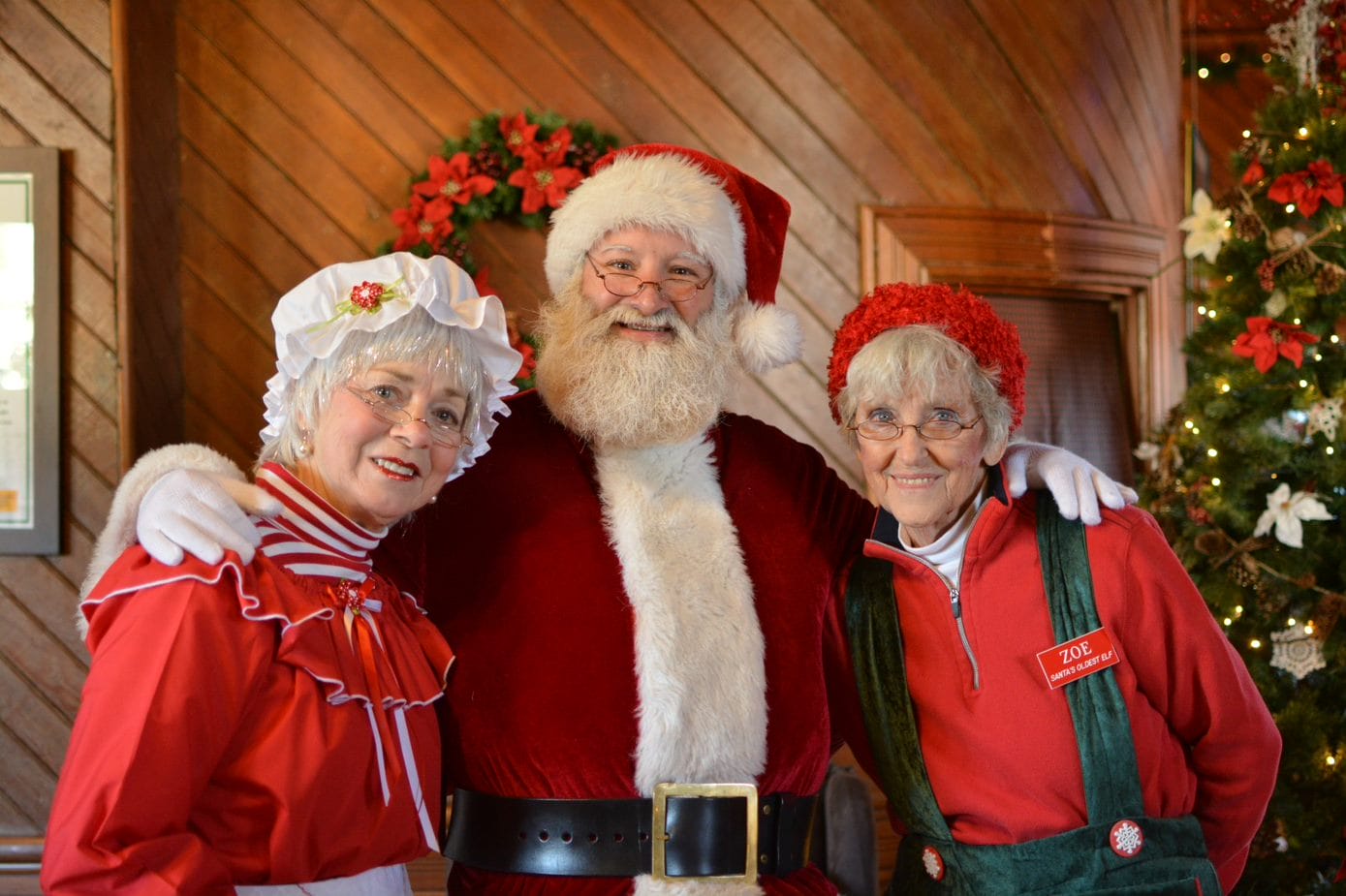 Date & Time
Saturday, November 30, 2019
Priority Area:
Additional Information
Get ready for that "ho, ho, ho" season as Santa Train tickets are on sale in August! Don't miss your chance to experience this unique holiday tradition that has been going on in Snoqualmie for 50 years. Over four weekends, beginning November 30, families can take a holiday train excursion aboard Santa Train to visit Santa Claus at the historic Snoqualmie Depot. Children and their families will enjoy music, fresh-baked cookies from coal-fired ovens, hot cocoa and fresh coffee, and a small gift for each child. The two-hour holiday celebration takes place November 30, December 1, December 7-8, December 14-15 and December 21. Friday, December 20th is the Victorian Santa Train!
Visit us at https://trainmuseum.org/ for more information and to purchase tickets in advance, this event always sells out!