National Public Lands Day 2020
National Public Lands Day 2020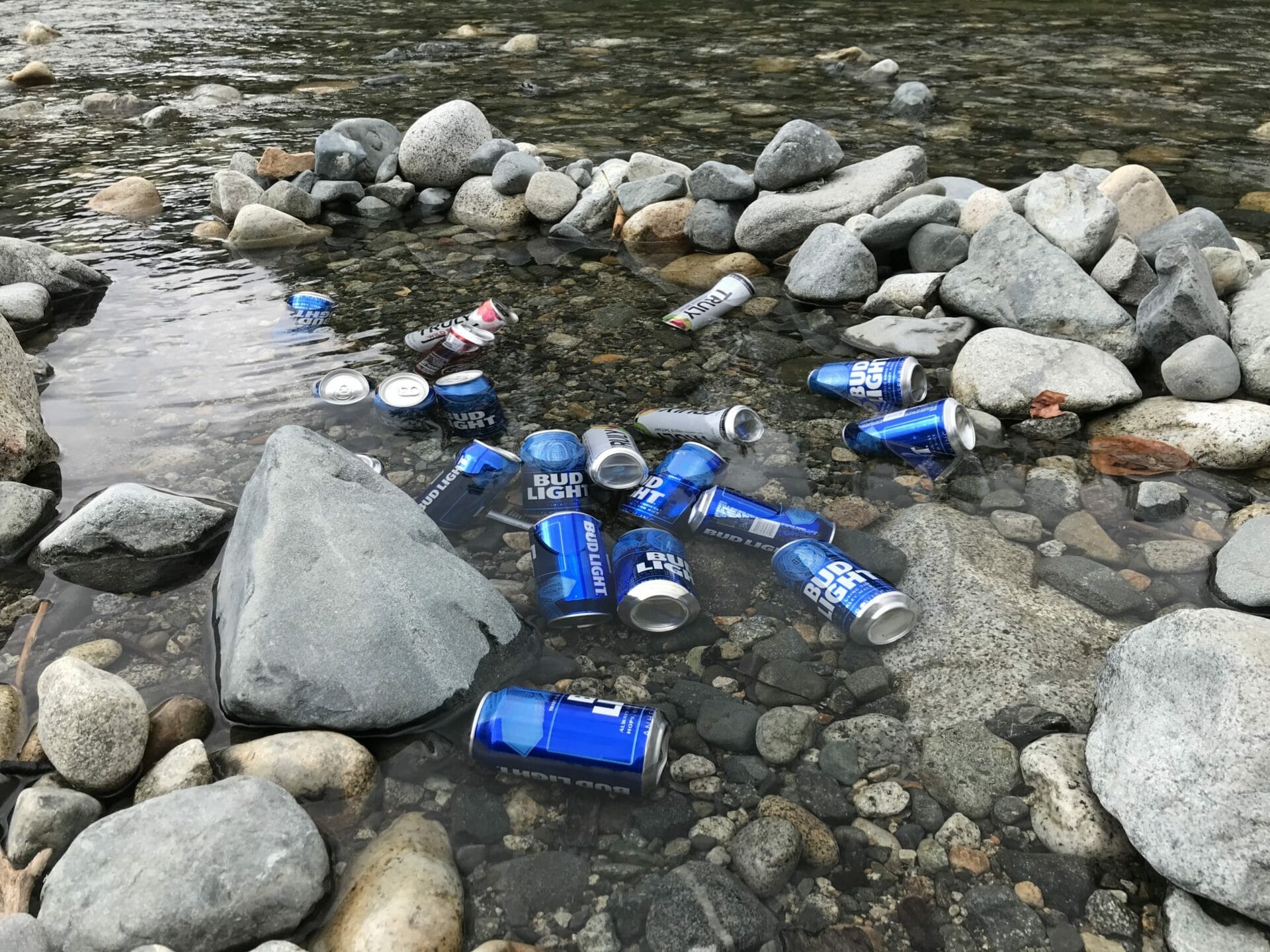 Date & Time
Saturday, September 19, 2020
Additional Information
We need you for a full week of service!
Due to the ongoing COVID-19 pandemic, we are unable to host a large in-person gathering as we have in past years . . . but that doesn't mean you can't still give back to your beloved public lands! This year's focus will be on a simple individual action you can take to address a BIG problem: trash.
During our Love Your Lands campaign (Sept. 19-26), we are encouraging individuals to go out and pick up trash from your favorite public spaces. This could be anywhere ranging from your favorite neighborhood park, to a more remote hiking trail, and anywhere in between. All public lands are important, and they all need YOUR help to keep them beautiful and accessible for future generations.
Pick up trash at your convenience any time during the week from September 19-26th! Additional details coming soon – please check out our NPLD event page and register to participate to ensure you stay in the know! This does not commit you to anything – it's just a way for us to stay in touch as the event nears.