Mini Mountaineers Seattle
Mini Mountaineers Seattle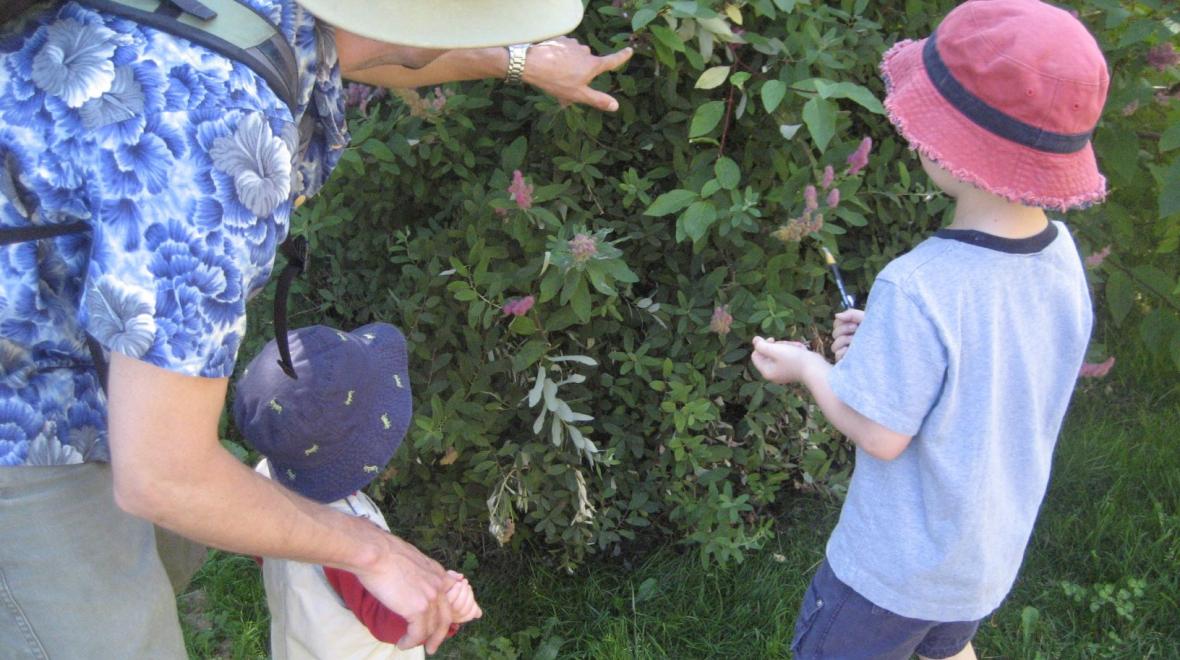 Date & Time
Tuesday, January 8, 2019
Priority Area:
Additional Information
Mini Mountaineers is designed to get kiddos ages 2-5 and an accompanying adult interacting with nature together, fostering a love for the outdoors in the next generation. Parents, grandparents, aunts, uncles, babysitters, friends…let us do the planning to get you and your little one outside together with fellow outdoorsy families!
We host two events a month during the school year, a meet up for a nature walk and a hands-on nature-based activity at the Seattle Program Center. The second Tuesday of each month we meet up at a Seattle park and enjoy a nature walk together. We will listen for birds, splash in a creek, play in the sand, look for bugs,…and enjoy being surrounded by nature!
The last Tuesday of each month we host an activity here at The Mountaineers Seattle Program Center. We have a different educational theme each month, such as leaves falling, snow, and colors in nature. Join us for activities, crafts, and stories relating to each theme to make learning fun.
Although times might fluctuate, especially on Meet Ups, expect all Mini Mountaineers events to start at 10am and run for one hour.
Dates and Locations:
January 8: Meet Up – Carkeek Park (Please meet at the Carkeek Park Playground 10am.)
January 22: Activity – Let it Snow (Please meet in the lobby of the Seattle Program Center at 10am.)
February 12: Meet Up – Seward Park (Please meet at 10am at the Seward Park Environmental & Audubon Center. )
February 26: Activity – Colors in Nature (Please meet in the lobby of the Seattle Program Center at 10am.)
March 12: Meet Up – Cowen and Ravenna Park (Please meet at 10am at the Ravenna Park Picnic Shelter.)
March 26: Activity – Rocks Rock (Please meet in the lobby of the Seattle Program Center at 10am.)