Accenture at Park Pointe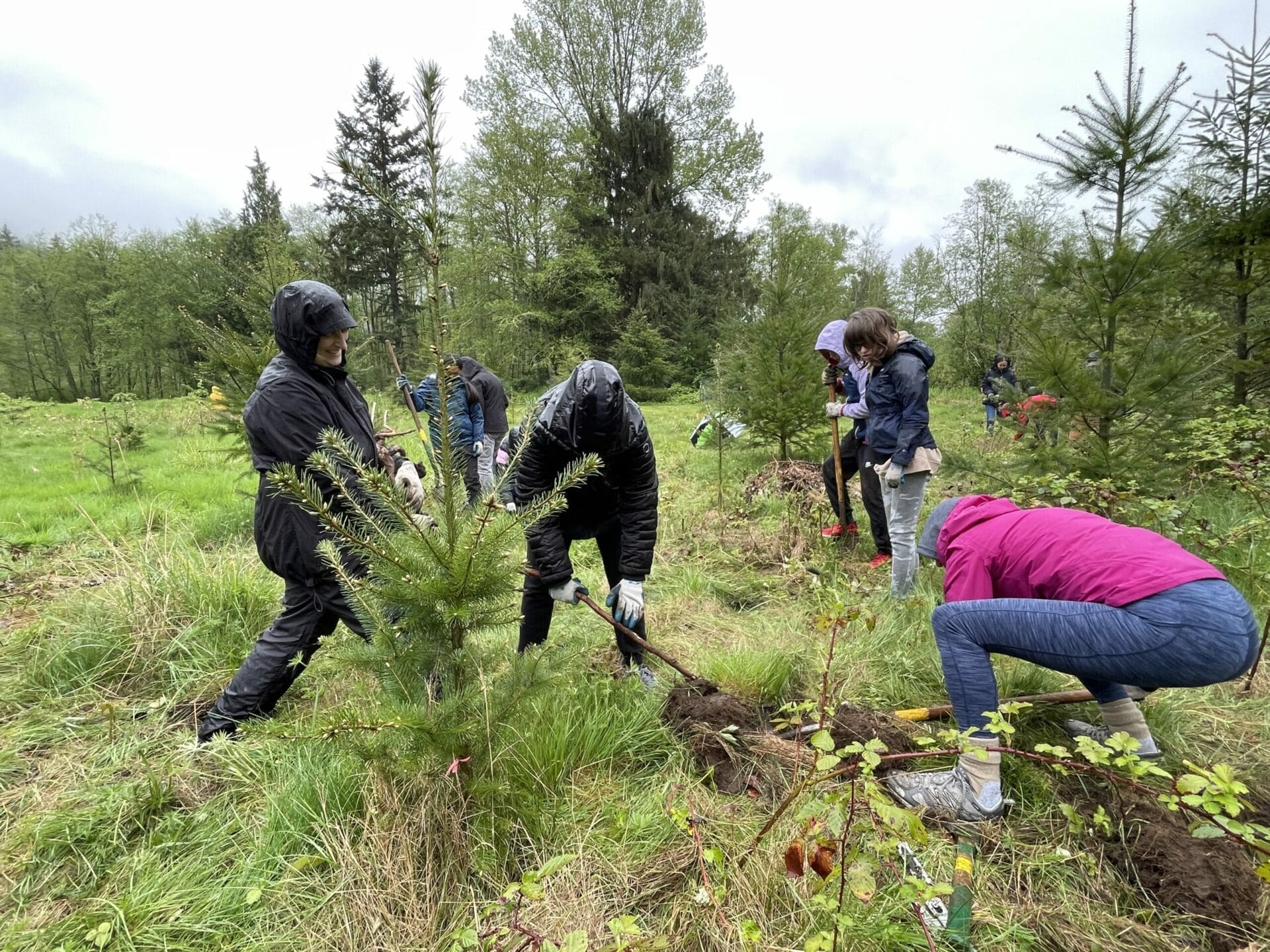 Register
Registration is closed for this event
Date & Time
Thursday, July 27, 2023 | 10am-1pm
Location
Park Pointe
Project Difficulty
Moderate
Age Restriction
Open to all ages. Participants under 13 years old must be accompanied by an adult.
What to Bring
COVID-19 Update: We are dedicated to keeping volunteers and event leads safe during our events. Volunteers are required to follow our COVID-19 safety guidelines, regardless of vaccination status.

In addition to our COVID-19 safety guidelines, please be prepared with the following:

For safety, volunteers are required to wear:
Long pants made of sturdy material
Sturdy, close-toed shoes
Gloves (provided)
In addition, we recommend that participants bring:
Warm layers, especially during the fall, winter, and spring
Rain gear
Snacks for breaks
Long sleeved shirt
At least one full water bottle
Small daypack for food, extra layers, etc…
Where to Meet and Parking Information
From I-90 take Exit 17 for Front St and turn south (right from eastbound I-90, left for westbound I-90). Continue south on Front St for approximately 1.9 miles. Turn left onto 6th Ave SE and use neighborhood street parking. Please be considerate of the neighbors and their property. Look for Greenway staff and signs to direct you. **NOTE: 6th Ave SE is a very sharp turn – slow down just past SE Lewis St and look for Greenway signs** Google Map: https://goo.gl/NMQLze
Additional Information
Park Pointe is a 102-acre natural area located between Issaquah High School and Tiger Mountain. Previously the land was comprised of two farmsteads, and eventually was bought by a developer who intended to build an urban village in the spot. Through a series of negotiations, the City of Issaquah coordinated a transfer of development rights to preserve Park Pointe as a natural area, while encouraging development in the already growing Issaquah Highlands. The City of Issaquah had deemed to keep Park Pointe as an open space and is actively restoring 30 acres of wetlands. Over the past several years, the city and the Greenway have been removing invasive plants from the wetlands which is the home of a small tributary of Issaquah Creek, an important local salmon bearing waterway. Volunteers will aid in this restoration effort by removing invasive blackberries around native trees and shrubs planted in 2014.