Working Toward a Connected Network of Trails and Parks in the Snoqualmie Valley
Forested mountains, meandering rivers, shaded walking trails, and picturesque downtowns complete with local food establishments and small businesses – you'll find all this and more in the beautiful Snoqualmie River Valley. How does an area such as this ensure a sustainable future that strikes a harmonious balance between economic growth and preserving its natural environment? It takes coordination and a shared vision amongst many incredible partners.
Enter: the Snoqualmie Valley Outdoor Recreation Action Team.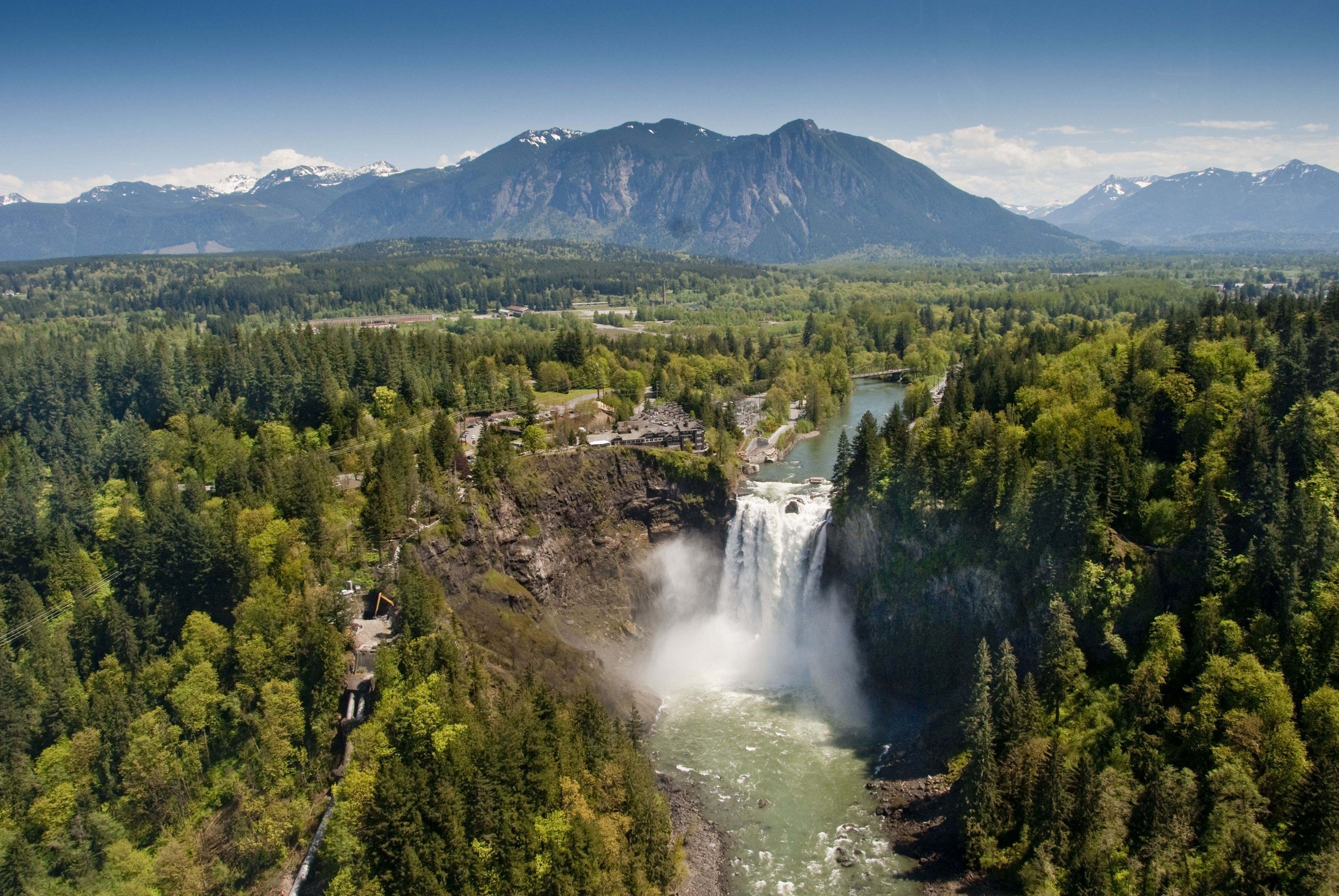 Since 2015, the Mountains to Sound Greenway Trust has led a regional effort within the Snoqualmie Valley to collaboratively build a future that is sustainable for the environment, the economy, and the people who live, work, and play in this beautiful area. The Outdoor Recreation Action Team brings together Valley communities, state land managers, local Tribes, businesses, and nonprofit organizations to build a connected network of experiences in the region. Doing so achieves our goal of connecting residents and visitors to Snoqualmie Valley culture and heritage, farms, outdoor activities, and locally owned businesses, while balancing the pressures from population growth and ever-increasing recreational use.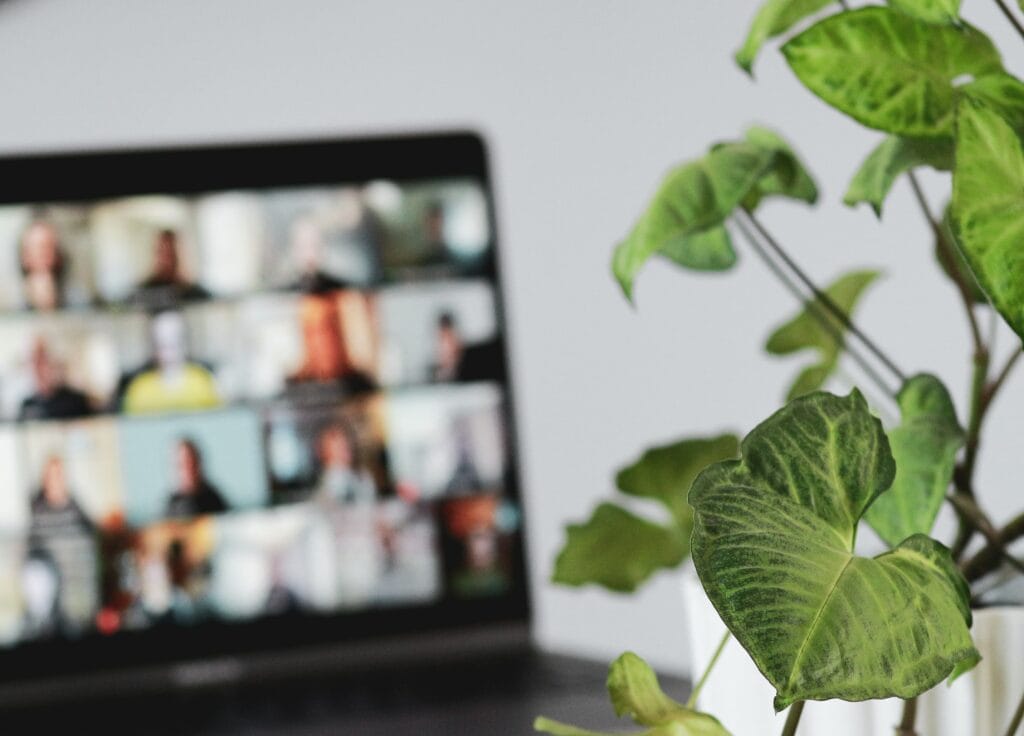 The Greenway Trust facilitates meetings throughout the year for members of the Outdoor Recreation Action Team to share about local trail projects they are working on, convene on shared challenges and solutions, advocate for funding, and hear from experts in the field related to topics such as recreation master planning, habitat restoration, floodplain design, e-bike policy updates, and trail mapping.
The Outdoor Recreation Action Team … in Action
Regional trails in the Snoqualmie Valley, such as the Snoqualmie Valley Trail and Palouse to Cascades State Park Trail, provide transportation corridors and connect community members to outdoor experiences. To the Action Team, significant gaps (referred to as missing links) between these regional trails and others in the area (like connections to the City of Monroe in Snohomish County) exist as opportunities for creative solutions that serve multiple community and ecological benefits.
The Action Team works together to identify these missing links between trail networks and develop thoughtful projects to address them and form place-based connections, facilitate alternative modes of transportation, and provide safe access to nature. One of our key areas of focus is building relationships between various entities so that we can work together more effectively to create trail and park access that is reflective of the local community's current and future needs. We also advocate for design and maintenance planning that is respectful to the sensitive ecology and wildlife in the Valley.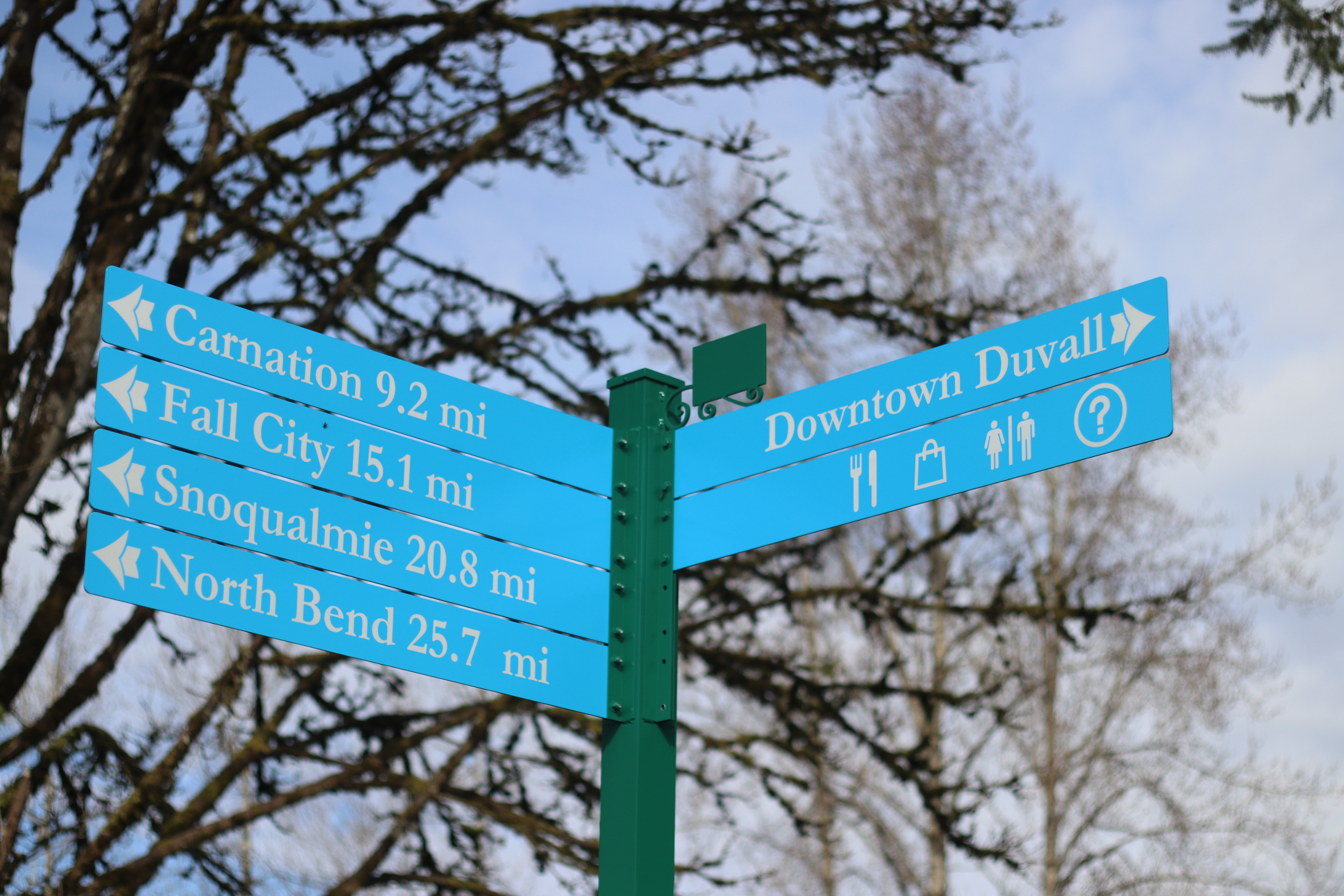 Filling major regional trail gaps is typically a complex, multi-year effort involving many different entities. While these big-picture needs evolve and start to take shape, there are a number of other projects and programs that have emerged from this Action Team. Examples include the creation of the Snoqualmie Valley Trail map, installing uniform wayfinding signs on the Snoqualmie Valley trail, launching a Trailhead Ambassadors program, developing hyper-local recreational itineraries, establishing trail connections to downtown areas and trailheads to alleviate vehicle congestion, and several more collaborative projects involving community, trails, and transit.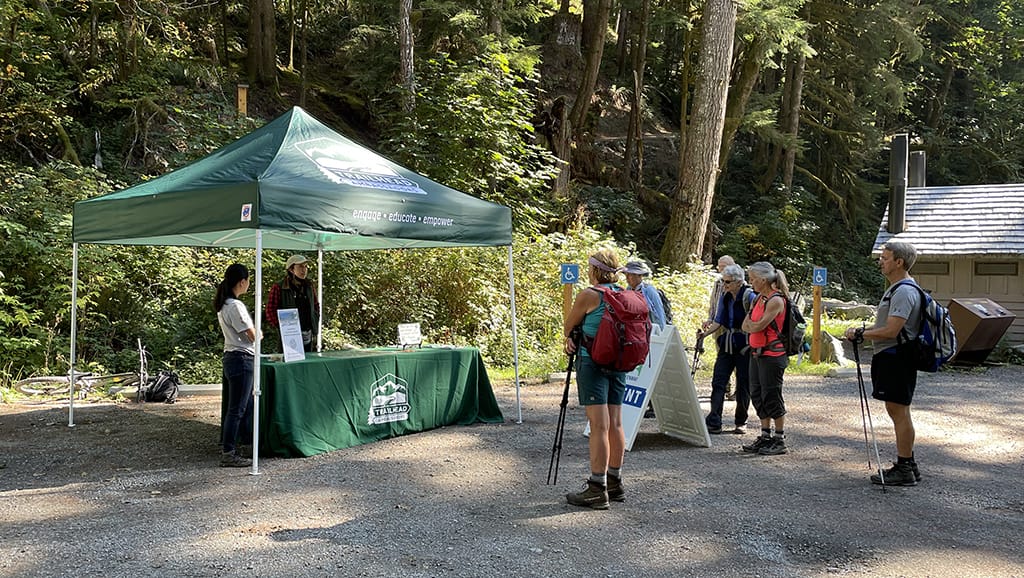 The Action Team continues to be a place for shared learning and collaboration. With the increased awareness of both the importance of access to nature since the height of the pandemic, as well as the negative impact that access can have on ecosystem functions, Action Team members are learning how to mitigate for impacts to local wildlife and ecosystems throughout the Valley. The Action Team allows for user and wildlife data sharing between partners to make more informed planning decisions across the Valley. This learning is an ongoing process and can be seen in changes to the Washington State Department of Natural Resources' West Snoqualmie Corridor recreation plan, as well as local trails in Valley communities.
Experience the Snoqualmie Valley Connected Trail Network Firsthand
There's no better way to understand and appreciate our trail network than to experience it for yourself! Check out our Snoqualmie Valley Trail itineraries spanning from Snoqualmie to Duvall and Rattlesnake Lake to Snoqualmie. You can also join us on August 5, 2023 for our Explore the Greenway Snoqualmie Tunnel Bike Ride to experience the magic of our regional trails and meet other folks within the Greenway community!