Summit at Snoqualmie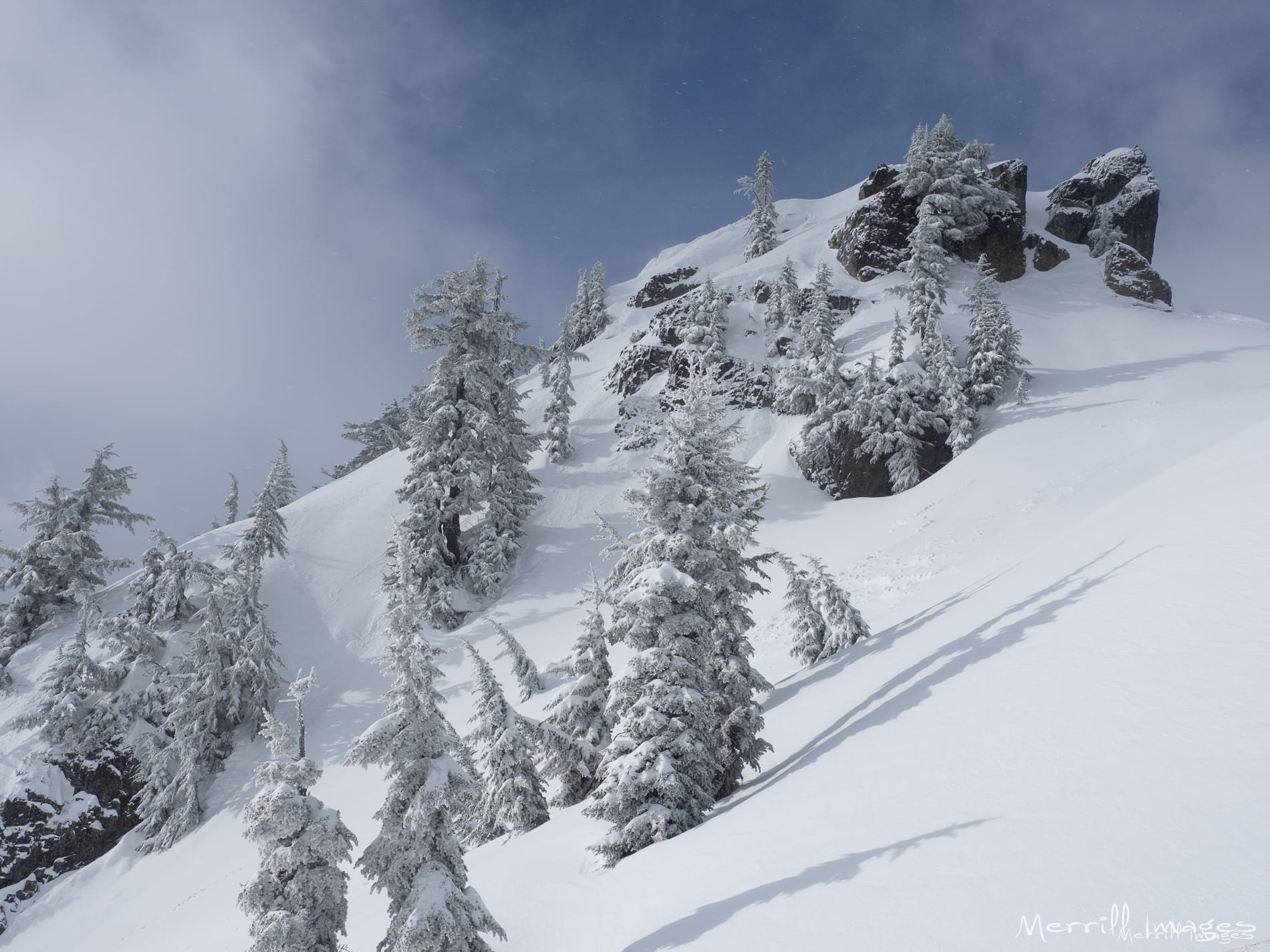 The nearest ski area to Seattle – the Summit at Snoqualmie includes four distinct areas including Alpental, home to some of the most challenging, adrenaline charged, and breathtaking terrain in North America. Together they provide a host of winter recreation activities including downhill and cross-country skiing, snowboarding, and tubing. During warmer months, the Summit area provides mountain biking and access numerous hiking trails including the Pacific Crest Trail.
Skiing established Snoqualmie Pass as a recreational area as early as the 1920s, before the Snoqualmie Summit Ski Area opened in 1937. Many earlier winter sports enthusiasts were of Scandinavian and German descent, and they recreated old traditions in the mountains around Seattle. People traveled by train to compete in ski jumping competitions and races until the highway over the Pass was kept open during the winter of 1931. The Seattle Parks Department opened Municipal Hill (Summit West) in 1934, and three years later was joined by the Snoqualmie Summit Ski Area. Developments continued through the 1960s, and today the major ski areas of Snoqualmie Pass have been consolidated under single management. They are visited by more than half a million people each year. Today, Snoqualmie Pass boasts nearly 2,000 acres for skiing, 25 chair lifts, and the most night skiing in the country.
The historic US Forest Service fire station was recently renovated and houses a new Forest Service visitor center as well as a market, gear shop, and co-working space.
More Information:

Location:

1001 Washington 906, Snoqualmie Pass, WA | Google Maps
[47.424603201299,-121.4164352417]
Greenway Trust Priority Area:
Map Categories: