Snoqualmie Lake Trailhead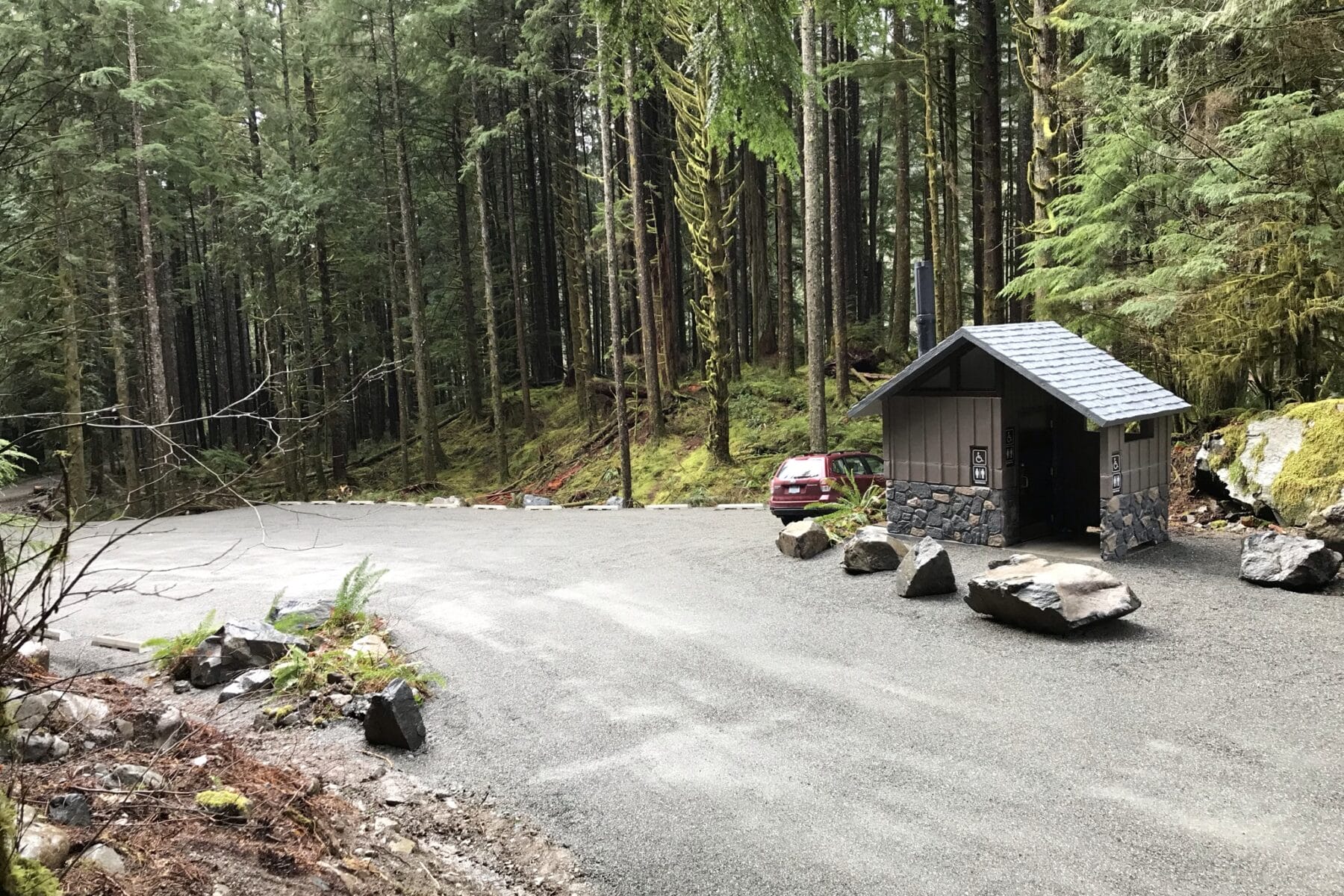 This trailhead provides access to the Snoqualmie Lake Trail, the Nordrum Lake Trail, the Marten Lake Trail, and the Alpine Lakes Wilderness.
The Mountains to Sound Greenway Trust and the US Forest Service partnered to expand the parking area, add a restroom facility, and install new signage. Completion of these long planned improvements occurred in 2021.
Pass or Permit Required:

Northwest Forest Pass | Learn More

More Information:

Location:

North Bend, WA | Google Maps
Greenway Trust Priority Area:
Map Categories: