Granite Creek Trailhead
Priority Area:
Map Categories: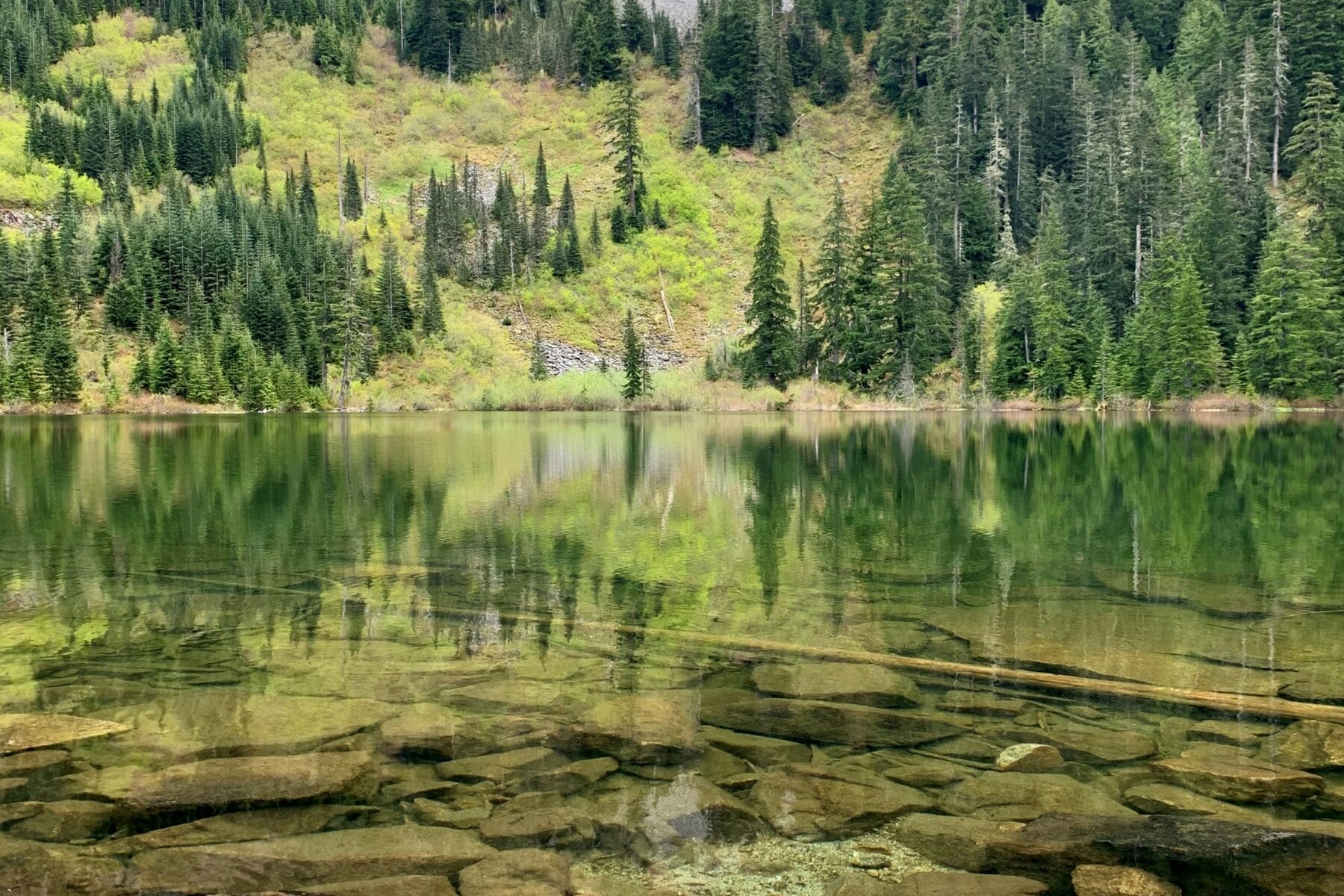 The Granite Creek Trail, developed in cooperation between DNR and the Mountains to Sound Greenway, offers alpine lake views.
Details:
Trailhead
Features:
Features: River Access.
Recreation Options:
Sports: Fishing, Hiking, Kayaking. ,
Amenities:
Facilites: Drift Boat or Kayak Launch
Facilities:
Facilites: Drift Boat or Kayak Launch
Boating:
wy
Boat Launch:
Hand Launch
Pass or Permit Required:
Discover Pass
Location:
Middle Fork Snoqualmie Natural Area, King County
Website:
Driving Directions:
Data provided by Washington Hometown, a local effort to map the incredible natural and cultural sites across Washington State. Information is constantly updated and improved by users like you. See something that needs to be updated?
Let us know!