Mountains to Sound Greenway Annual Celebration
Saturday, December 4, 2021 |  Meadowbrook Farm in North Bend | 2:30 pm
1711 Boalch Ave NW, North Bend, WA 98045
The Greenway Annual Celebration brings together supporters from across the region to celebrate our coalition's accomplishments in land conservation, ecological restoration, recreation projects, and connecting people with nature over the past year. From corporate, civic, and nonprofit partners to agency staff, forest rangers, and trail and restoration crews, all our guests play a role in keeping this region beautiful and accessible for everyone.
Registration for the in-person event is now CLOSED, but you can tune in virtually via YouTube at 3:30 p.m. for the program, Parade of Accomplishments, and Jim Ellis Spirit Awards!
CLICK HERE TO TUNE IN AT SHOW TIME
Unable to attend, but still want to support our work? Please donate today!
What to Expect
This year we are going to gather in person at Meadowbrook Farm. To ensure the safety of everyone in attendance, we will require proof of vaccination to enter the event.
Please come prepared with one of the following forms of proof to share at the entry point:
Accepted Types of Proof of COVID-19 Vaccination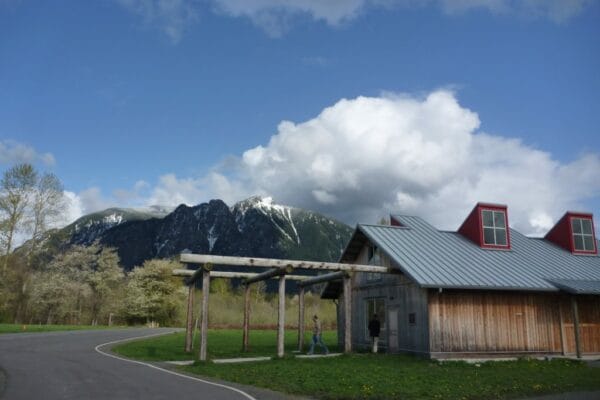 The reception will be hosted outdoors (with heaters and fire pits to warm up!), and the short program will take place inside an open-air structure with masks required. We will also be providing light refreshments, including but not limited to pre-filled snack boxes (vegetarian & vegan options available) and some extra festive warmth from hot cocoa and mulled wine!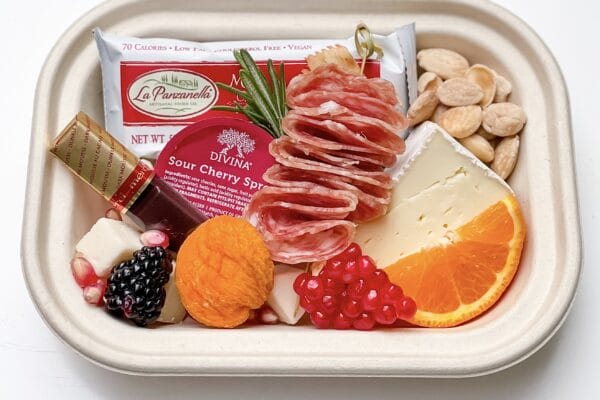 Come dressed for December weather and muddy ground, and keep a lookout for vaccine verification instructions in mid-November!
Please note: No pets allowed
We look forward to connecting with you and sharing in the joys and challenges of the mission that unites us — creating meaningful connections with nature that make people happier and healthier, and our local communities stronger, more equitable, and more resilient.

Questions or Concerns?
Robyn Hall
(206) 503-0498
robyn.hall@mtsgreenway.org