What's all the BUZZ About?
What's all the BUZZ About?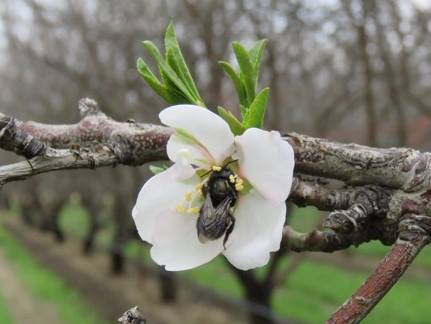 Date & Time
Thursday, January 10, 2019
Priority Area:
Additional Information
(All ages welcome, kids under 13 with an adult) Mason bees are one of the earliest emerging bees in the springtime and are crucial to the health of our Pacific Northwest ecosystems. These docile bees are fun to watch and are highly efficient pollinators, helping to increase the yield of your fruit trees and berry bushes. Biologist Olivia Shangrow with Rent Mason Bees will share information about how to support these important bees and how easy it is to host them in your yard.
Registration begins Dec. 1 at www.bothellparks.net (program code WI1900027)!