West Rattlesnake Trail Maintenance
West Rattlesnake Trail Maintenance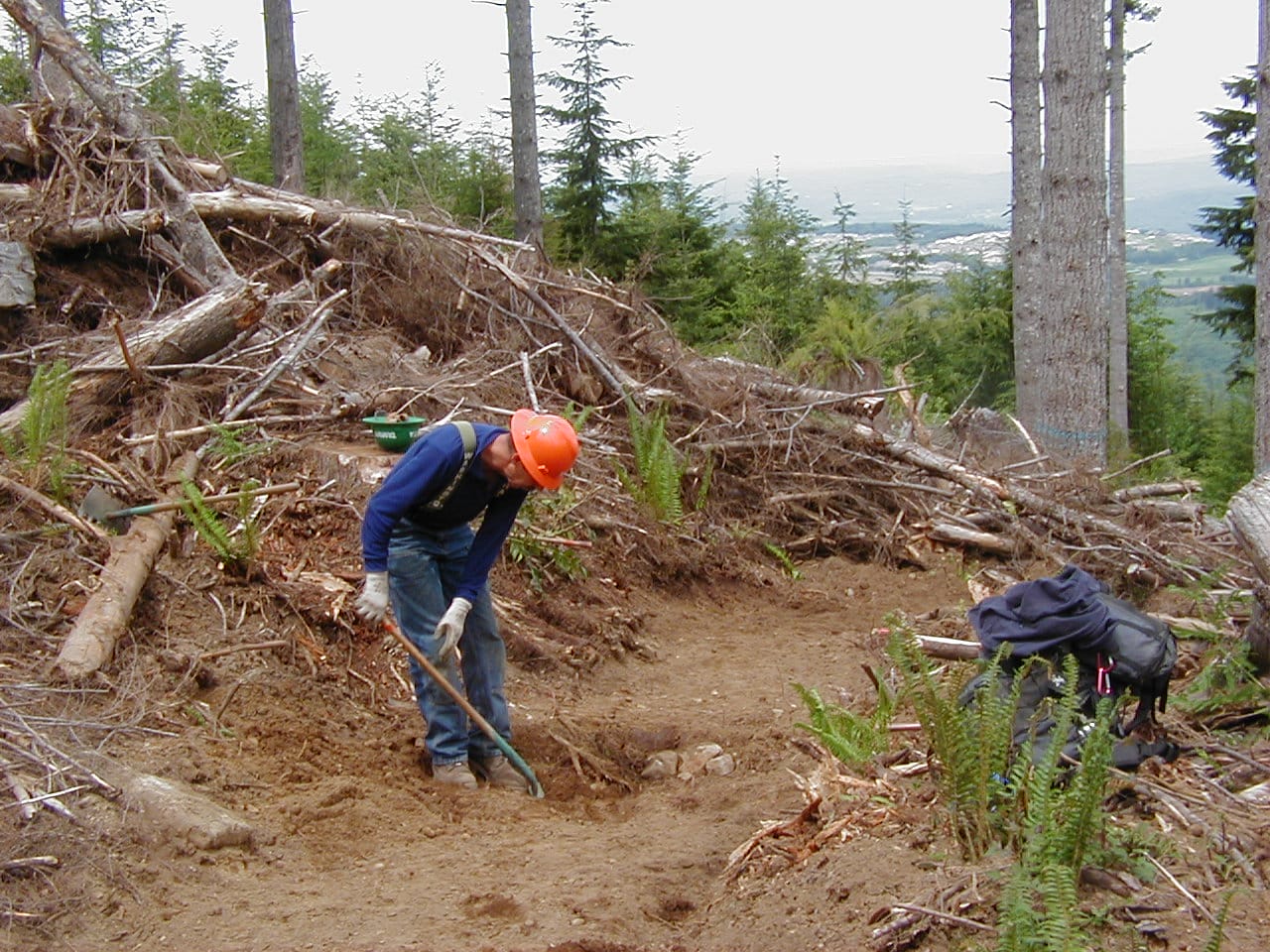 Register
Registration is closed for this event
Date & Time
Saturday, November 16, 2019 | 9am to 2pm
Project Difficulty
Moderate to Strenuous
Age Restriction
Ages 14 and up.
What to Bring
For safety, volunteers are required to wear:
Long pants (we'll be working with tools, so no shorts!)
Sturdy, close-toed shoes (absolutely no sandals)
Gloves
In addition, we recommend that participants bring:
Warm layers, especially during the fall, winter, and spring
Rain gear
Big sack lunch
Water for the day (3 liters minimum)
Small daypack for lunch, extra layers, etc.
Where to Meet and Parking Information
Google maps: https://goo.gl/maps/kXErtsDAJhnXVF1t9 From I-90 Eastbound, take exit 27 to Snoqualmie Point. Turn right and follow the road to the top of the hill. Go straight into the Snoqualmie Point Park parking lot (this is also the Rattlesnake Mountain Parking Lot). Look for Greenway event leaders and signs!
Additional Information
Rattlesnake Mountain is one of the most accessible and popular recreation areas in the Greenway landscape. In just a short drive from Seattle, people can find meadering trails through second growth forest and sweeping views of the Middle Fork of the Snoqualmie River Valley, making Rattlesnake a well used mountain.
In 1992 and 1993, the Greenway Trust worked to acquire the land into public ownership (the mountain area was previously mostly privately owned). This area is now managed by Washington State Department of Natural Resources and the City of Seattle. Since then, use of the trail has expanded exponentially, and the trail system needs a lot of support. Volunteers have worked to maintain the quality of this natural area by removing invasive plants in addition to improving and maintaining the trail.
During this event, volunteers will work to improve drainage and tread surface with the Greenway Trust. 
*Disclaimer: Inclement weather is common during this time of year and may impede our ability to have this trail event. An alternate plan will be to work on maintenance projects at the Greenway Trust's Field Base in Lake Sammamish State Park. We will reach out to registered volunteers by Friday, Novemer 15, if this occurs.*