UW School of Environmental and Forest Sciences 2019 Sustaining Our World Lecture
UW School of Environmental and Forest Sciences 2019 Sustaining Our World Lecture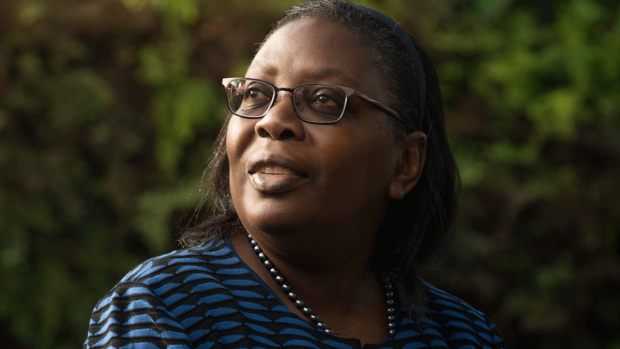 Date & Time
Thursday, April 11, 2019
Priority Area:
Additional Information
We are pleased to welcome Dorceta Taylor from the University of Michigan's School for the Environment and Sustainability (SEAS) as our 2019 Sustaining Our World Lecture speaker!
Dorceta Taylor is the James E. Crowfoot Collegiate Chair and the Director of Diversity, Equality and Inclusion at SEAS, a professor of environmental sociology, and teaches courses in environmental history, environmental politics, environmental justice, climate change, sustainable development, sustainable food systems, gender and the environment, and sociological theory. Taylor will present "Diversity in Environmental Organizations: Lack of Transparency and Inequities in Compensation.
When: Thursday, April 11, from 7-8 p.m.
Where: University of Washington Kane Hall 220
The talk is free and open to the public, but seating is limited, so we encourage everyone to register in advance. Please be sure to RSVP to save your spot.
We hope you'll join us for this special opportunity.