Trick-Or-Treat Street in North Bend
Trick-Or-Treat Street in North Bend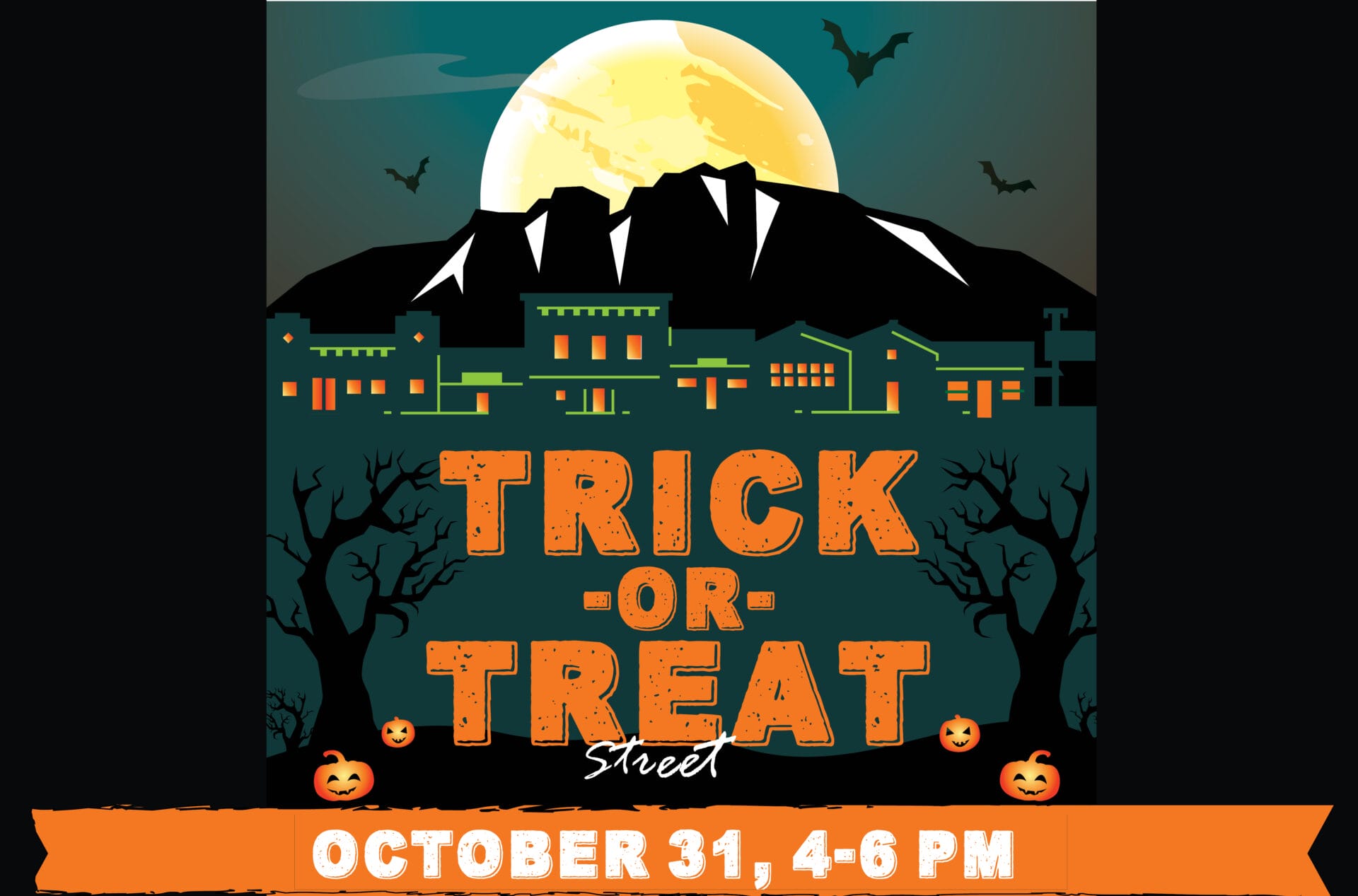 Date & Time
Thursday, October 31, 2019
Priority Area:
Additional Information
Begin your Halloween by trick-or-treating with participating businesses in downtown North Bend!
Collect treats, listen to live music by Jayleigh Ann and the Lost Boys, and take spooktacular photo ops with our local merchants! We will welcome all manner of ghosts, ghouls, and other Halloween spirits, from 4:00 to 6:00 pm.
Many businesses in the historic district of North Bend, along North Bend Way, will be participating in this annual community event, as well as nearby surrounding streets.
No registration is necessary for this free event.