Trailhead Ambassadors – test event
Trailhead Ambassadors – test event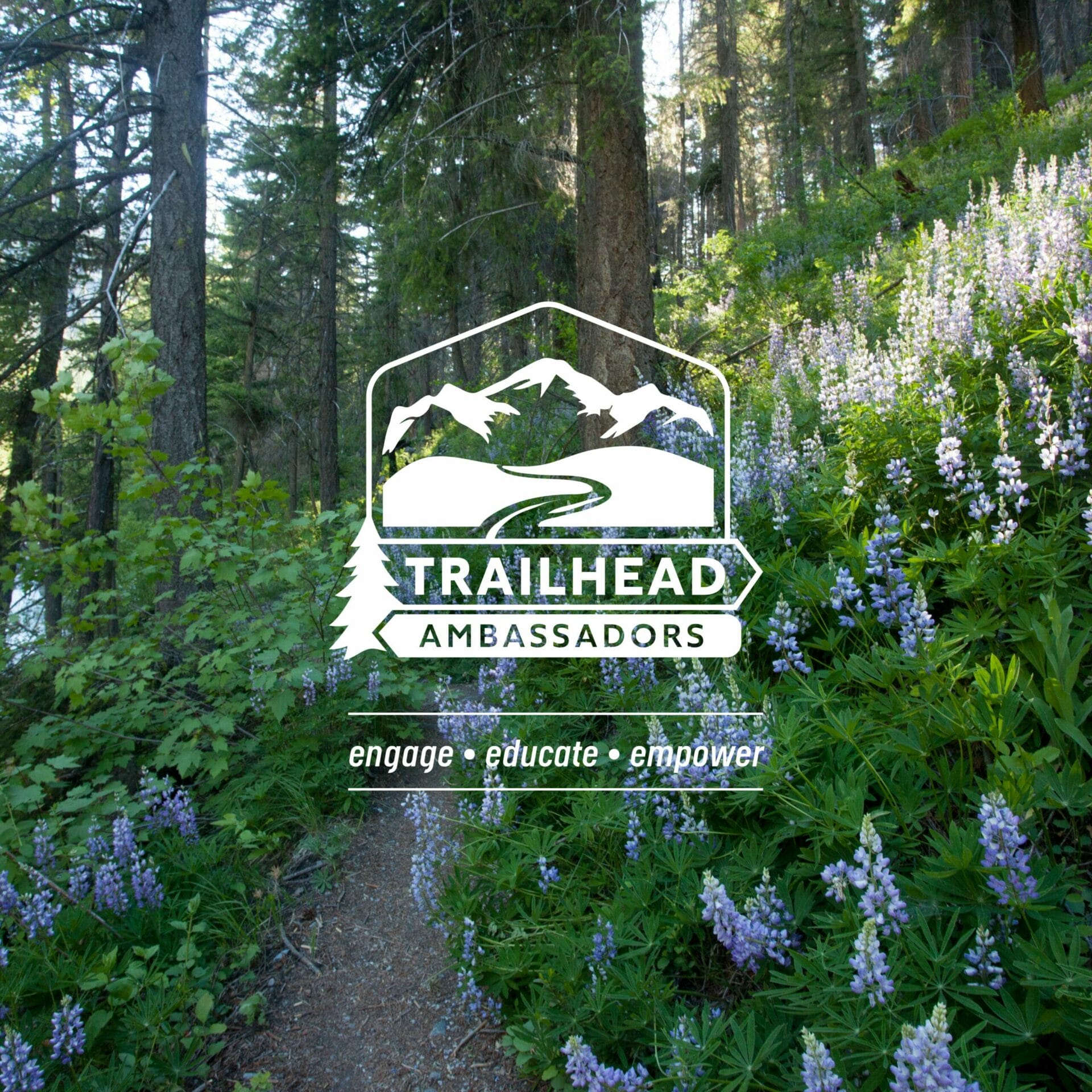 Register
Registration is closed for this event
Date & Time
Saturday, June 19, 2021 | 8am-1pm
Priority Area:
Location
Mount Si Trail
Project Difficulty
Moderate
Age Restriction
You must be 18 years or older to participate as a trailhead ambassador.
What to Bring
Trailhead Ambassadors must come prepared with:
Completion of online training 
A completed waiver
Cell phone and emergency contact information
Water, lunch, and snacks to keep you well fed and hydrated
We recommend you bring: 
Always bring extra layers, this is the Pacific Northwest! Dress as a role model for the day!
Sunscreen, or UV protective layers
A folding chair
Where to Meet and Parking Information
Google maps: https://goo.gl/maps/qkpU3tJWv5sFrom Seattle, take I-90 Eastbound. In 29 miles, take exit 32 for 436th Ave SE. Turn left onto 436th Ave SE. The turn right onto SE Mt Si Rd. Continue onto 452nd Ave SE. Continue straight onto SE Mt Si Rd/NF-9010. Turn left, then turn right. The Mt. Si Trailhead will be on your right - look for Greenway event signs, staff, and trucks.
Additional Information
~TEST EVENT!~
We are looking for two Trailhead Ambassadors to table at Mount Si trailhead this weekend. You must have completed your trailhead ambassador training prior to signing up for this shift. Thank you!
Please register for just yourself, and do not add additional volunteers to your registration form. If you are volunteering with a fellow trailhead ambassador friend, they will need to complete a second registration form with their own contact information.
Upon registering, you will receive an email with a link to your volunteer waiver to complete online. This must be filled out prior to volunteering. You will receive a separate email to coordinate volunteer roles and responsibilities prior to your shift. Thank you!