State Parks Free Day!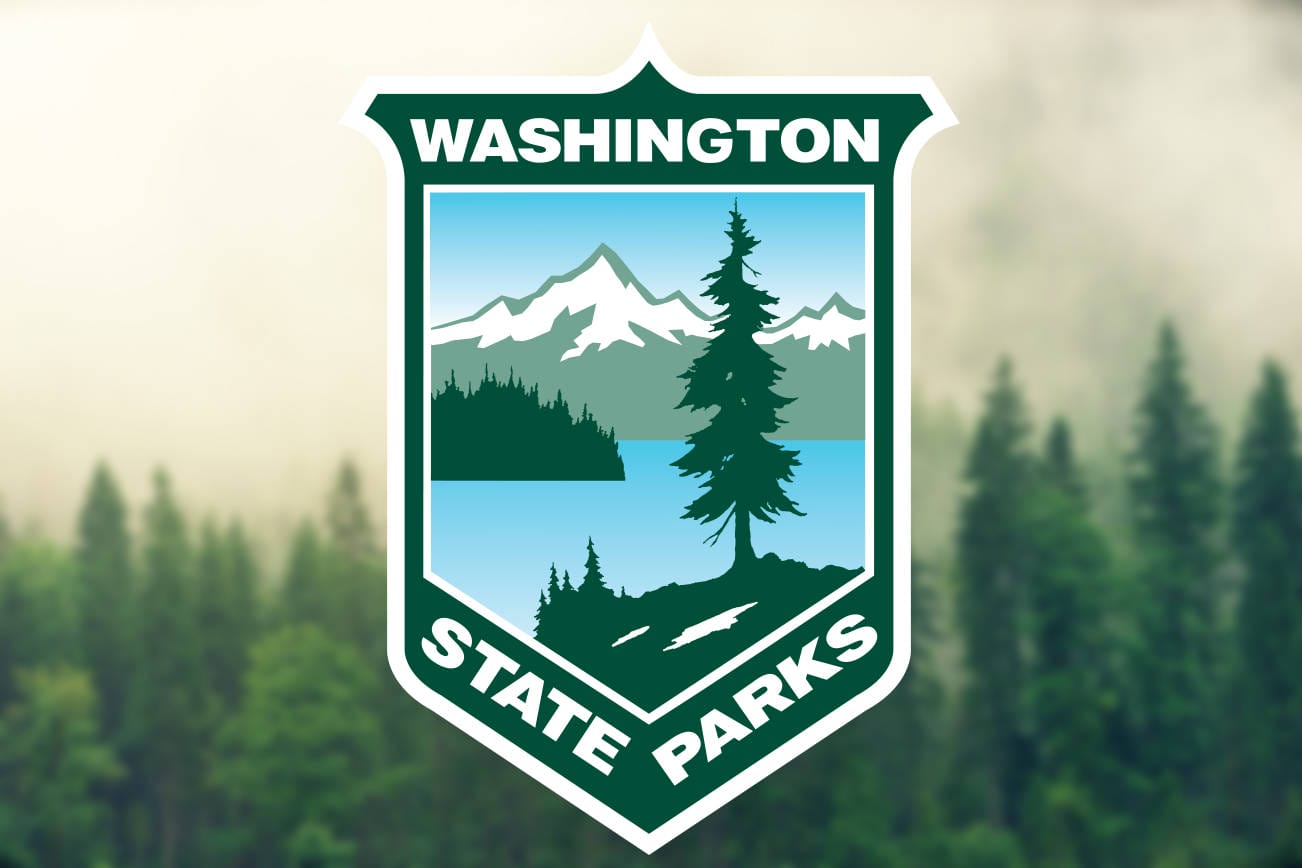 Date & Time
Wednesday, November 11, 2020
Additional Information
Washington State Parks offers several "free days" when a Discover Pass is not required to visit a state park. Find a park here: parks.state.wa.us/findapark. Following are the 2020 State Parks free days:
Jan. 1 — First Day Hikes; New Year's Day
Jan. 20 — Martin Luther King, Jr. Day
March 19 — State Park's 107th birthday
April 11— Spring day (rescheduled to 9/13)
April 22 — Earth Day (rescheduled to 10/10)
June 6 — National Trails Day (State Parks and Fish & Wildlife free day)
June 7 — Fishing Day (State Parks and Fish & Wildlife free day)
June 13 — National Get Outdoors Day
Aug. 25 — National Park Service 104th Birthday
Sept. 13 — Make-up Spring Day / Girl Scouts Love State Parks Weekend 
Sept. 26 — National Public Lands Day
Oct. 10 — World Mental Health Day 
Nov. 11 — Veterans Day
Nov. 27 — Autumn day
Please note, free days apply only to day use (not overnight stays or rented facilities). A Discover Pass is still required to access lands managed by the Washington state departments of Natural Resources and Fish & Wildlife on all other days. Sno-Park permits are still required on free days at designated Sno-Parks during the winter season.
The Washington State Parks and Recreation Commission manages more than 100 state parks and properties totaling approximately 120,000 acres. The Commission provides a variety of recreation opportunities for citizens and provides stewardship protection for a diverse array of natural, cultural and historic resources. State Parks' statewide programs include long-distance trails, boating safety and winter recreation.
Image source: sanjuanjournal.com/life/state-park-free-days-announced