Sip Suds & Si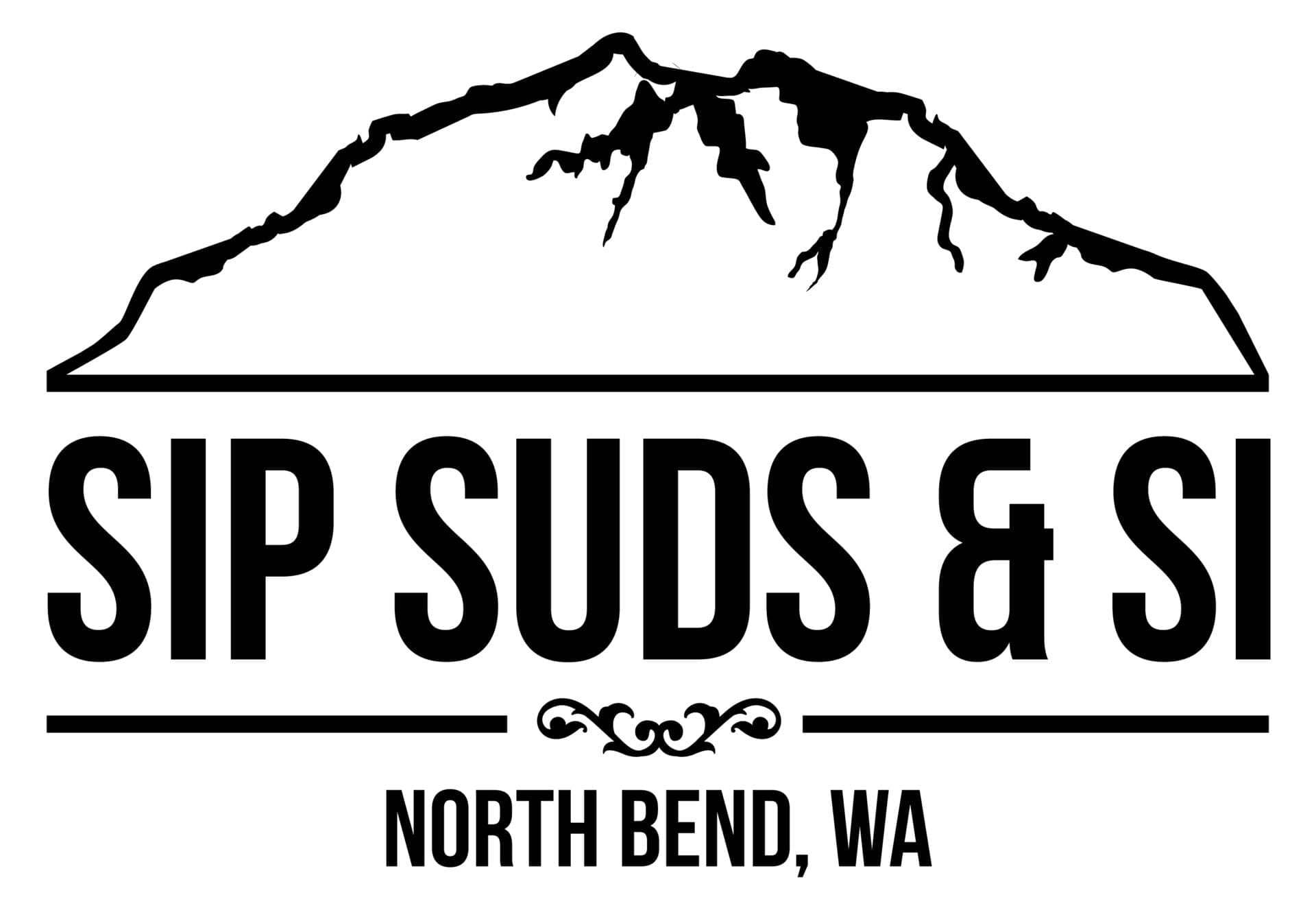 Date & Time
Saturday, October 19, 2019
Additional Information
Sip Suds & Si is BACK! Art! Music! Wine! Beer! Cider! Shopping! Fun!!! All on October 19, in Downtown North Bend.
Your experience will start at the historic Train Depot, located at 205 McClellan Street, where you will check in, or register and pick up your glass and 10 taste tickets. Next, stroll through the Historic District of North Bend, visiting some of your favorite merchants who are hosting wineries, breweries, cideries, artists, and musicians.
Tastes of wine and beer will be provided by Convergence Zone Cellars, Pearl and Stone Wine Co. Sigillo Cellars, Mt Si Winery, Orenda Winery, Le Bec Fin, Market Vineyards, Gregarious Cellars, Tricycle Cellars, Zerba Cellars Woodinville, No Boat Brewing Company, Snoqualmie Falls Brewery, Dru Bru, Tin Dog Brewing, Sky River Mead & Wine…and more.
Music will be all over downtown! Ask Sophie will be at North Bend Chevrolet, Mike Antone will be playing at Birches Habitat, The Amber Lanterns will be at the new location of Pro Ski and Mountain Service. Loads of talented buskers too, including Sean Croizier Music, The Latona Family Band…and more.
For your convenience, an optional wine/beer check is available. If you so elect, your purchases can be picked up and stored back at the Train Depot, for easy access when you have completed the walk.
Visit and shop with your local merchants, taste delicious wine, beer, cider, mead and enjoy the art and music. This is a great time to celebrate fall and appreciate the lovely town of North Bend!