Riverview Youth Council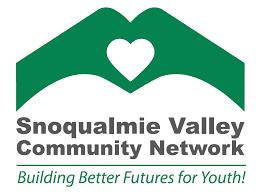 Date & Time
Thursday, October 25, 2018
Additional Information
The Riverview Youth Council is a group of 6-12th grade students from the Riverview district area that plans and participates in community events and service projects, such as preparing and serving meals at Tent City and doing suicide prevention presentations at local middle schools. The more students that are involved, the more the group can accomplish! Any 6-12th grade students are welcome at the twice monthly meetings.
Meeting location: Ms. Filer's room at Cedarcrest High School.
Questions? Contact Monica at monica@svcn.org.