Recreational Assets of Statewide Significance Study
Recreational Assets of Statewide Significance Study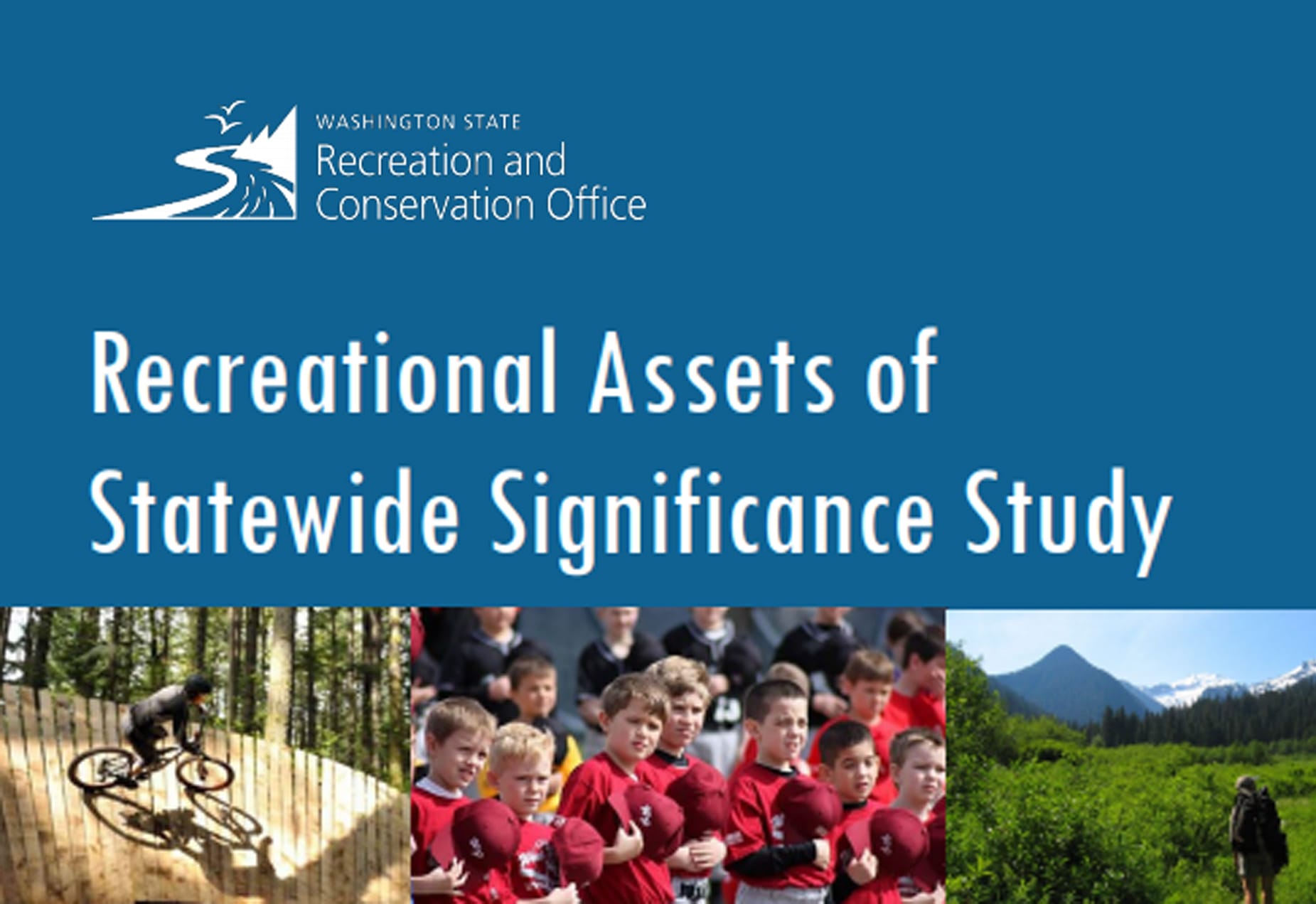 Date & Time
Sunday, June 30, 2019
Additional Information
The Washington Recreation and Conservation Office is conducting a study of recreational assets of statewide significance. These are outdoor places that make Washington a great place to live. They include local facilities that support the most popular forms of recreation in our state as well as marque, popular, and destination sites that have a regional or statewide draw.
This study will identify these assets, where gaps may exist, and recommendations and investment strategies to fill these gaps. The study also will forecast needs through 2040 and how this study will implement the goals of the Washington State Recreation and Conservation Plan.
The study is due to the Legislature by June 30, 2019.