Raising Seedlings for the Backyard Gardener
Raising Seedlings for the Backyard Gardener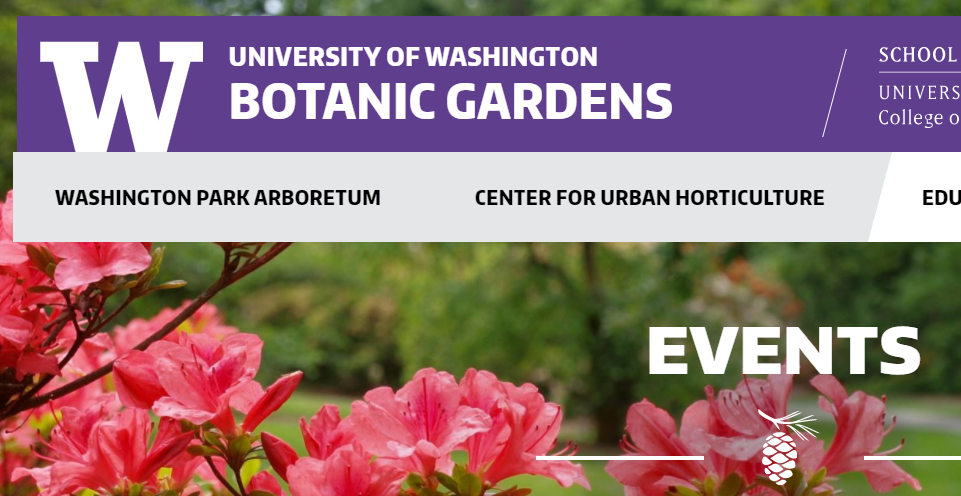 Date & Time
Tuesday, March 23, 2021
Additional Information
Growing your own food from seed is the truest form of sovereignty! Raising seedlings indoors saves money, extends your growing season & optimizes space in your garden beds. Learn how to create the perfect seedling, upcycle seedling containers, understand planting depths for different seeds, how to water them appropriately, how to harden off your seedlings and eventually plant them out. Gain confidence in growing from seed!
Taught by Laura Christie Khanna
This class will be delivered using Zoom. Register online at the website link below.