PopUp StoryWalk: Bunnies!!!
PopUp StoryWalk: Bunnies!!!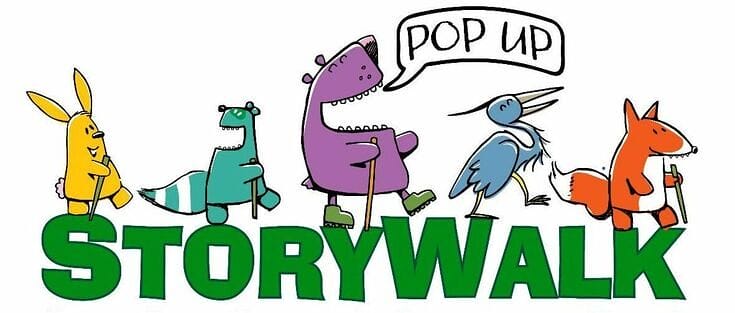 Date & Time
Saturday, October 10, 2020
Priority Area:
Additional Information
Family program, all ages welcome. Get outdoors and get reading!
This story walk of the picture book Bunnies!!! by Kevan Atteberry is located at Kelsey Creek Farm Park from October 10-31. The story boards are along a relatively flat, stroller-friendly loop. You might even spot some of the barnyard animals as you finish the story!
Please wear masks and socially distance along the path especially while reading each page.

Kelsey Creek barnyard and surrounding areas, playground and picnic shelter are closed, but most walking trails are still open. Look for signage upon arrival.
PopUp StoryWalk is a local program promoting literacy, health and art appreciation using deconstructed children's storybooks installed in outdoor community spaces. Begin a children's story at the start of a trail, read posted pages along the way and end the trail as you end the book.