Online Class: Nesting and Nourishment: A Travel Through Washington's Interdependent Birds and Trees with Brendan McGarry
Online Class: Nesting and Nourishment: A Travel Through Washington's Interdependent Birds and Trees with Brendan McGarry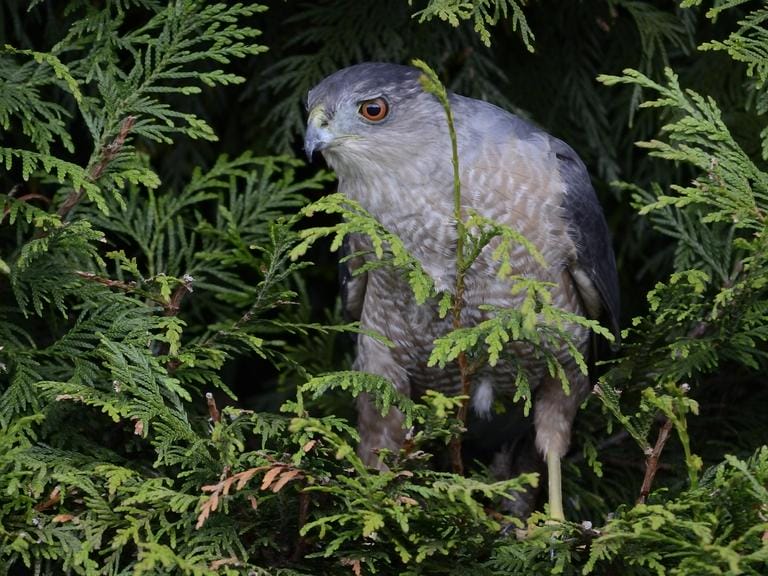 Date & Time
Monday, April 12, 2021
Additional Information
Most of us have undoubtedly raised binoculars to follow birds through a nearby canopy, but how often do we consider the deep relationships and reliance many species of birds have on native trees? In many cases birds and trees are inextricably linked: conifer seed crops dictating finch populations and aspen groves as apartment blocks for cavity nesting species. Join in on this jaunt across the state and consider our many iconic tree species and the birds that live with, on, and in them.
Taught by Brendan McGarry
This is a two-part class. The second session will occur on April 26.
REGISTER here.
$30+ sliding scale fee; pay what you can. Current members of our local Seattle Audubon chapter receive a 20% discount on online classes as a benefit of annual membership. Please use code SASMEMBER at checkout.
Please note: Links to participate in each class are sent in the confirmation email you receive after registering (be sure to check your junk and/or clutter boxes)
Photo: Robert Martin, Seattle Audubon Photography Awards