Nature & Health Speaks: Reclaiming Relationships with Nature
Nature & Health Speaks: Reclaiming Relationships with Nature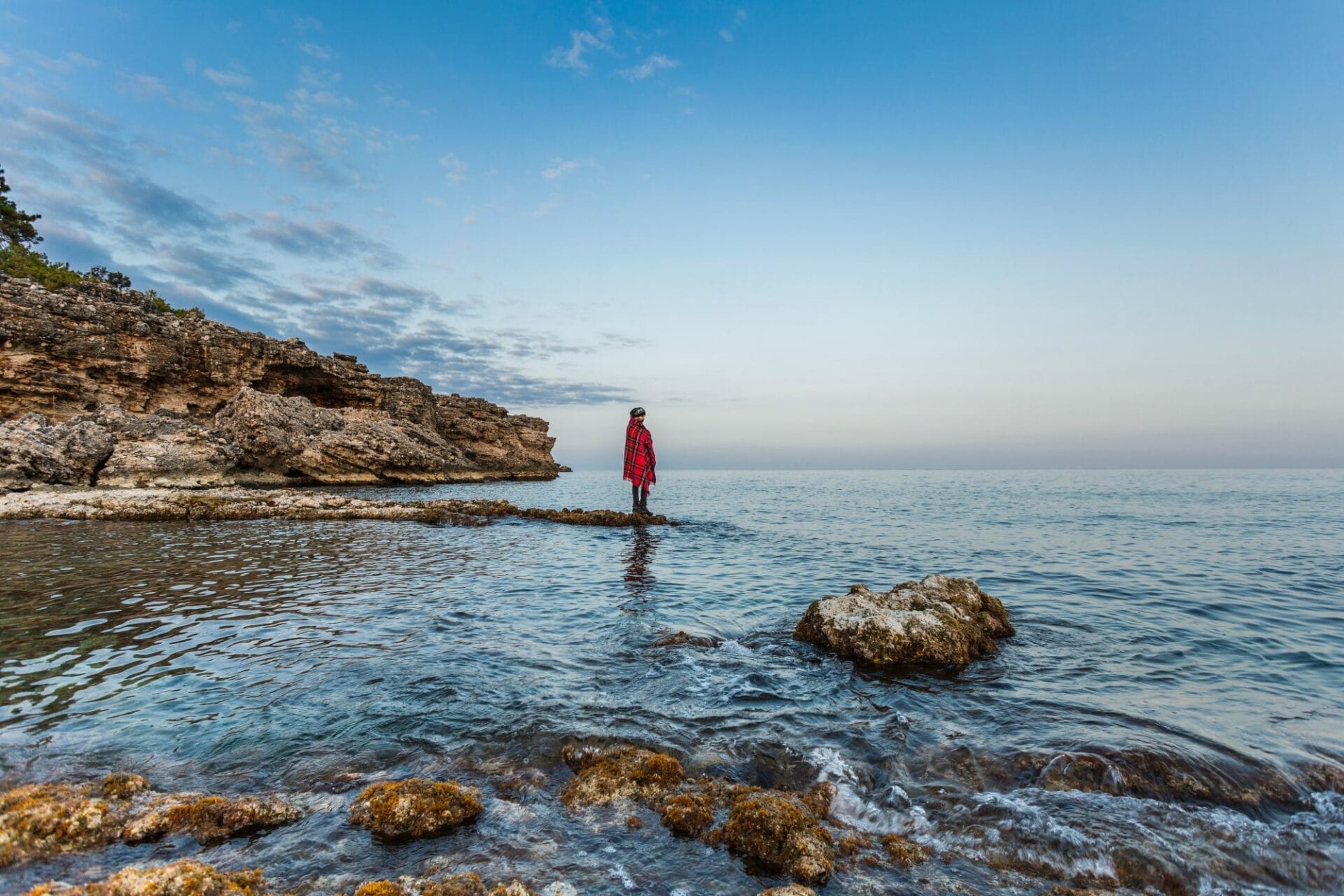 Date & Time
Wednesday, June 17, 2020
Priority Area:
Additional Information
Institutional racism remains present in Black and Indigenous communities—especially with COVID-19 and the recent murders of our Black relatives. In this talk our intersectional identities weave our experiences in relationship with nature.
Please RSVP for a Zoom Link. Space is limited.
Panelists:
Nat Mengist, he/him/his, is a proud child of Ethiopian immigrants. As a Research Assistant at the University of Washington, Bothell campus, he manages data for Learning in Places, an NSF-funded study that co-designs equitable science education in outdoor learning environments. Nat is also a Farm Coordinator for The Common Acre, where he served as a board member for nearly two years. Trained in Comparative History of Ideas and Education Policy at UW, he has been presenting research on plants, alchemy, and injustice at academic conferences since the 2017 Annual Meeting of the Society for Literature, Science, and the Arts, and has been facilitating workshops and trainings around racial equity for nonprofits and undergraduates since 2018.
Jessica Hernandez (Zapotec & Ch'orti' Maya) she/hers is an Indigenous scientist and scholar. She is obtaining her Ph.D. from the School of Environmental and Forest Sciences this Summer 2020. Her dissertation, Indigenous Lands Before Urban Parks: Indigenizing Restoration in Discovery Park, aims to bring attention to climate and food justice as a means of environmental justice in urban settings-focusing on land. She is also exploring and examining the urban Native diaspora of Seattle and finding ways in which Indigenous knowledge systems and contemporary diets have adapted to their new urban setting. She is the founder of Piña Soul, SPC— an environmental consulting & artesanias hybrid business that promotes and supports environmental sustainability & conservation among Black & Indigenous communities. Her book, Fresh Banana Leaves: Healing Indigenous Landscapes through Indigenous Science, is forthcoming this Fall '21.
Twitter: @doctora_nature. Websites: https://www.jessicabhernandez.com/ and http://www.pinasoul.com/#/
Jules Hepp (they/them/theirs) is a Queer Nonbinany person, Environmental Educator, and Artist. They have been teaching, leading, and facilitating nature connection learning for people of many different ages and backgrounds for over 10 years. They are passionate about teaching and education outdoors, and utilizing place-based and critical pedagogies to inform how we are able to learn and transform their learning to their lives, communities, and society. They believe firmly that environmental education needs to use an anti-racist and social justice lens to teach and explore the conceptual constructs of place and how a place is defined within social, cultural, and political values and ideas.
Jules is a White Person, is committed to being an anti-racist, and knows that anti-racism is an ongoing and life long practice of accountability and action. Jules is doing currently doing work to learn about ancestral veneration and reciprocity through their Celtic (Irish/Scotish) blood ancestry and how to be in right relationship with the land through that lens and in reciprocity to the ancestral lands of the Coast Salish peoples where they live, work, and learn.
Jules is a Certified Forest Therapy Guide through the Association of Nature and Forest Therapy Guides, graduate of IslandWood's Education for Environment and Community Program, and have a Masters in Education in Curriculum and Instruction from the University of Washington. Jules interweaves environmental education, anti-racism and equity, Forest Therapy, and art in their Organization, The Art of Connection (https://www.theartofconnection.net/).