Natural Yard Care Class: Plant Right for Your Site
Natural Yard Care Class: Plant Right for Your Site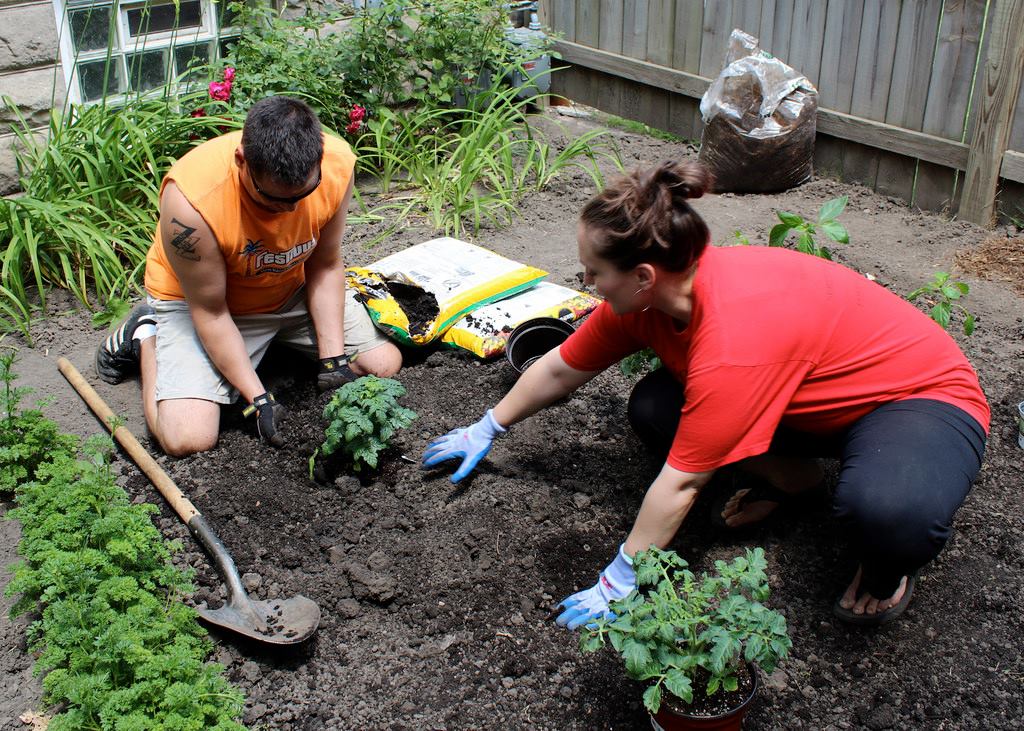 Date & Time
Saturday, February 9, 2019
Priority Area:
Additional Information
Selecting plants for functionality, aesthetics and wildlife
Did you know you can plant a landscape that has visual interest year round, provides a home for wildlife, AND minimizes water, fertilizer and pesticide use? This class will provide information on choosing the best plants for your needs, and techniques for planting, composting, and mulching that will help your landscape thrive.
All participants will receive free plant starts and compost!
Register here: https://plantrightforyoursite2019.eventbrite.com