Mushrooms you can eat more than once – growing your own edibles
Mushrooms you can eat more than once – growing your own edibles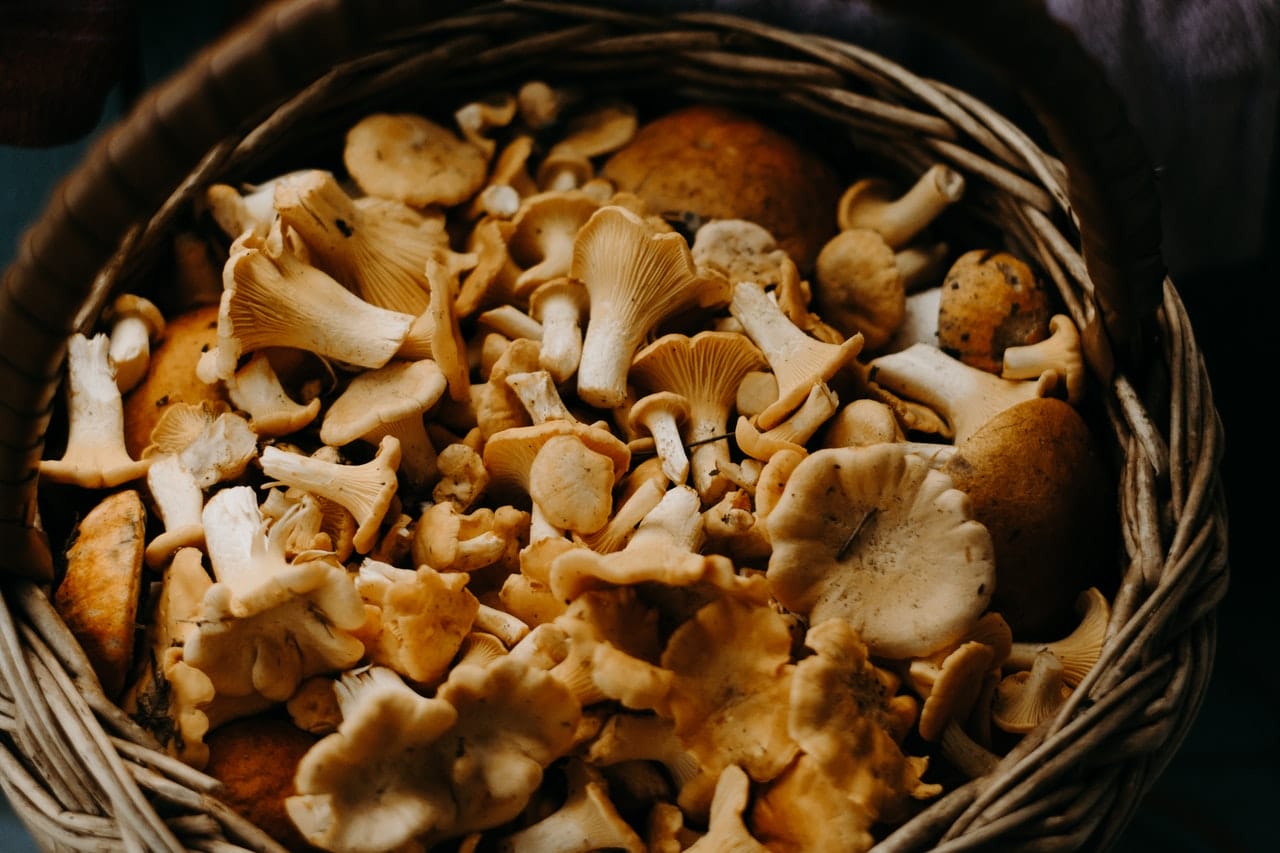 Date & Time
Monday, May 18, 2020
Additional Information
Many mushrooms you could only eat…once. To feast on fabulous fungi while avoiding certain death, learn to grow your own delicious edible varieties on logs using plug spawn. We'll cover the whole process from cutting the log to inoculating the log to fruiting and enjoying. We'll talk about all the tools you need to get started on this fun, easy-to-learn, inexpensive endeavor. This webinar is geared toward hobbyists, not commercial production.
Instructor: Kevin Zobrist, Extension Forestry Professor, Washington State University
These programs are made possible in part by funding from Washington State University, King Conservation District, King County, Island County, San Juan County, San Juan Islands Conservation District, Skagit County, and Snohomish Conservation District.