Middle Fork Midweek Maintenance
Middle Fork Midweek Maintenance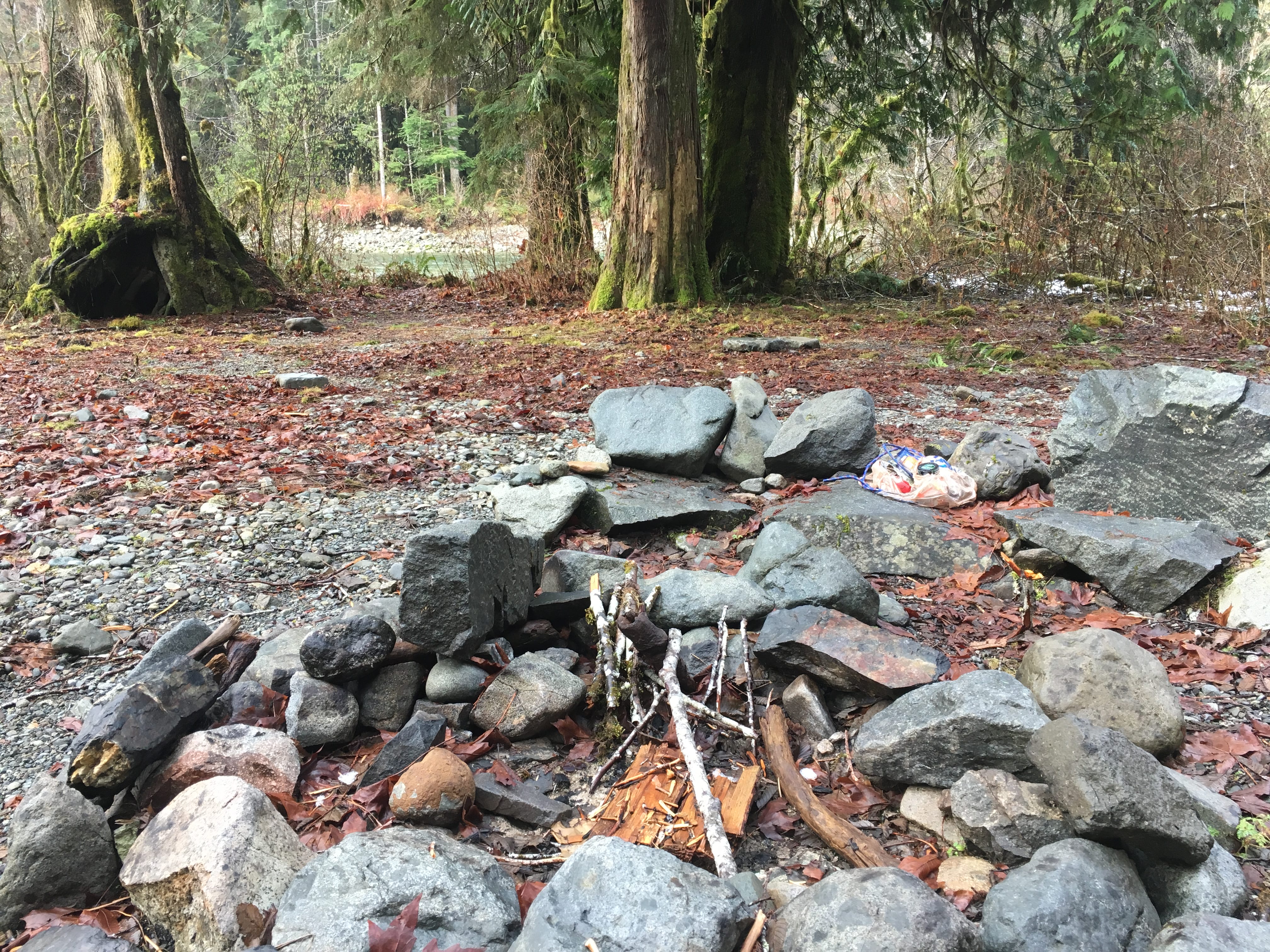 Register
Registration is closed for this event
Date & Time
Thursday, May 24, 2018 | 9am-2pm
Priority Area:
Location
North Bend Park and Ride
Project Difficulty
Moderate to Strenuous
Age Restriction
Ages 14 and up.
What to Bring
For safety, volunteers are required to wear:
Long pants (we'll be working with tools, so no shorts!)
Sturdy, close-toed shoes (absolutely no sandals)
Gloves
In addition, we recommend that participants bring:
Warm layers, especially during the fall, winter, and spring
Rain gear
Big sack lunch
Water for the day (3 liters minimum)
Small daypack for lunch, extra layers, etc.
Where to Meet and Parking Information
From I-90, take Exit 31 towards North Bend/ WA-202. Continue on WA-202 W/N Bend Blvd N/Bendigo Blvd S. Drive to W North Bend Way. At the traffic circle, take the 3rd exit onto WA-202 W/N Bend Blvd N/Bendigo Blvd S. At the main intersection with Twede's Café on your right and Compass Outdoors on your left, turn left onto W North Bend Way. In 600', the North Bend Park and Ride will be on your left. https://goo.gl/maps/JDzQ26e3BwD2
Additional Information
Looking for an opportunity to deepen your impact in the Middle Fork Valley? Join the Greenway's Middle Fork Maintenance and Operations Specialist, Joe Olbrych, to complete a variety of maintenance tasks at various sites along the Middle Fork Road. Projects may include decommissioning unofficial fire rings, campsites and social trails, site cleanup, signage installation, and habitat restoration. These events are a great way to broaden your understanding of the challenges and nuances of public land management that are being addressed in the Middle Fork Valley, build camaraderie with a cohort of individuals and groups dedicated to caring for this treasured landscape, and complete necessary tasks to improve user experience and benefit the ecological integrity of the Valley.
 
If you have any questions regarding the specifics of the event, contact Joe Olbrych prior to the event.