Kiosk Installation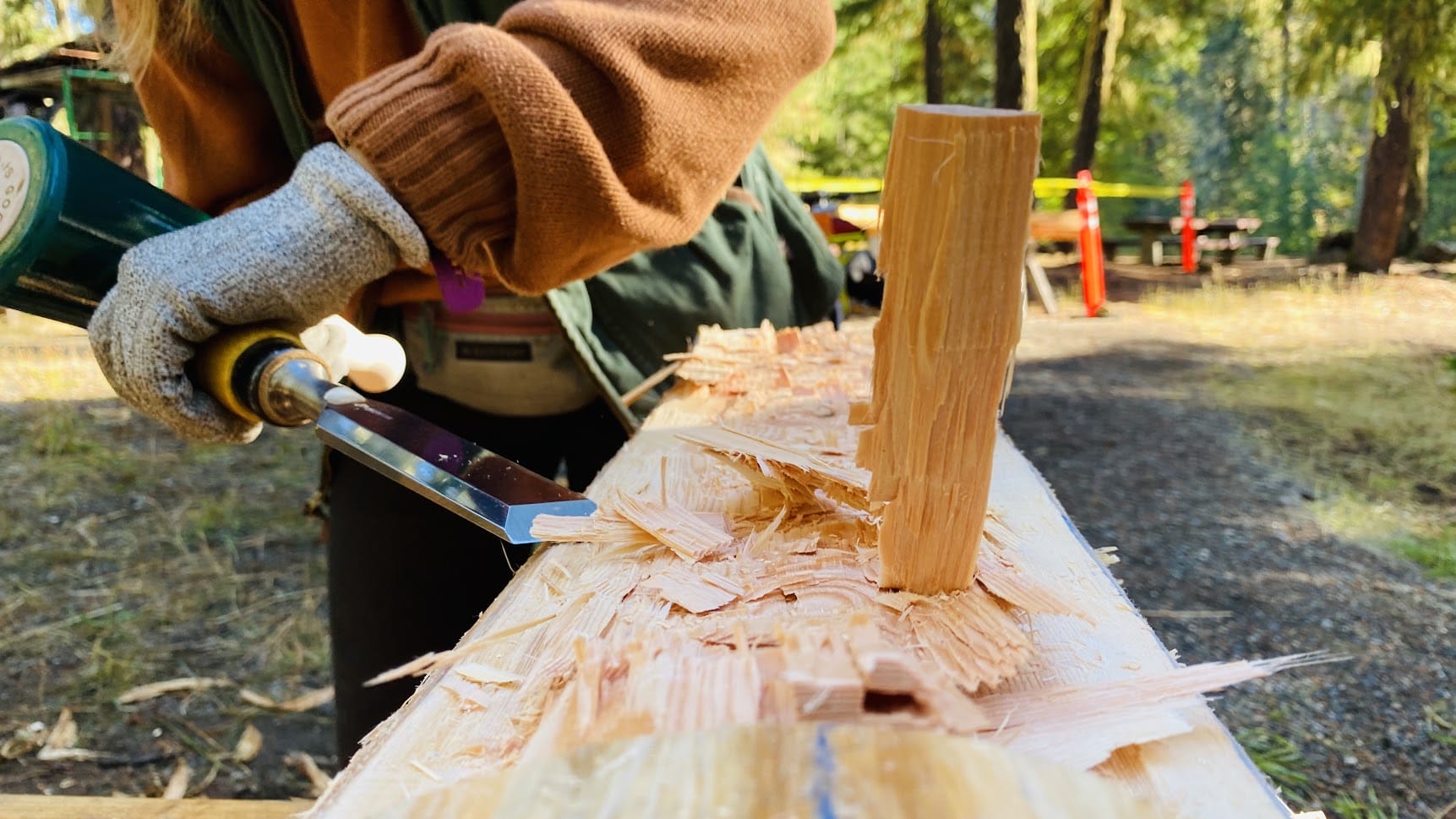 Register
Registration is closed for this event
Date & Time
Tuesday, September 28, 2021
Priority Area:
Location
Salmon La Sac
Project Difficulty
Difficult
Age Restriction
18+
What to Bring
Because this is a week-long workshop and volunteer effort, the recommend packlist is more complex than usual. The Salmon La Sac Campground provides vault toilets, drinking water and pumped water, trash collection, and fire rings. For volunteers planning to camp at Salmon La Sac, we recommend:
Tent or alternative sleeping arrangements, such as RV or Hammock
Sleeping bag (and pad)
Camp cookware and supplies
Clothing appropriate for a variety of weather conditions, including rain, chill, and heat
Flashlight or headlamp
First aid supplies
For volunteers commuting to the site, our standard packlist still applies:
Close-toed shoes
Long pants
Water
Lunch and snacks
Due to the COVID-19 pandemic, and the lengthy duration of this event, we require volunteers to be vaccinated in order to participate.
Where to Meet and Parking Information
From Seattle, take I-90 east for nearly 80 miles. Take exit 80 toward Salmon La Sac and turn left on Bullfrog Road. Continue to the 2nd traffic circle and take the second exit onto WA-903 north. Continue onto Salmon La Sac road. The campground is on the left, just past Cayuse Campground. From Cle Elum, WA travel north on Highway 903 / Salmon la Sac Road for 19 miles. Stay left on Salmon La Sac road to the campground. The campground is on the left, just past Cayuse Campground.
Additional Information
Welcome back, everyone! We are so excited that you are able to join us for Phase II of the Salmon la Sac Picnic Shelter restoration project (SLS 2 – Kiosk Boogaloo).
From Sept 28-Oct 2, we'll reconvene with David Rodgers to refresh our working knowledge of 1930s-era notching and joining techniques, finish the back half of the kiosk rafters, learn how to shingle a roof, and install the final structure on site! We'll also have a brief introduction to stonework, as we build the kiosk footings from locally sourced river rock (with some help from the Greenway trail crew).
Register soon, and block off your calendars!