IslandWood: Fall Family Hikes (2)
IslandWood: Fall Family Hikes (2)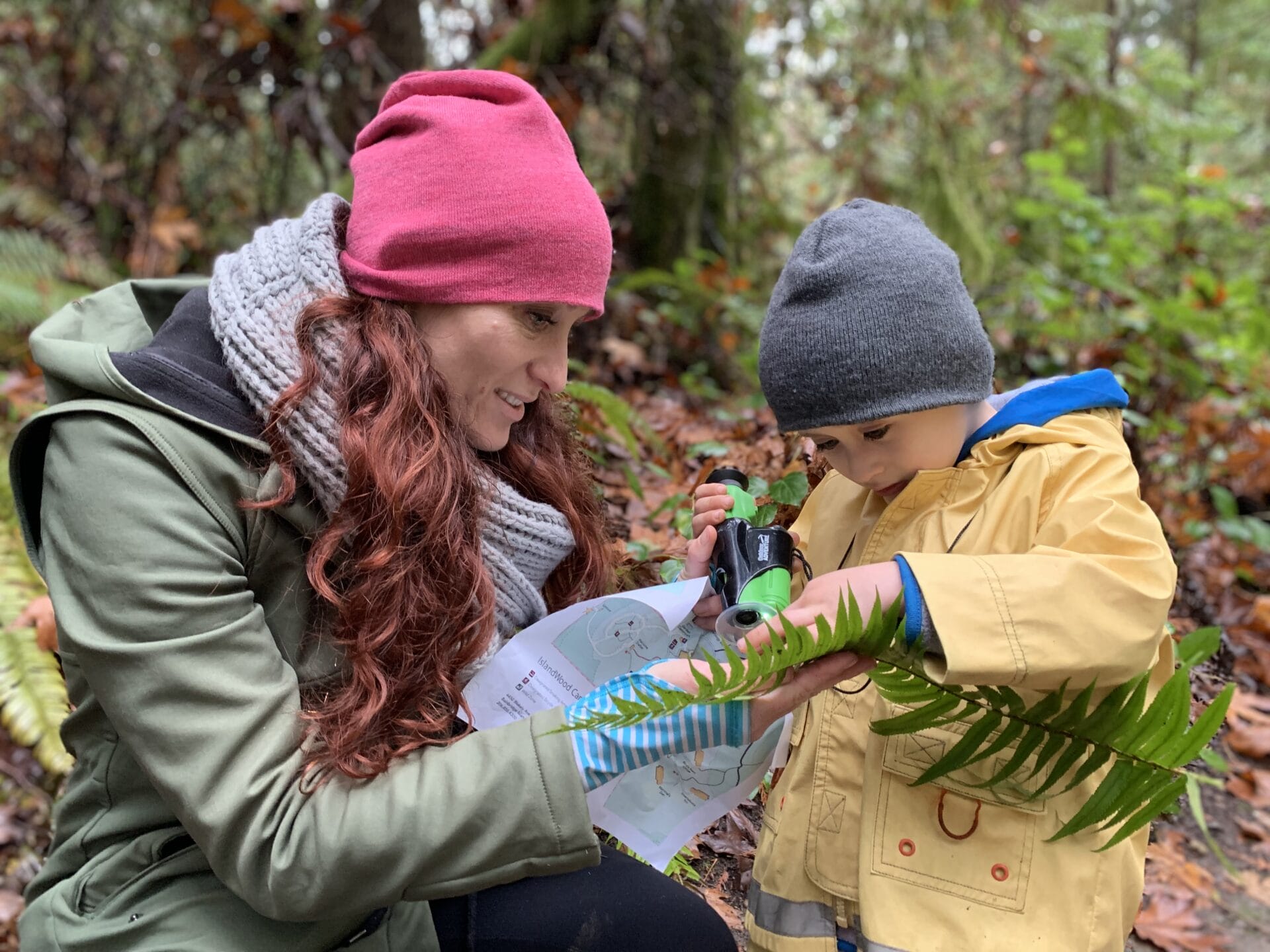 Date & Time
Saturday, October 31, 2020
Priority Area:
Additional Information
Due to current COVID-19 guidelines, there will be limited capacity for our Fall Family Hikes, and pre-registration is required to ensure health and safety of all guests and staff.
Join us to celebrate this beautiful season for a hike on our trails. Complete our fall scavenger hunt and warm up with some cider and cookies at our Friendship Circle Campfire.
If you'd like to join us, please select a date and let us know who will be attending with you. To attend multiple days, repeat the registration process for each individual date.
You can also support our innovative environmental education programs by pre-ordering an IslandWood signature candy apple to take home. Look for this option as you complete your registration.
Your health and safety, as well as that of our staff, is our first priority. We'll be limiting the number of guests walking the trails and will be acting in accordance with current health and safety guidelines. We ask that you do the same, and that you bring a mask to wear to keep you, and those around you, safe.
Register: for 9am-12pm or 12-3pm. (Registration closes 10/24).