Introduction to Mushroom Hunting 101
Introduction to Mushroom Hunting 101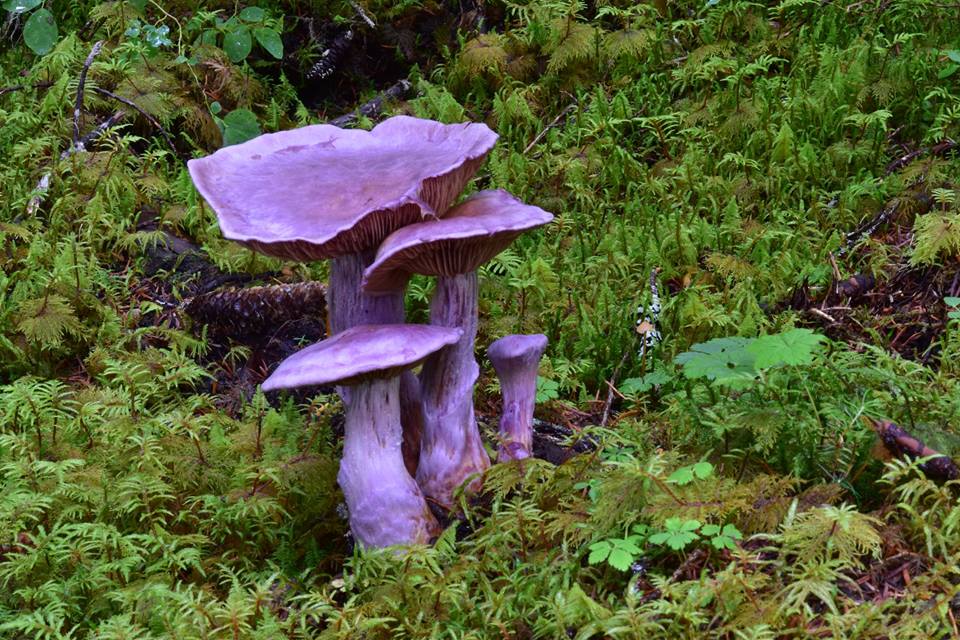 Date & Time
Sunday, January 20, 2019
Priority Area:
Additional Information
Mushrooms 101 – Sun Jan 20! Includes a free cultivation kit and wild mushroom cooking and tasting demonstration!
We are happy to announce another session of the Introduction to Mushrooming 101 class! All attendees must be PSMS members. For more information or to register, please visit http://mms.psms.org/members/evr/regmenu.php?orgcode=PSMS. If you have any questions, please email education@psms.org.
Introduction to Mushrooms and Mushroom Hunting (101)
Center for Urban Horticulture, Sunday Jan. 20, 8:30 – 4:00 PM
Cost: $50
An all day class will be held Sunday Jan. 20. This class will cover a wide range of topics on ecology, terminology, basics of identifying, edible and toxic mushrooms, poisoning syndromes, hunting, cooking and cultivation. Participants will get to try some wild mushroom dishes in class and receive a free cultivation kit! Please bring any mushrooms you can find with you and they will be discussed in class.