International Archaeology Day
International Archaeology Day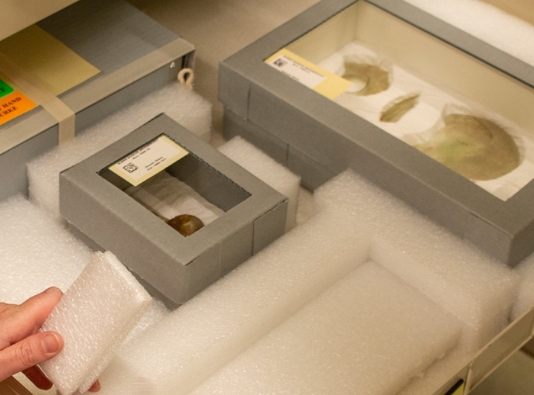 Date & Time
Saturday, October 23, 2021
Additional Information
OUTDOOR EVENT—Join us in the Burke Yard, next to the main entrance.
Join the Burke Museum for an afternoon of fun activities, including information on local and global archaeology, activities such as making your own Roman tablet, flint knapping, and more! Also find out what's under Seattle with early Seattle artifacts from the Museum's archaeology collections, and go inside the museum* to see mounts be made for fragile 2,000-year-old Mediterranean glass in the visible Archaeology Workroom.
Don't forget to wear your masks!
*Please note all outdoor activities are free; indoor museum activities are included with museum admission.