History and Future of Hip-Hop in Seattle
History and Future of Hip-Hop in Seattle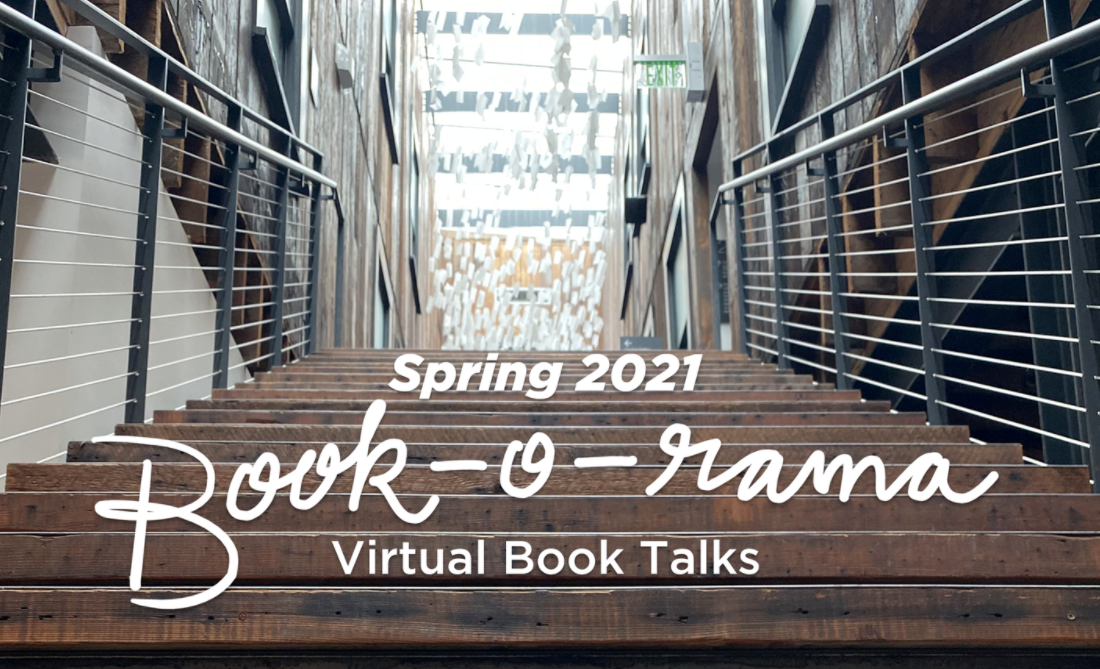 Date & Time
Saturday, May 22, 2021
Priority Area:
Additional Information
Professor Daudi Abe weaves together the dynamic stories of a uniquely Pacific Northwest community-based and multi-ethnic collaboration of rap, DJing, breaking, and graffiti in Emerald Street: A History of Hip Hop in Seattle. Learn about how Seattle hip-hop shaped our region's politics, relationships between communities of color and law enforcement, the changing media scene, and youth outreach and educational programs, and how these shape the current and future scene for Seattle.
This free Wing Luke Museum program occurs via Zoom.