Grizzly Bear Recovery in Washington State
Grizzly Bear Recovery in Washington State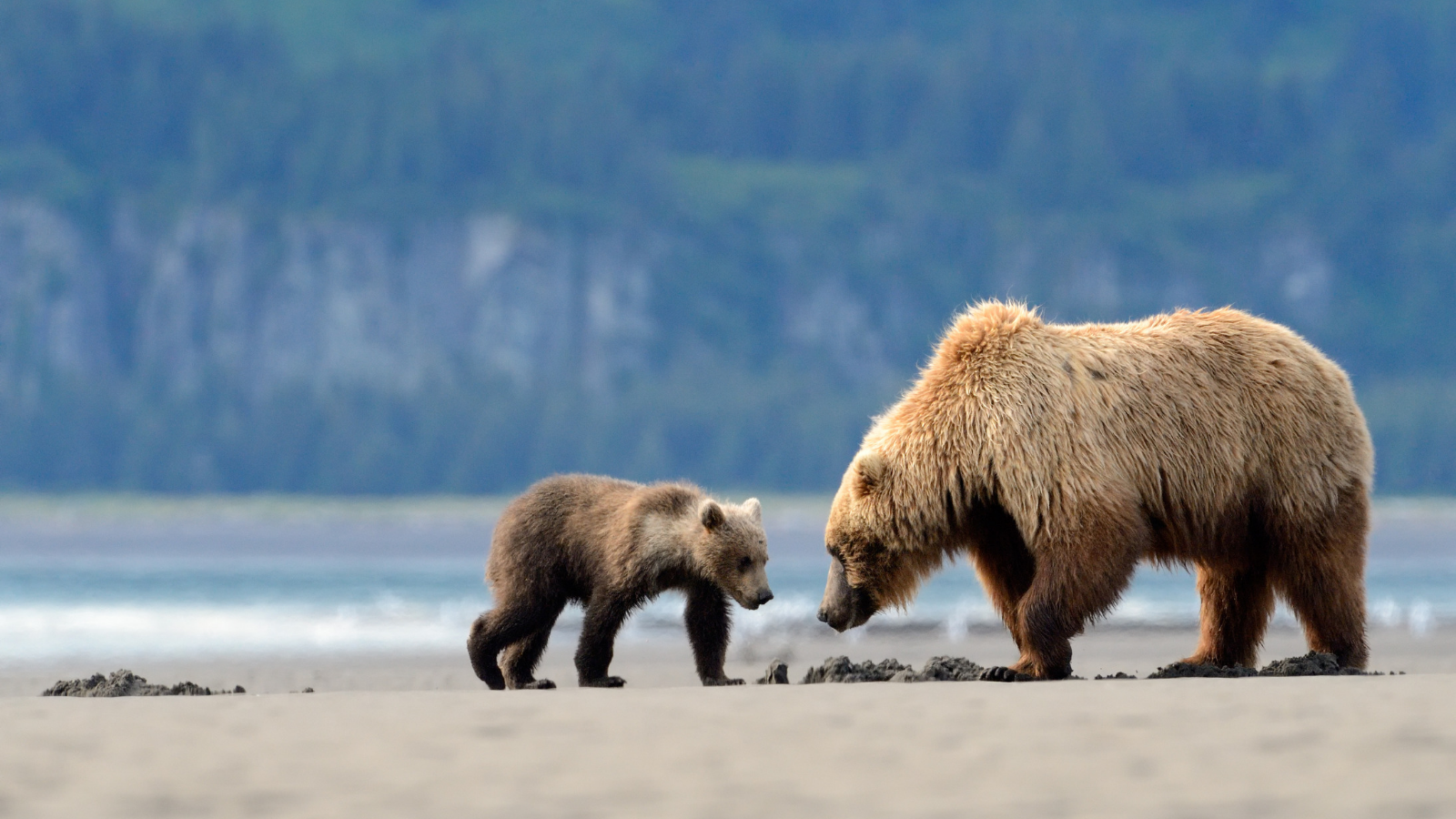 Date & Time
Thursday, September 26, 2019
Additional Information
Apex predators, such as grizzly bears, are critical to maintaining a healthy ecosystem. In Washington state, this species is at a high risk of disappearing from the North Cascades, where only five grizzlies may remain. Restoring a viable grizzly population would contribute to the biodiversity in the ecosystem to the benefit of human beings and other species.
This September program night, we're excited to explore the topic of grizzly recovery with Graham Taylor, Northwest Field Manager with the National Parks Conservation Association (NCPA), in Washington state and across the western US. Graham works with the Friends of the North Cascades Grizzly Coalition, a group dedicated to restoring grizzly bears to North Cascades National Park and the surrounding ecosystem. He will feature Time for the Grizzly, a popular short film by Chris Morgan that examines how grizzly bear recovery is proceeding in Montana. Graham will discuss the ongoing process here in Washington, and take questions about how we at Eastside Audubon can get involved.
The US Fish and Wildlife Service and National Park Service are currently taking public comment on their plan to bring bears to the North Cascades. Learn how you can support the effort!