Green Seattle Day 2019 at Discovery Park
Green Seattle Day 2019 at Discovery Park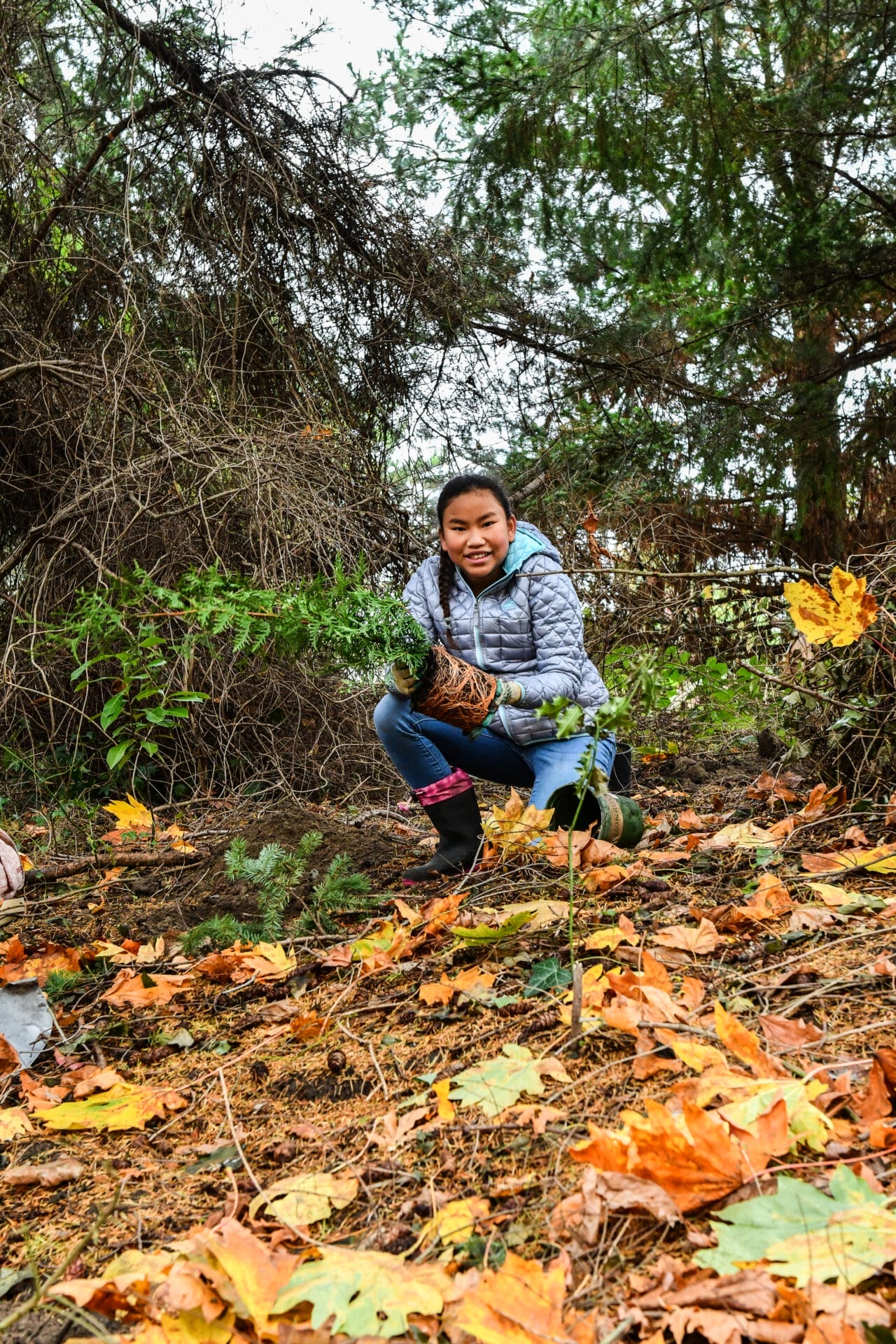 Register
Registration is closed for this event
Date & Time
Saturday, November 2, 2019 | 9am to 12pm
Priority Area:
Location
Discovery Park
Project Difficulty
Moderate
Age Restriction
Any participant under 13 years old must be accompanied by an adult.
What to Bring
For safety, volunteers are required to wear:
Long pants made of sturdy material
Sturdy, close-toed shoes
Gloves (provided)
In addition, we recommend that participants bring:
Warm layers, especially during the fall, winter, and spring
Rain gear
Big sack lunch
Long sleeved shirt
At least one full water bottle
Small daypack for lunch, extra layers, etc…
Where to Meet and Parking Information
We will meet in the Discovery Park South Parking Lot Google Map: https://goo.gl/OqdtgQ From I-5: - Take the exit for NE 45th ST. - From the exit ramp, head WEST (a left hand turn if you are coming from the south and a right hand turn if you are coming from the north) merge onto NE 45th ST. - Follow NE 45th ST west. It travels under US99 and then becomes 46th ST and then N MARKET ST as you near Ballard. - From MARKET ST, turn LEFT onto 15th AVE NW crossing over BALLARD BRIDGE. Just as you leave the bridge, turn right onto W EMERSON ST. - Follow W EMERSON ST to a 4-way intersection where you turn RIGHT onto GILMAN AVE W. Stay on GILMAN AVE W as it turns into W GOVERNMENT WAY. - Take a Left onto 34th Ave W at the 4-way stop after the Shell gas station. - Take a RIGHT onto W Emerson St. Follow W Emerson St until you see the Mountains to Sound Greenway Event sign. Turn right into the park. - Look for Greenway signs and staff.
Additional Information
Plant a forest and grow community! Help us create a healthier, happier, and greener Seattle by coming out to our biggest planting event of the year – Green Seattle Day! From creating wildlife habitat, to combating climate change, and providing a place for residents to recreate: having a hand in Green Seattle Day is one of the best ways to give back to your neighbors, parks, and your local forest.
Join the fun with Mountains to Sound Greenway and be one of hundreds of volunteers planting native trees, shrubs, and groundcovers that will become the future forest of Seattle. All community members are welcome, and no experience is necessary! The event is family friendly and open to all ages.
All registration will be directed to the Green Seattle Partnership sign up page. Thank you!