Conservation Photography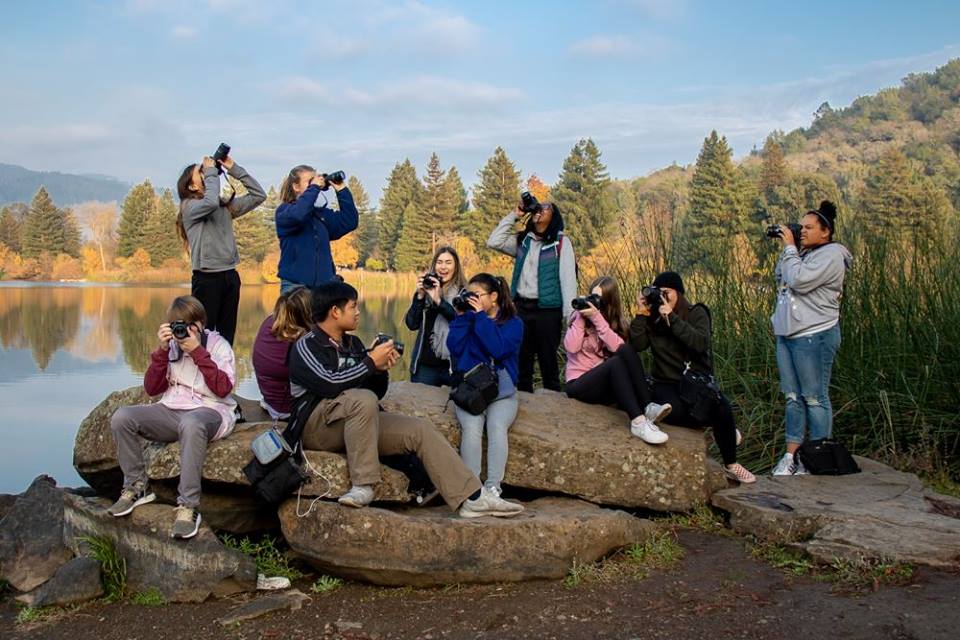 Date & Time
Saturday, April 27, 2019
Priority Area:
Additional Information
Max Students: 16
$50 – no material fee
This four-hour workshop for teenagers ages 13-18 will focus on conservation and photography. Start in the classroom learning about photography and how imagery can protect the environment. Professional DSLR cameras provided to each student. Next, head to the field for hands-on lessons and image-taking of the surrounding environment. Images taken by students will be sold and monies donated to conservation organizations. Class will be in classroom at Gallery One from 1 to 2:15 PM. At 2:15 students will require transportation to Irene Rinehart Park for the field lessons outdoors. Pick up will be at 5pm at Irene Rinehart.
This event is co-sponsored by Kittitas Environmental Education Network.