City of Sammamish – Community Open House
City of Sammamish – Community Open House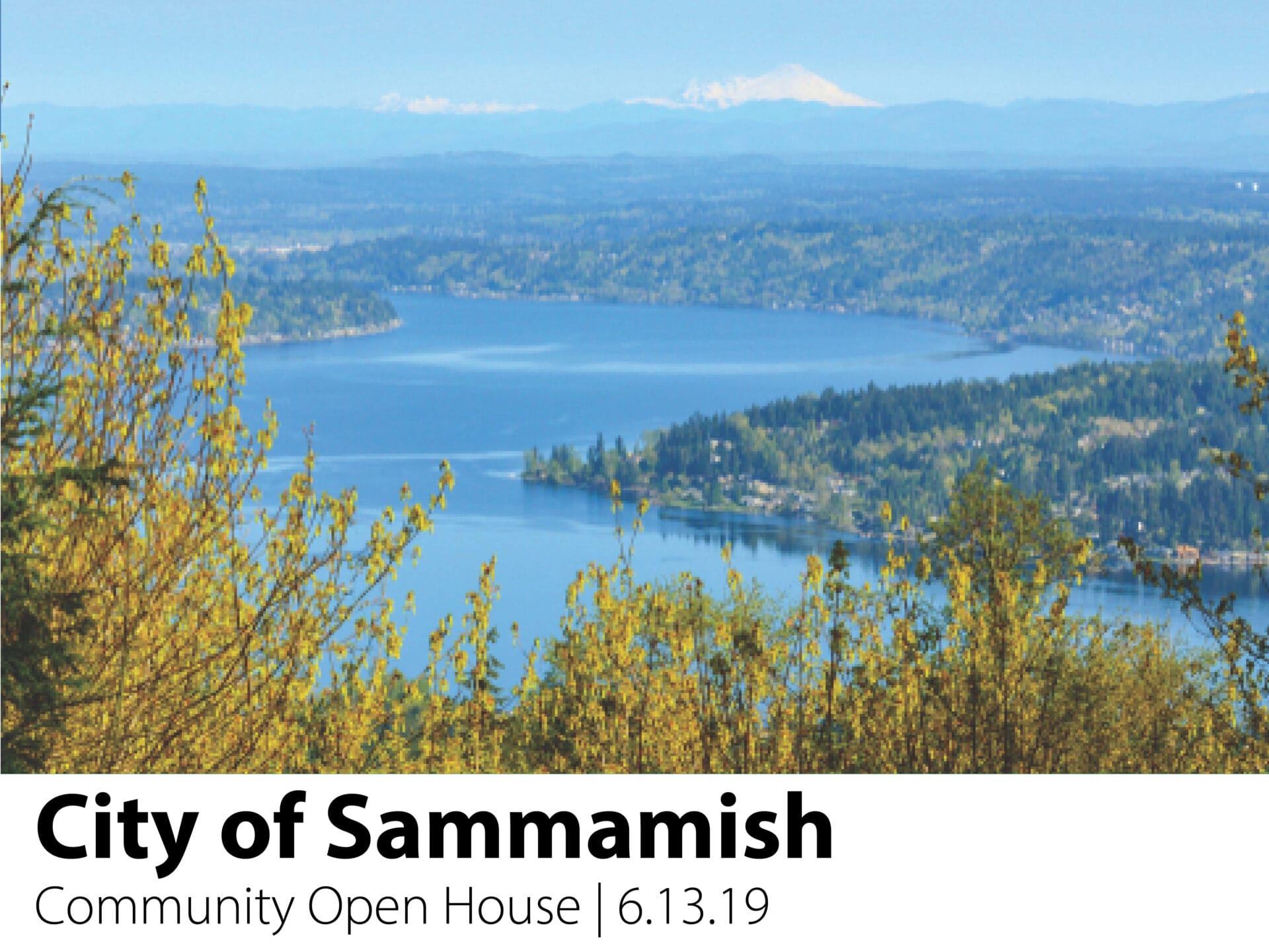 Date & Time
Thursday, June 13, 2019
Additional Information
The city of Sammamish is identifying priority projects that help reduce flooding and preserve natural areas in your neighborhood, and they need your help. The city would like to share what they've heard so far and get your feedback.
Join the community open house to:
Let the city know your priorities and ideas for your neighborhood.
Learn more about the future of your local watershed.
Hear what we've learned from your neighbors about local needs and values.
Chat one-on-one with the project team.
Can't come but still want your voice to be heard? Please take the community survey online at: www.surveymonkey.com/laughingjacobs
For more information, please contact:
Danika Globokar at (425) 295-0516
or dglobokar@sammamish.us